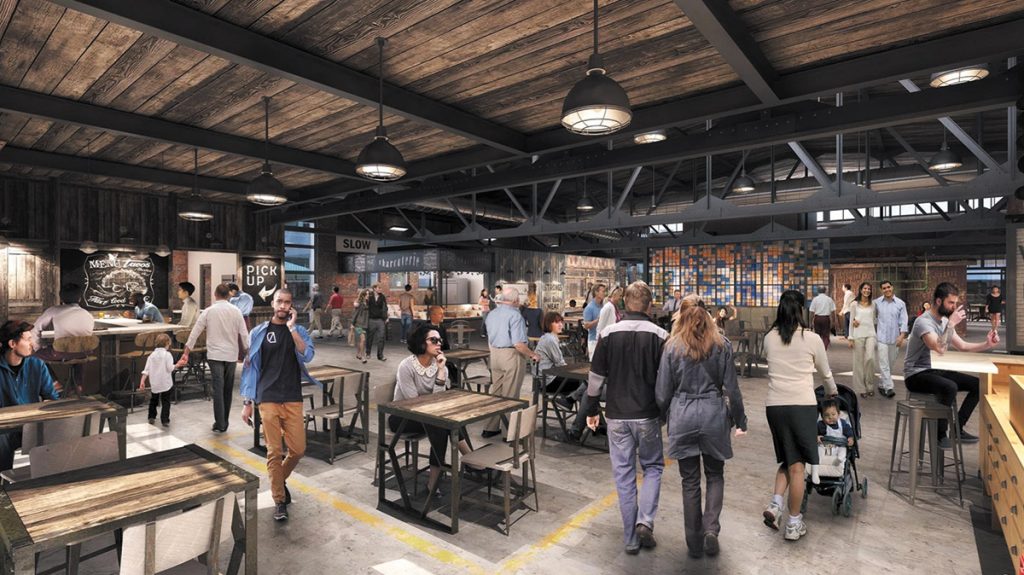 With its debut just months away, the 12-acre, $300 million Bottleworks District on the north end of Massachusetts Avenue is filling up—with a majority of its Phase I office and entertainment space and nearly all of its food hall leased.
Wisconsin-based Hendricks Commercial Properties is still looking to plug some holes in retail and offices in its first phase, which is projected to be finished by the end of the year.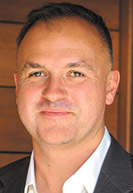 But Gavin Thomas, Hendricks' vice president of development, said overall leasing is "going really well. We're very pleased with the variety of tenants and operators that have been attracted to the project."
The first building, set to open in June, will house offices for local tech venture studio High Alpha and its portfolio companies, as well as an abundance of retail space.
It will be followed by a food hall, a pair of entertainment-related buildings, a parking garage and the 139-room Bottleworks Hotel, all of which are expected to debut in October.
For Phase I office and retail:
◗ 60% of retail space is committed, with leases for another 20% pending. Thomas predicted that 90% of retail space will be leased when the project opens.
◗ 70% of office space is leased, with High Alpha's 41,000 square feet filling most of that. About 20% of the space is pending.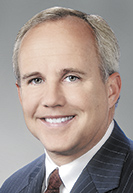 Local real estate experts say the figures put Bottleworks—built on land previously occupied by the Coca-Cola bottling plant at 850 Massachusetts Ave.—in a promising position, given that most developments aim to open at 80% occupancy.
"The whole project has seemingly performed rather well," said Bill French, a retail broker with the Indianapolis office of Chicago-based Cushman & Wakefield. "I think that's a testament to the marketing that they've done, but also to the atmosphere that they created."
One of Bottleworks' biggest retail components is The Garage, a two-building food hall that will feature nearly two dozen restaurants.
All 23 of the spaces for permanent restaurants are leased—19 of which have been announced. Nearly all the eateries are locally owned.
The food hall will also have three spaces for so-called pop-up restaurants with rotating offerings. Hendricks has not finalized deals for those spaces.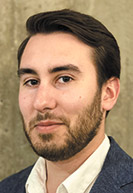 Lance Evinger, vice president of leasing for Hendricks, said the lease deals came slowly at first but have been on a roll the past year.
"Since people have started buying into this project, the phone has been ringing off the hook," he said.
'A huge win'
Even when Hendricks announced last July that its original hotel partner, West Elm, was no longer associated with the project—amid legal battles and a strategy re-evaluation by the brand's parent company, Williams-Sonoma Inc.—interest didn't wane.
Evinger said he was surprised Bottleworks didn't lose any tenants following the announcement. "I was worried about it," he said. "But it was all positive reaction."
Hendricks now is opening the hotel as an independent brand, managed by its in-house firm, Geronimo Hospitality Group, which also operates the Ironworks Hotel at 2721 E. 86th St.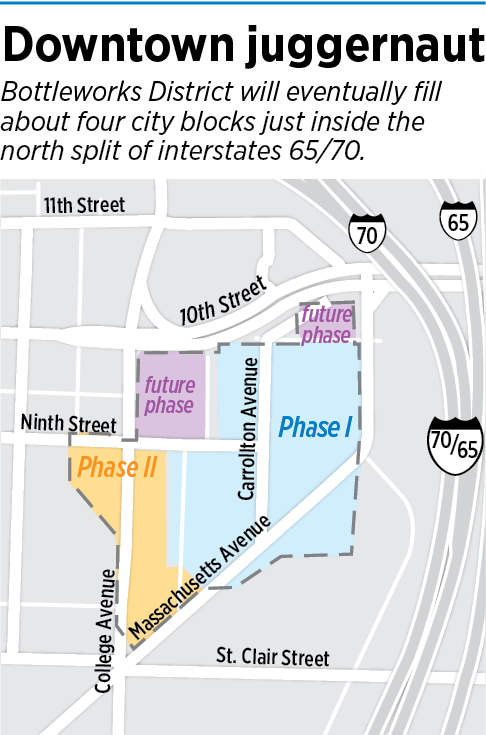 The Bottleworks Hotel will occupy the second and third levels of the historic Coca-Cola plant. Hendricks has signed six tenants for street-adjacent retail in the building, including an unnamed Cunningham Restaurant concept, a hair salon, a yoga studio and a day spa.
"The Bottleworks site for a while was really kind of a black hole that didn't do anything to support the neighborhood," French said. "Now you have something that's really got people excited about being in that area, and it's bringing in lots of local retailers. That's a huge win."
About 10,500 square feet of retail is still up for grabs in that building, along with 20,000 square feet of flexible office space. The office section will have valet parking for up to 90 vehicles.
A 22,200-square-foot building across Carrollton Avenue from the hotel will be occupied by Pins Mechanical—an old-school entertainment bar with pinball, foosball and duckpin bowling.
Next door will be a structure housing eight-screen Living Room Theatre, along with a 2,100-square-foot office for local residential real estate firm Plat Collective. A roughly 2,300-square-foot retail space in that building has not been leased.
The more spaces of any kind that are open for business this fall, the better for the retailers, French said.
"They're all going to be able to capitalize on the initial splash of advertising, and that's very important," he said. "Plus, nobody likes to be open and operating in their brand-new space, and still have somebody doing construction next door."
Evinger declined to share retail lease rates for Bottleworks but said they are "certainly a premium" compared to retail rents in other parts of downtown.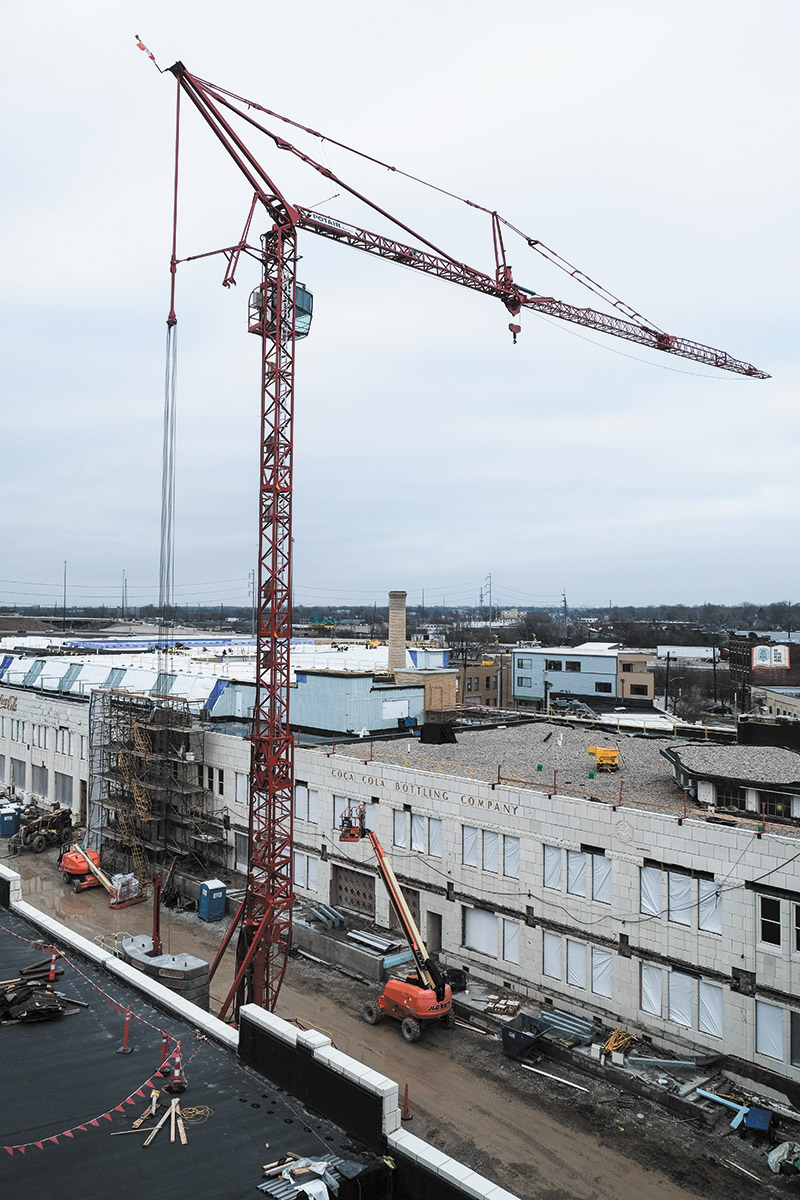 Those rates generally range from the mid $20s to the low $30s per square foot, French said.
Some retail rates near Keystone at the Crossing on the north side of town are in the mid-to-upper $30s or higher—which is on par with the Bottleworks rates, a source told IBJ.
Evinger said companies will pay more to locate in Bottleworks because of the project's prestige and the quality of the development.
"We're driving rent, but I think what you get is more than what you pay for," he said.
'There's enough draw'
Hendricks landed its most significant office tenant early, when, in September 2018, venture studio firm High Alpha said it would move from the 14th floor of the historic Circle Tower on Monument Circle to Bottleworks District.
It will occupy the upper three floors of a four-story, 55,000-square-foot structure along Massachusetts Avenue, southwest of the hotel, and is so far the largest single user (office or otherwise) to sign on to the Bottleworks project.
The company plans to use a small portion on the first floor for a lobby, while a yet-to-be-announced tenant will take about 2,000 square feet at ground level.
The rest of the street-level space, about 11,300 square feet, is being marketed as retail.
While high-end, downtown office space generally leases in the low $20s per square foot, Bottleworks' office rents are likely in the mid- to upper-$20s or higher, real estate sources told IBJ.
John Vandenbark, an office broker with the Indianapolis location of Los Angeles-based CBRE, said businesses "want to be part of Bottleworks," which makes him confident about Hendricks' ability to rent the remaining office space.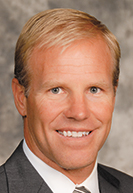 CBRE is the broker for retail space at Bottleworks, but Vandenbark is not involved. Colliers International is handling Bottleworks' office leases.
Vandenbark, a senior vice president at CBRE, said Bottleworks should be able to lease up to 20,000 feet of space in the hotel building "because there's enough draw with what's going on there that people will want to be there."
Phase II
Bottleworks' early success has led Hendricks to take steps toward breaking ground on Phase II by year's end, Thomas said, with a goal of opening it in late 2022.
The second phase, west of Phase I, will add more retail and office space, at least 60 luxury apartments, and double the size of the 246-space parking garage being built in the first phase. It will include a six-story, 100,000-square-foot office building at the corner of Massachusetts and College avenues.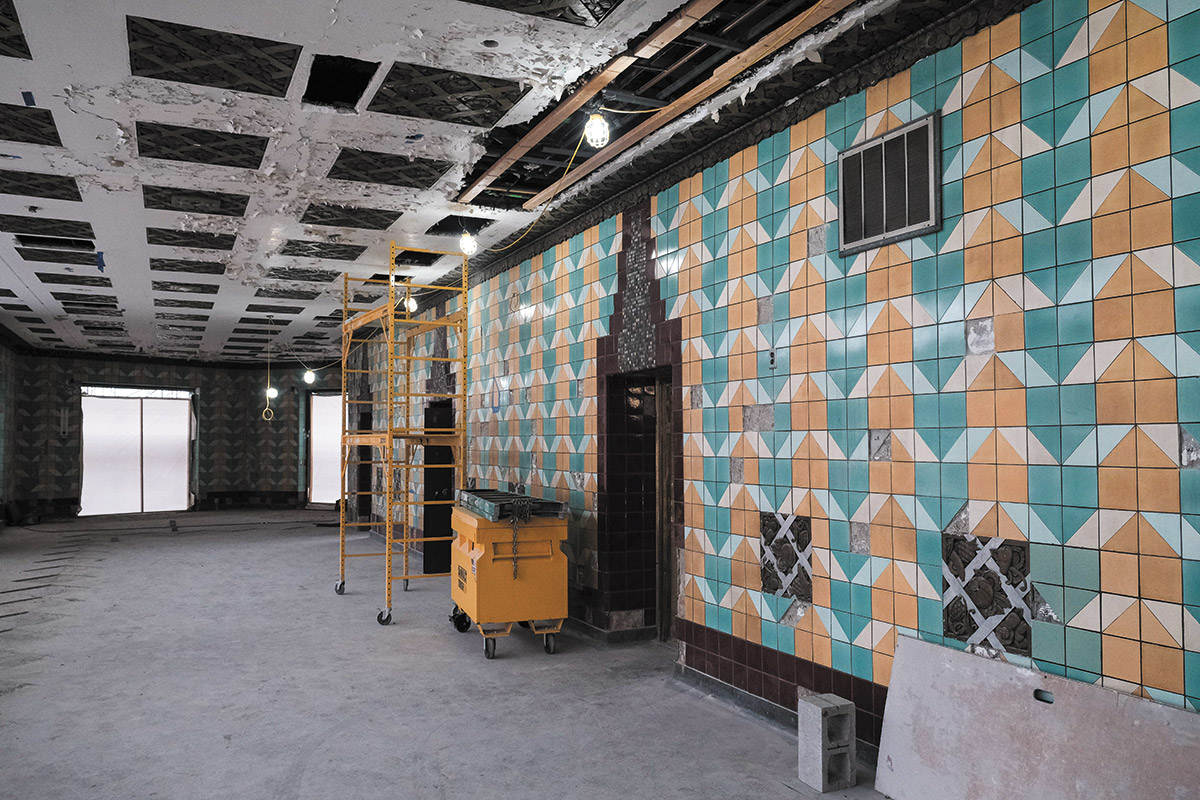 Thomas said that building will be leased floor-by-floor, rather than broken into smaller pieces.
However, a larger, 10-story office building north of the hotel is likely on hold as Hendricks looks for a single user. It was originally planned for the second phase of construction, but the developer is now looking at a 2023 start.
Thomas said Hendricks would require a large portion of the building to be pre-leased—again, by floor—if it could not find a single user.
CBRE's Vandenbark said it could be a challenge for Bottleworks to find just one large tenant to fill the building.
"While we have great companies [here], that's a good-size chunk of space," he said. "A company will not only have to need that much space, but also be interested enough to move to the Bottleworks development and commit to a pretty high rent rate, for a pretty long period of time."
Overall, Bottleworks District—if all planned elements are completed—is expected to feature more than 300,000 square feet of office space and 195,000 square feet of retail. It will also have more than 200 residential units.
"I think there's just enough of every piece," Evinger said. "So, I think we're comfortable with what the scale will be at the end of the day."•
Please enable JavaScript to view this content.