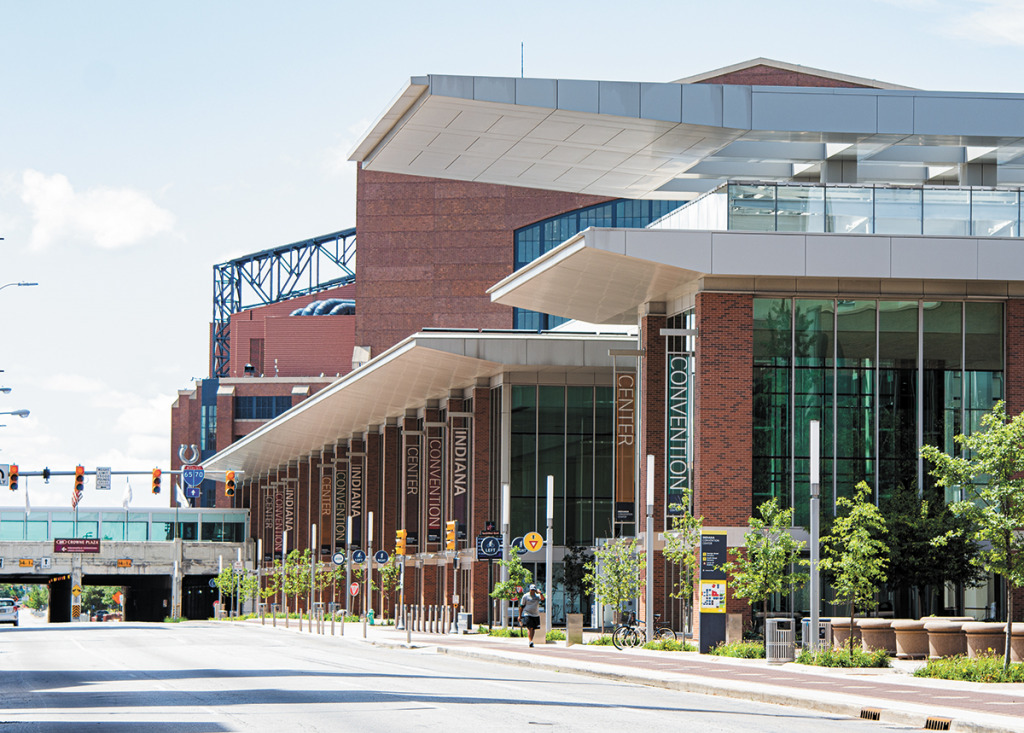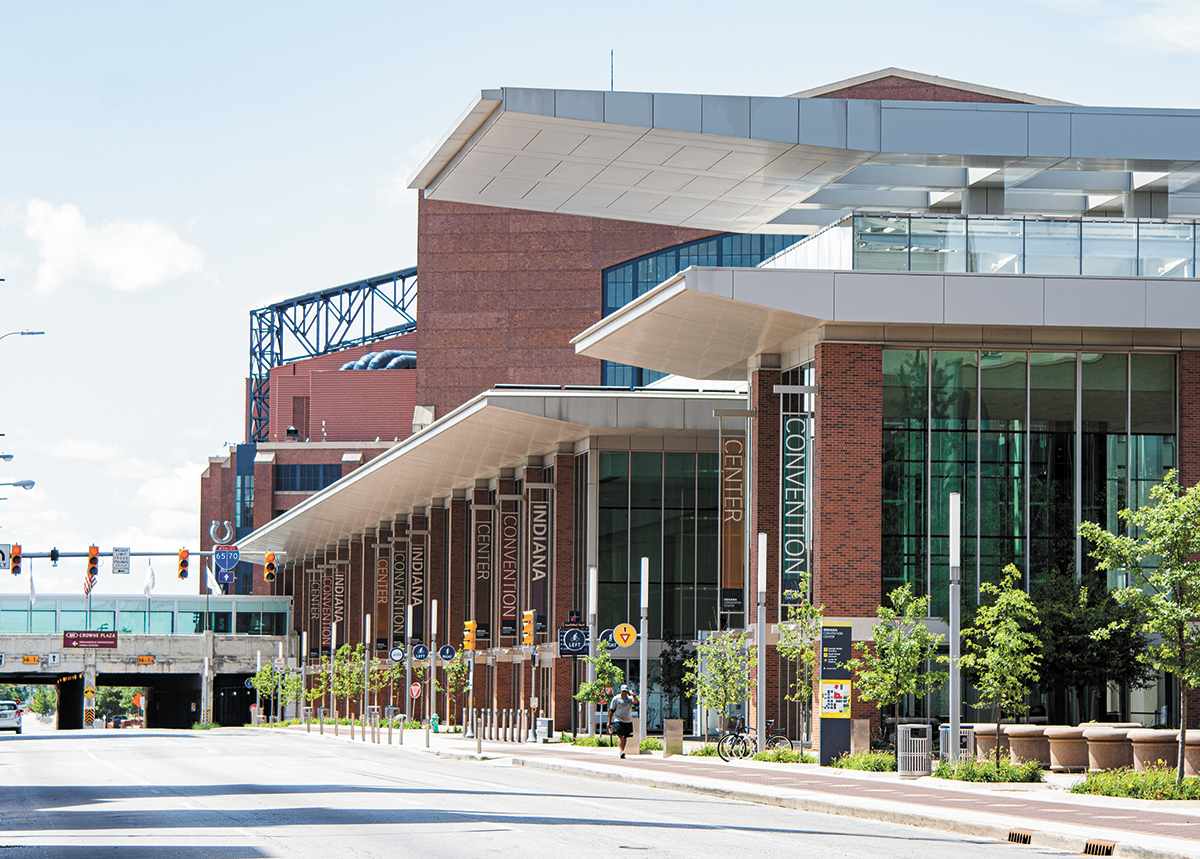 Major budget deficits continued to plague the Capital Improvement Board in July despite some small events returning to its facilities.
The board on Friday said July income—composed of operational funding from July and tax-based revenue from June—was off by about 70% from the prior year and budget projections.
The Indiana Convention Center, which is operated by the CIB, began hosting socially-distanced events—mostly youth basketball—in early July, marking the first real activity at the venue since the pandemic began.
While the convention center began seeing some activity during July, those events had very little impact on the venue's operating income for the month.
The CIB's operating revenue was $148,273 in July. That's nearly 91%, or $1.4 million, off budget and 95%, or $3.1 million, below 2019 figures for the same period.
The board brought in about $3.2 million in tax revenue, about 64% (or $5.7 million) below budget and 63% less than than the prior year. Tax income, which accounts for about two-thirds of the CIB's annual budget, is off by just under 24.9%, or $13.8 million, year-to-date.
Overall, the CIB was about 72%, or $8.6 million, off prior year and 68%, or $7.1 million behind budget. It's about 37% off budget for the year, with a deficit around $28.7 million.
Tim Kuehr, chief financial officer for the CIB, told the board that revenue from sporting events will be reflected in next month's financial update, with a projected increase of nearly 40% for August.
He said full forecasts haven't yet been completed to indicate what will occur with the CIB's budget later in the year.
The Convention Center alone has hosted nearly one dozen events since the start of July, bringing in about 40,000 people and generating around $20 million in economic impact. The last of several youth basketball events on the calendar happened over Labor Day weekend, bringing about 10,000 people to the city.
And Lucas Oil Stadium, another CIB facility, has hosted several Indy Eleven soccer games since July, all of which have been open to fans in a limited capacity.
The CIB does not have any outstanding debt obligations through the rest of the year, having paid about $10.7 million toward various projects at the start of the year, before the pandemic began.
The board is awaiting final approval of its 2021 budget by Indianapolis City-County Council, which anticipates an overall $41.6 million deficit for the year.
Please enable JavaScript to view this content.