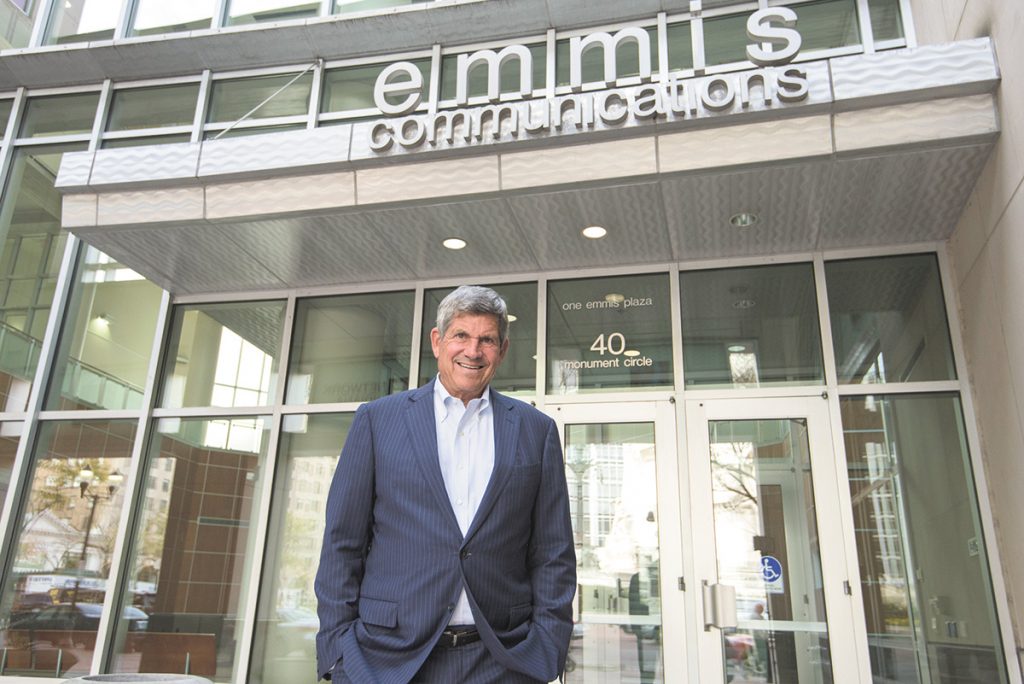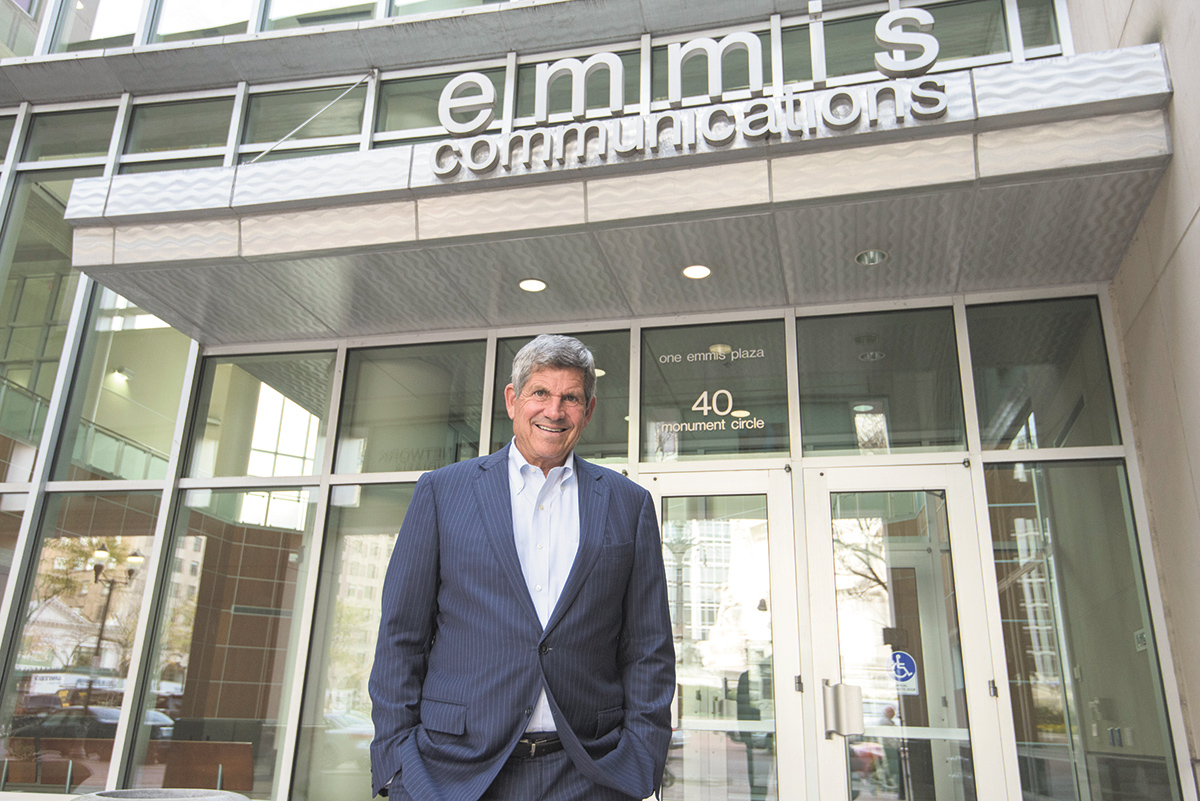 Indianapolis native Jeff Smulyan, who founded media company Emmis Communications Corp. in 1980, will become a member of the Radio Hall of Fame in November.
Announced Monday by the Museum of Broadcast Communications, the nine-member 2022 Radio Hall of Fame class also includes New York Yankees color commentator Suzyn Waldman and "Country Countdown USA" host Lon Helton.
For Smulyan, the honor arrives as his company is selling its Indianapolis radio properties.
Pending approval by the Federal Communications Commission, a deal announced in June will move WIBC-FM 93.1, WYXB-FM 105.7 (B105), WLHK-FM 97.1 (Hank FM), and WFNI-FM 93.5 and 105.5 (both known as The Fan) to the ownership of Maryland-based media company Urban One for $25 million. The deal also includes Network Indiana, which provides news, talk and sports reports to more than 70 stations in Indiana.
Emmis once owned more than 20 U.S. radio stations, including properties in Los Angeles, St. Louis and Austin, Texas. If the Urban One transaction is approved, Emmis will own two radio stations: an AM contemporary gospel station and an FM affiliate of ESPN, both in New York City.
Smulyan, 75, is recognized as the founding father of the first 24-hour, all-sports radio station, on the air since July 1, 1987, as WFAN in New York. Emmis also played a major role in the rise of hip-hop radio through its past ownership of Hot 97 in New York and Power 106 in Los Angeles.
On Oct. 11, Matt Holt Books will publish Smulyan's memoir, "Never Ride a Roller Coaster Upside Down: The Ups, Downs and Reinvention of an Entrepreneur."
Smulyan will join a handful of past Hall of Fame inductees who have Indiana ties:
Comedian Red Skelton, who grew up in Vincennes (1994 inductee);
Storyteller Jean Shepherd, who grew up in Hammond (2005 inductee);
"The Bob & Tom Show," which debuted on Indianapolis station WFBQ-FM 94.7 in 1983 (2015 inductee).
In addition to Smulyan, Waldman and Helton, the 2022 class of inductees is made up of:
Marv Dyson, a radio executive in Chicago;
Ellen K, an on-air personality in Los Angeles;
Broadway Bill Lee, an on-air personality in New York City;
Walt "Baby" Love, a syndicated host of gospel shows;
Carol Miller, an on-air personality in New York City;
Chris "Mad Dog" Russo, a Sirius XM sports host.
The induction ceremony is scheduled Nov. 1 in Chicago.
Please enable JavaScript to view this content.