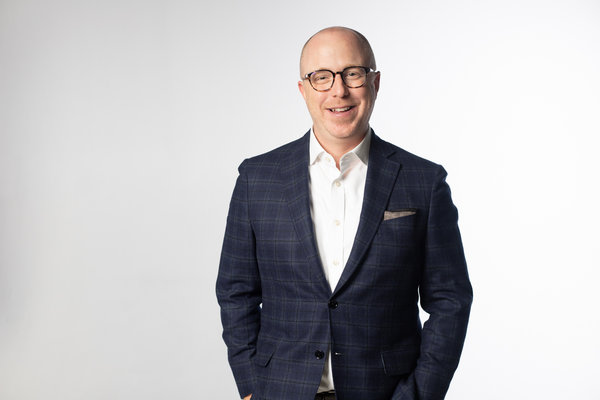 Managing money should be relatively easy, right? It's just math.
Of course, we all know it's actually math plus a bunch of emotions and even baggage. Fear, envy, greed all play into our financial decisions—and sometimes our lack of action.
This week, Peter "Pete the Planner" Dunn and host Mason King talk about the five deadly sins of money management, how to spot them and how to manage them. And both admit to some of their own foibles.
Plus, Dunn talks about the biggest problem he sees today in money management—and it has a lot to do with all those delivery trucks buzzing around town.
You can also read Dunn's latest column for IBJ, which focuses specifically on shame and how it impacts our financial lives.
Click here to find the IBJ Podcast each Monday. You can also subscribe at iTunes, Google Play, Tune In and Spotify. Here are some of our recent podcasts:
IBJ Podcast: Have you seen this guy painting on the Circle? That's no accident.
IBJ Podcast: The latest on Indy's downtown restaurant scene—what's coming, what's going
IBJ Podcast: Is it time to abandon the 'amateur' model for college sports?
IBJ Podcast: The story behind a rising food-drink-tourism empire in Nashville
IBJ Podcast: This vice principal's 'barbershop' helps turn boys into men
Please enable JavaScript to view this content.