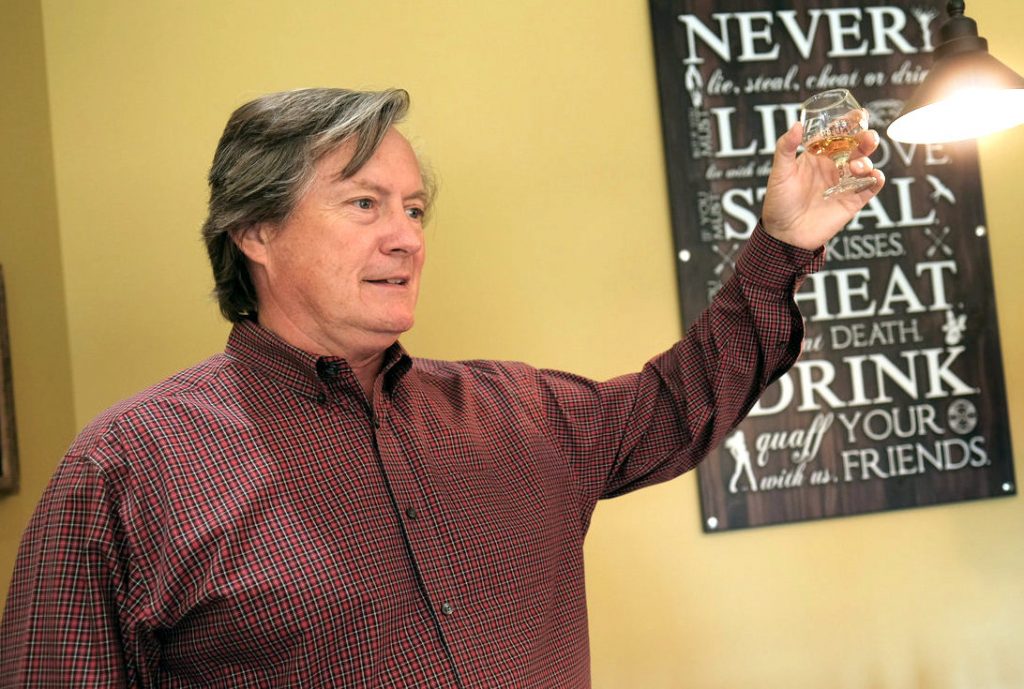 When Jeff McCabe and his partners first decided to go into business together, the goal was pretty simple: Nashville, Indiana, needed a brewery and they might as well be the ones to open it.
So was born Big Woods, the first in a series of related companies that also includes Quaff ON! Brewing Co. and Hard Truth Distilling Co.
Big Woods now has restaurants open or getting ready to open in Nashville, Bloomington, Speedway, Franklin, Noblesville and Westfield, while Quaff ON! brews some 10,000 barrels of beer annually, primarily for Big Woods eateries.
But the crown jewel is Hard Truth Hills, a distillery/restaurant/entertainment complex on 325 wooded acres just east of Nashville. It opened in July 2018 and brought in 267,000 visitors in its first year.
Podcast host Mason King talks with McCabe, who is executive chairman of the brands' umbrella company, about how the business has evolved, what makes Hard Truth Hills special and what's coming in the future.
To learn more about Hard Truth Hills, read Sam Stall's story at IBJ.com.
Click here to find the IBJ Podcast each Monday. You can also subscribe at iTunes, Google Play, Tune In and Spotify. Here are some of our recent podcasts:
IBJ Podcast: This vice principal's 'barbershop' helps turn boys into men
IBJ Podcast: This AI whiz chose Indy over Silicon Valley. He explains why.
IBJ Podcast: How a former cop came to lead the area's top-selling real estate team
IBJ Podcast: Pete The Planner on how to prepare for the next recession
IBJ Podcast: Upland expands Indiana footprint as it sends beer overseas
Please enable JavaScript to view this content.