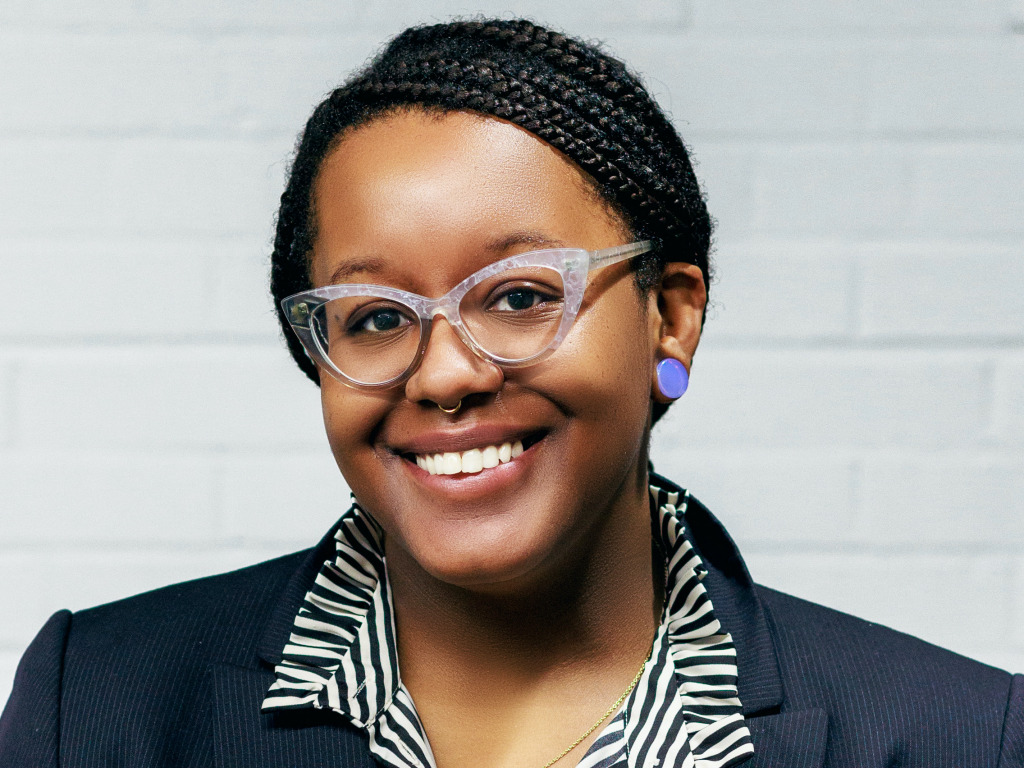 The Indiana Local News Initiative, a not-for-profit media organization that plans to launch a 25-person news organization in central Indiana this year, announced its first hire on Friday.
Ariana Beedie, presently the director of neighborhood engagement for the Indianapolis Neighborhood Resource Center, will be the organization's central Indiana community journalism director.
The Indiana Local News Initiative also announced Friday that it is seeking a founding CEO and that its governing board is in place.
The organization is continuing the process of selecting an editor-in-chief for the central Indiana newsroom, a search that began in February with ILNI's launch.
With more than $10 million raised and the participation of civic leaders such as Penske Entertainment Corp. CEO Mark Miles, the Indiana Local News Initiative said it intends to report nonpartisan information at no cost to its audience.
A panel of Indianapolis residents, including activists Keith "Wildstyle" Paschall and Valerie Davis, theater director Kaya Dorsch and photographer Maxine Wallace, interviewed candidates for the community journalism director role.
Among Beedie's tasks is the launch of a local affiliate of the Documenters Network, which trains and pays residents to attend public meetings and publish the results. Overseen by not-for-profit media organization City Bureau, documenters presently operate in cities such as Atlanta, Chicago and Cleveland.
"It's very exciting to be able to work with my two passions: journalism and community," Beedie said in a written statement. "Indianapolis is an incredible city. This publication will highlight, elevate and truly engage residents around what's happening in our neighborhoods. It will work for and with neighbors to ensure the stories are accurate, and truly serve and reflect Central Indiana communities."
In a job listing at the organization's website, the annual compensation for the community journalism director was outlined as $75,000 to $90,000.
No salary guidelines are listed for the open positions of CEO and editor-in-chief.
Karen Ferguson Fuson, former publisher of The Indianapolis Star, serves as board chair of ILNI.
The search committee for the organization's CEO includes Ferguson Fuson; Carolene Mays, former executive director of White River State Park Development Commission; Michael Ouimette, chief investment officer of the American Journalism Project; and Irving Washington, former CEO of the Online News Association.
Please enable JavaScript to view this content.