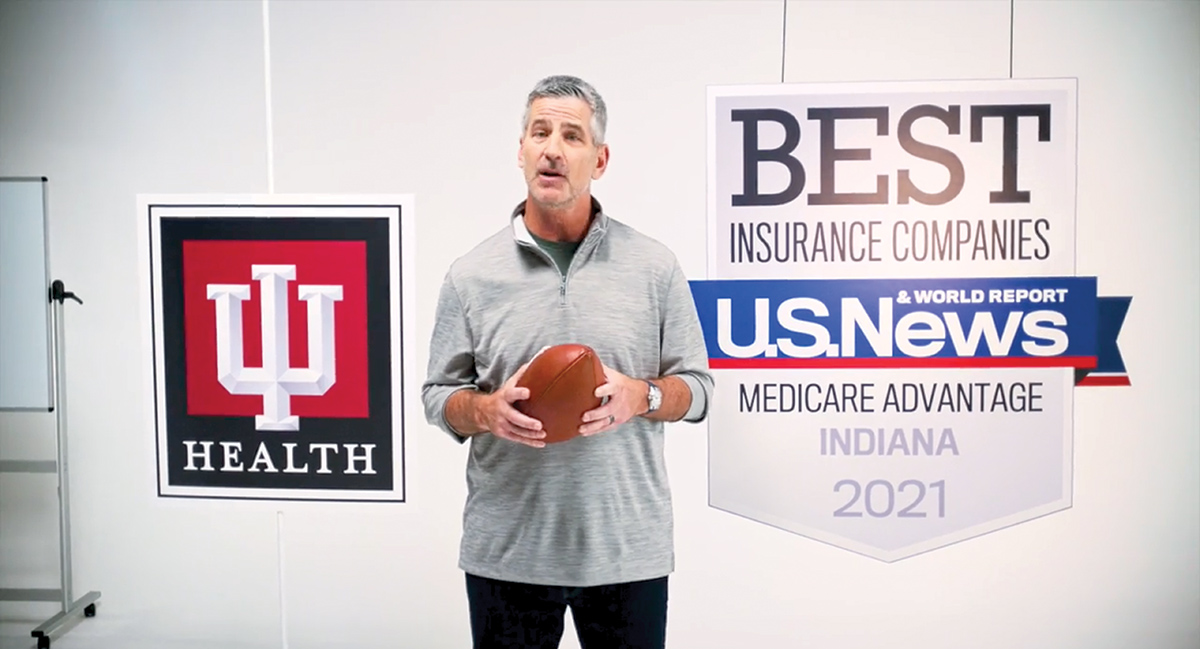 The sounds of drums and a cheering crowd fill the air as Indianapolis Colts head coach Frank Reich looks into the camera.
He's got his game face on, but he's not about to discuss blocking or tackling. Instead, he wants to make a pitch for Indiana University Health Plans, the insurance arm of the IU Health hospital system.
"Because I know how important it is to have a coordinated team by your side, I want to tell you about Medicare Advantage with Indiana University Health Plans, one of the best in the state," Reich says, as he tosses a football to someone off camera.
Then he launches into a sales pitch about premiums, prescription co-pays and out-of-pocket costs, and benefits that include dental and vision care. The cheering soundtrack builds.
The 60-second spot, which is now hitting local airwaves, is the latest marketing campaign in the big annual push by insurance plans for Medicare Advantage, the hugely popular alternative to traditional Medicare.
Insurers in Indiana, like much of the nation, are pushing hard to boost membership in their Medicare Advantage plans, one of the fastest-growing segments in the industry.
Enrollment in private Medicare Advantage plans has quadrupled in the past two decades, to 26 million Americans, according to Kaiser Family Foundation. It now covers about 42% of all Medicare beneficiaries.
And that adds up to a huge pot of money for private insurers: $343 billion of Medicare spending last year alone.
The Medicare Advantage plans are in high demand for their wide range of benefits, from gym memberships to transportation for medical visits, with monthly premiums that are often lower than those of traditional Medicare.
In Indiana, nearly a half-million people enrolled in a Medicare Advantage plan last year. Dozens of insurers across the state rolled out plans hoping to get a sizable piece of the growing market.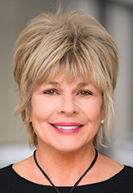 It's open enrollment season, through Dec. 7, and insurers across Indiana and the nation are scrambling to sign up seniors and boost membership rolls.
All the big health insurers, including Indianapolis-based Anthem, are offering Medicare Advantage plans, along with most hospital systems, including IU Health, Community Health, Franciscan Health and Ascension St. Vincent.
"Everybody and their brother is in Medicare Advantage now," said Pam Evans, president of Star Benefit Advisors, an Indianapolis-based benefits consulting firm. "It's the growth market for insurance."
Some brokers point out that insurers and hospital systems are chasing one of the largest demographics in health care: the graying of America. Every day, approximately 10,000 people turn 65 and many of them start looking for a Medicare plan.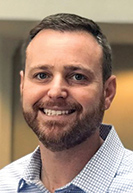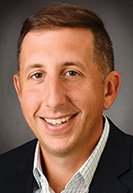 "Everybody's getting older and aging out of group plans," said Marcus Bowling, partner with Indianapolis-based LHD Benefit Advisors. "… So, the insurers want to capitalize on that."
Todd McLaughlin, president of Indianapolis-based Independent Coverage Solutions, said that, five years ago, 85% of his senior clients chose a traditional Medicare plan. Today, that has fallen to about half, while the other half is opting for one of 43 Medicare Advantage plans he can offer.
"The Medicare Advantage plans have continued to improve year after year," he said. "The maximum out-of-pockets have been reduced, networks have been expanded, and there are other bells and whistles thrown in, like dental and vision, gym memberships and over-the-counter allowances."
Across the nation, celebrities from Joe Namath to Jimmy "J.J." Walker are touting Medicare Advantage plans on TV, radio, billboards, social media and mailings.
There are so many options that seniors have an average choice of 33 plans, each with different prices, benefits and choices of doctors. The private plans tout the low costs and benefits usually not found with traditional Medicare. Dental, vision and hearing coverage are among the most advertised benefits. Most plans, however, offer a limited network of doctors, hospitals and pharmacies.

Federal scrutiny
However, Medicare Advantage has come under fire for improperly denying many medical claims to patients and physicians. In a 2018 report, the inspector general at the U.S. Department of Health and Human Services said some private plans have an incentive to deny claims "in an attempt to increase their profits."
And the plans are coming under increased scrutiny from regulators, who say the insurance industry has been annually overbilling the government by billions of dollars. In 2019, Kaiser Health News reported that the government had overpaid Medicare Advantage plans by nearly $30 billion in the past three years alone.
Last year, the U.S. Justice Department filed a civil fraud action against Anthem, alleging that it defrauded the U.S. government of millions of dollars over four years by falsely certifying the accuracy of incorrect diagnosis data from doctors and other health providers. Anthem called the Justice Department suit baseless and said it would "vigorously defend" its practices in court.
Meanwhile, Anthem is pushing hard to increase its Medicare Advantage rolls. As of Sept. 30, it had 1.85 million Medicare Advantage members, up 31% from a year earlier. In some areas of the country, Anthem is offering seniors a raft of new benefits, including grocery cards and up to 60 hours of in-home support to assist with light housekeeping, errands and companionship, Anthem CEO Gail Boudreaux told analysts last week.
"Based on our strong competitive positioning, we expect another year of double-digit membership in our individual Medicare Advantage membership," Anthem's chief financial officer, John Gallina, added.
Medicare Advantage is popular with insurers because it allows them to manage care through a network of providers, and to potentially make large profits.
The U.S. government pays private insurers a fixed, per-member monthly fee. The insurer acts as a managed care organization and is responsible for the care of its members. If it can provide that care for less than the fee, it makes a profit.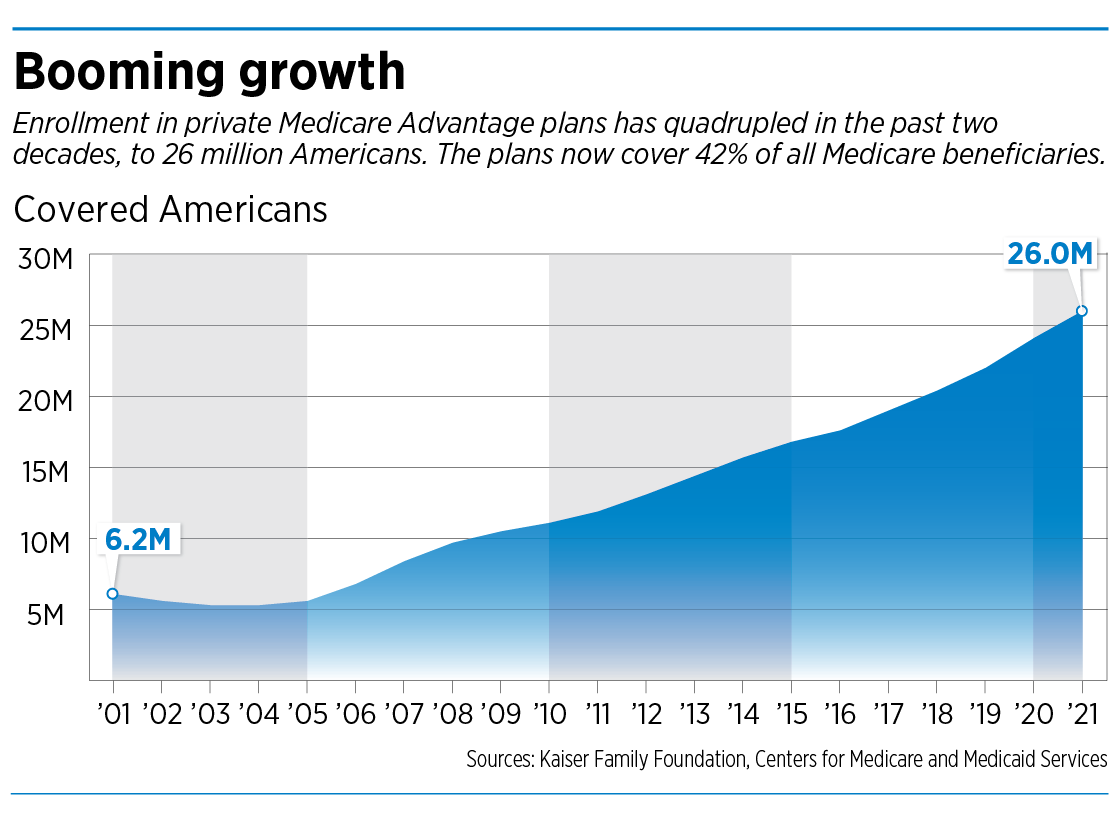 'Familiar face'
IU Health Plans began offering Medicare Advantage plans in 2009 and now has about 14,000 members. It wants to double that by the end of 2026.
To build awareness, it reached out to Reich, one of the most recognizable faces in Indiana. IU Health and its ad agency, Chicago-based Merge, devised a campaign based on coordination, a hallmark of successful football teams.
IU Health said coordination is an apt message for its Medicare Advantage plans, because it is not only the insurer but also the provider of patient care through its huge cadre of doctors and nurses. Seniors can call IU Health and ask a question about a bill or service and also make an appointment with a primary care provider.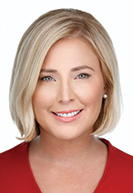 "Frank is obviously a very familiar face and voice in the community," said Stephanie Motter, president of IU Health Plans. "He's certainly very credible. … When Frank expressed interest and availability, and was interested in pushing on the message of coordination, something really clicked, and we pursued it aggressively."
The production company, Tessa Films, did the filming with Reich in one day in August. The TV spot gives Reich a full minute of on-camera time, as he strolls through a simulated locker room, holding a football and touting IU Health's doctors and nurses, who score five out of five stars on Medicare's ratings.
To drive home the message that the plans include dental and vision care, Reich briefly sits in a dental chair with a bib strapped around his neck, then sits in another chair to look through an eye-lens machine.
It's something of a bold push for IU Health, which had not previously advertised much for Medicare Advantage plans. The health care system acknowledged that its health plans have flown under the radar in past years, but it wants to build more awareness and increase membership.
"The opportunity with Frank [Reich] is sort of the first effort to hit things hard and be a bit more flashy or splashy," Motter said.
New benefits for seniors who select the IU Health Medicare Advantage plan include free transportation to health care visits (up to 24 rides a year) and $1,000 in covered dental services per year.
More offerings
Meanwhile, other hospital systems in central Indiana are also pushing hard to woo seniors.
Ascension St. Vincent offers a Medicare Advantage plan called Ascension Complete through its parent, St. Louis-based Ascension Inc. In 2022, it will offer the plan in eight states, using online ads, direct mail, social media and direct-response television.
"Our plan was shaped by Ascension doctors who took an active role in creating a simple and more personalized care experience for our seniors," spokesman Gene Ford said. "We find that our members appreciate having access to all our Ascension doctors and specialists, which allows for us to provide a more simplistic and personalized health care experience with affordable, predictable costs."
Community Health Network offers a Medicare Advantage plan called MyTruAdvantage, which launched in 2020. Community began this year with about 600 members, but said it is growing quickly and expects to hit 1,200 to 1,500 by the end of the year.
Franciscan Health offers Medicare Advantage through its insurance arm, Franciscan Insurance Service, which it said uses a wide variety of plans from large outside carriers.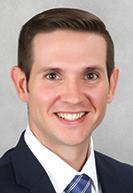 "We work with them to ensure their physicians and medications are covered in the plan they chose," said Chase Kunkel, director of Franciscan Health Insurance Services and Senior Promise program. "Any commissions generated by our insurance agents are returned to the hospital to help keep costs down."
But not every insurer can make a go of Medicare Advantage plans. Six years ago, Advantage Health Solutions Inc. of Indianapolis dropped its Medicare Advantage business, with provided coverage to 22,500 seniors, after losing millions of dollars.
The company, founded in 2000 and owned by four Catholic health systems, went out of business the following year, and laid off dozens of workers.•
Please enable JavaScript to view this content.