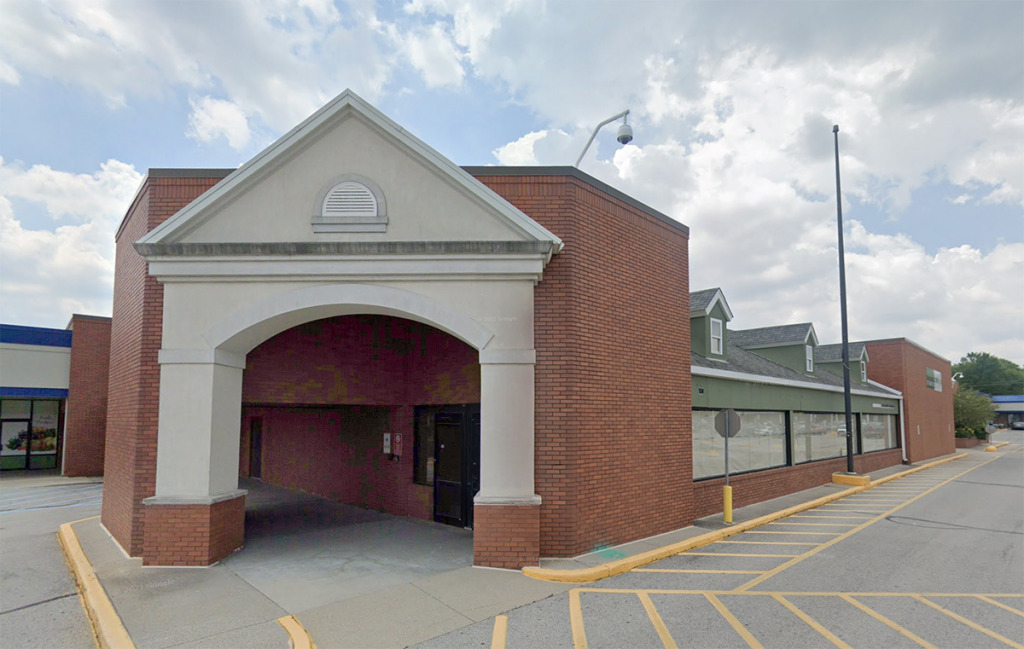 The owners of a 6,000-square-foot international grocery store on Indianapolis' west side plan to open a much larger market on the north side in the shell of a former Marsh supermarket at West 86th Street and Ditch Road.
American International Market, or AIM Mart, will occupy 38,000 square feet of the former Marsh store that closed five years ago at 1435 W. 86th St.
Ammar Qaatabi, one of AIM Mart's five co-owners, said the business will be a one-stop destination for customers seeking food and products from multiple countries.
"AIM Mart will be everything, basically, that you need," said Qaatabi, a native of Yemen who was 19 when he moved to the United States. "It will be like a small mall."
In addition to supermarket goods originating from Asia, Europe, Africa, Central America and South America, Qaatabi said the store will feature a butcher with extensive kosher selections, a bakery highlighted by Middle Eastern sweets, a fish market, a Mediterranean restaurant, a pharmacy and a tax-preparation service.
Qaatabi and his business partners have operated Mecca Market, 1205 S. High School Road, since 2015. He said the AIM Mart name for the new store avoids connotations that the business is stocked exclusively with Arabic items.
Expected to open by May, AIM Mart hopes to attract customers who live in Indianapolis, Fishers, Carmel, Westfield and Zionsville, Qaatabi said.
"All of those cities have a variety of cultures," he said.
Marsh, which once operated more than 80 stores, filed for bankruptcy in May 2017. Kroger purchased the lease for the West 86th Street store at auction in July 2017, but the Northbrook Shopping Center site did not reopen as a Kroger property.
In the deal that will place AIM Mart in the building, the landlord, 86th & Ditch Road Realty Company LP, was represented by Keith Fried of McCrea Property Group. The tenant was represented by Brian Epstein of Urban Space.
Please enable JavaScript to view this content.