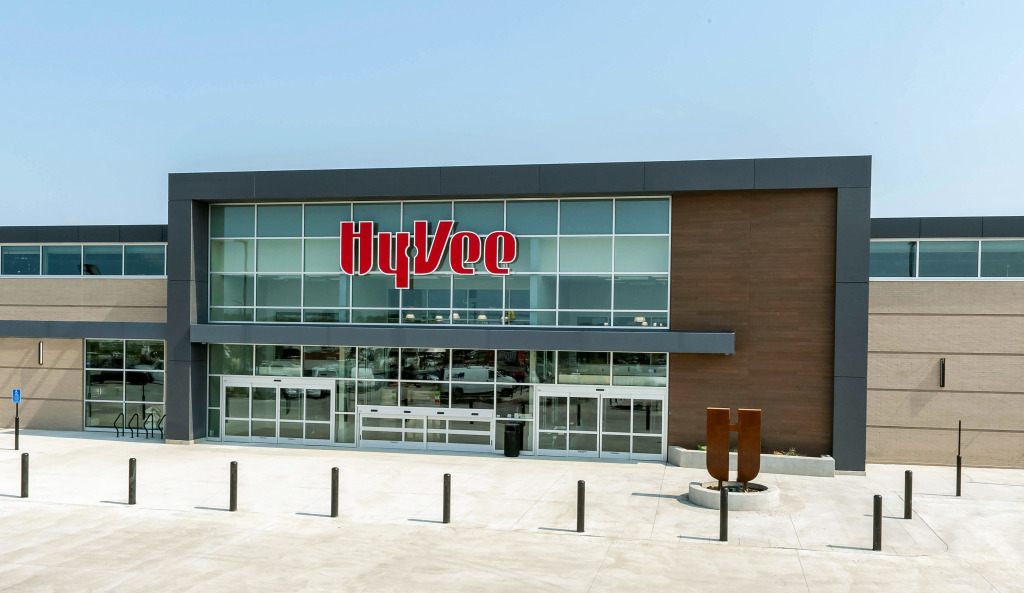 The Hy-Vee grocery chain, which already announced plans to build a supermarket in Zionsville, also is planning a store in Fishers, the grocer confirmed Tuesday.
A grocery store and a gas station would be constructed on undeveloped land at the intersection of East 136th Street and North Olio Road, according to documents filed with the city.
The new store would be built in the Saxony development to the west of the Towns of Avalon North, a 120-townhouse subdivision developed by Georgia-based Pulte Homes. The townhouses are located south of the roundabout at East 136th Street and Southeastern Parkway.
The Hy-Vee project is currently in review and there is no estimated start date for construction.
An employee-owned corporation based in West Des Moines, Iowa, Hy-Vee has more than 285 retail stores in eight states with sales of more than $12 billion annually. The Zionsville and Fishers stores would be the first for Hy-Vee in Indiana.
"While we have selected Fishers, Indiana, as a potential Hy-Vee grocery store site, plans are still undergoing initial approvals from various parties," a company spokesperson told IBJ in an email. "We will be sure to share more details once the project is fully approved."
Hy-Vee in January announced it plans to build a 150,000-square-foot store in Zionsville on 26 acres of land at the southwest corner of Whitestown Parkway and South County Road 700 East. Construction is scheduled to begin in 2023, according to the company.
The Hy-Vee store in Zionsville,which is expected to include a pharmacy, would be massive compared to most supermarkets. Kroger, the nation's largest grocery chain, has traditional stores that average about 67,000 square feet and Marketplace stores that average about 125,000 square feet. For comparison, Walmart Supercenters average about 180,000 square feet.
Hy-Vee previously announced its interest in expanding to Indiana, Kentucky, Tennessee and Alabama.
Please enable JavaScript to view this content.