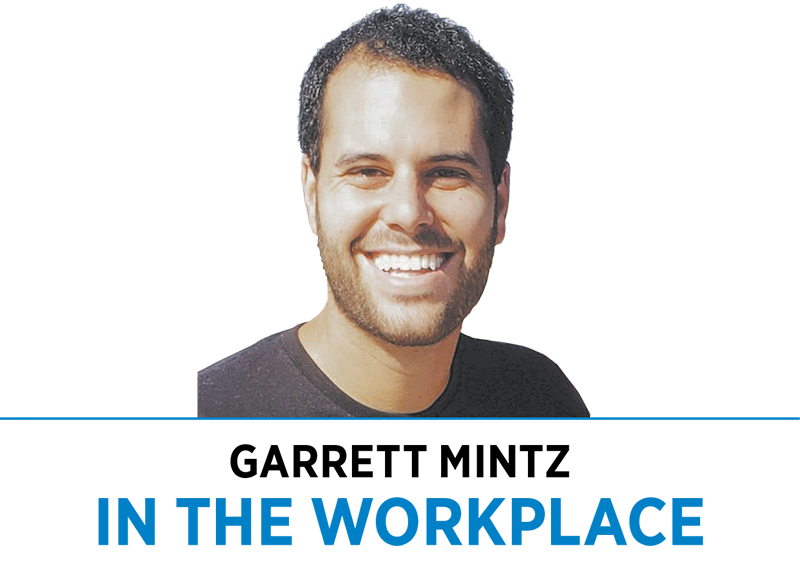 When I was checking the data from my company's work helping executives learn about their own strengths and weaknesses, one number really stood out to me: Seven of every 10 executives in an executive mentor program rated their leadership abilities in 360-degree assessments worse than did their colleagues.
So what do these executives see in themselves that their colleagues apparently miss? Is it an act of humility to acknowledge that there is room to grow, even though one's colleagues are satisfied with their leadership? Is it the leaders' perceived lack of ability when they compare themselves to leaders they aspire to emulate? Or is it a lack of self-confidence—a feeling that they are faking it until they are making it?
As a society, we assume the most prominent business leaders have it all together—that they are brimming with confidence and are unshakable. We have conditioned ourselves to believe that leaders must be ever confident—that an organization's CEO must have the answers, whether that's because he or she is at the top of the organizational chart or because the leader has control.
While we aren't sure exactly why 70% of executives underestimate their leadership ability compared to their colleagues' ratings, we do know this mismatch in perception exists.
And there is good news and bad news in these findings. The bad news: Those people who are attracted to leadership because they believe that, once they are a leader, they will have the answers and the confidence will likely be disappointed. Instead, leadership is a never-ending pursuit of improvement.
The good news: Those people who avoid leadership because of the perceived responsibility of knowing every next step and who are nervous about whether they are cut out for it might be relieved to know that most leaders feel this way. Successful leaders just get better at dealing with those feelings.
The reason this is good news is because it shouldn't hold you back from pursuing leadership opportunities—and opportunities to improve your leadership abilities. This feeling of nervousness when leading a group of people is normal (the data shows it!) and it probably won't go away anytime soon. If you lean into the opportunities that present themselves (or seek them out), you can ensure that you are constantly growing and learning.
Speaking of leaning in, Sheryl Sandberg's story of joining Google embodies the lessons learned from somebody jumping into leadership despite the uncertainty.
Sandberg accepted a role at Google during the company's early years. Her work experience was in government; she had minimal experience in technology or startups.
It had taken her almost a year of living in San Francisco to get her first job offer. But persistence paid off and eventually she was receiving multiple offers, one of which was with Google. The other offers were very similar to what she had done in the past and paid more, but the opportunity for leadership and growth wasn't nearly as high as with Google.
She was torn about what to do. As she was about to reject the Google offer, she met with Eric Schmidt—the then-CEO of Google who was still part of the interview process (which also gives you an idea of how early this was with Google). She laid out all the offers she had on her spreadsheet and the pros and cons of each. The only substantial positive for Google compared to the other offers was the opportunity for growth and leadership.
So why did she choose Google?
It was Schmidt's response that persuaded her. Schmidt put his hand over her spreadsheet and said, "Don't be stupid. If somebody offers you a seat on a rocket ship, you don't ask, 'Which seat?' You just get on."
She accepted the challenge of working in a different industry than she was accustomed to, learned to thrive in it and transitioned that experience into what she is doing now: chief operating officer of Facebook.
If you are currently a leader, this executive data should be the inspiration to pursue new experiences and expand your horizons with the hope that it improves your leadership abilities. You don't need to follow what you think is a "tried and true" method to leadership, because there is no "tried and true" method. Leadership is constantly evolving.
This is not a guarantee that trying new activities will have some magical power that directly improves your leadership. You might not even realize your strengths and growth as a leader until much later. But doing nothing new and avoiding challenges is a surefire way to stagnate.•
__________
Mintz is founder of Ambition in Motion, a Bloomington-based firm that helps companies increase employee engagement and collaboration by implementing corporate mentor programs.
Please enable JavaScript to view this content.