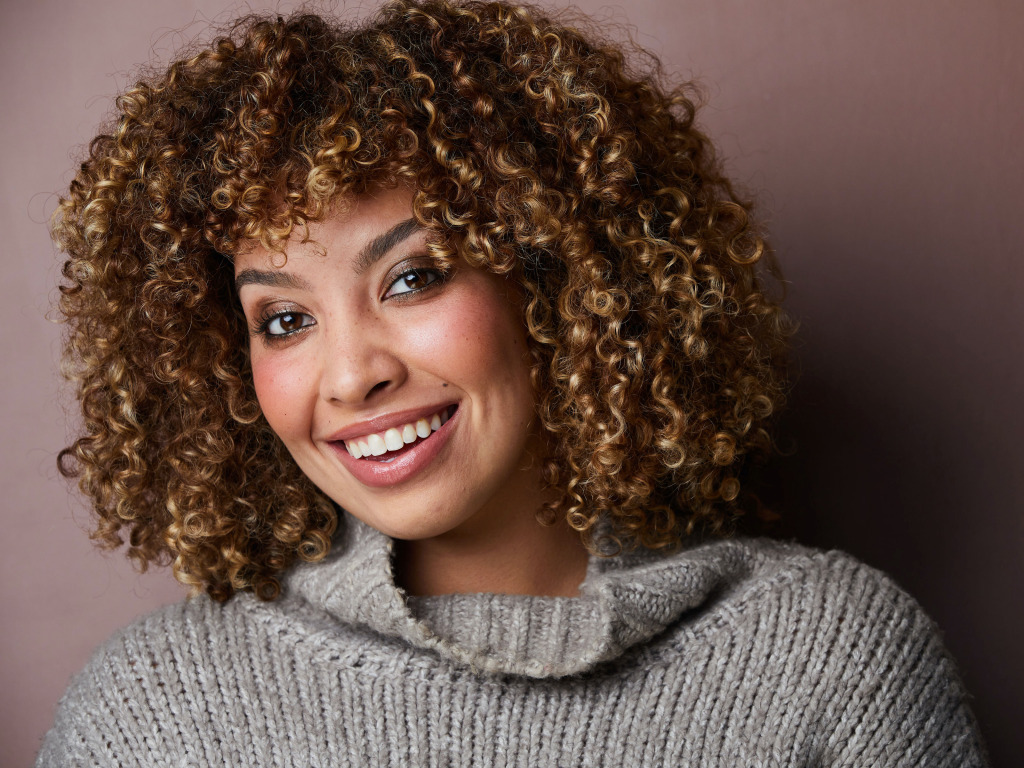 Joel Kirk describes Discovering Broadway's "Five Points" Musical Concert as a showcase of new songs combined with an insider panel discussion.
The event, scheduled Feb. 10 at the Madam Walker Legacy Center, will bring Tony Award winner Jessie Mueller and veterans of "Frozen," "Hadestown" and "Pippin" productions to Indianapolis in hopes of advancing "Five Points" toward a Broadway debut.
Discovering Broadway CEO Kirk said the concert will outline the "Five Points" story of Black and Irish cultures in Civil War-era Manhattan while also providing behind-the-scenes access to the artistic process.
"Five Points" creators Douglas Lyons, Ethan Pakchar and Harrison David Rivers will share insights between songs. Choreographer Ayodele Casel, who worked on the 2022 Broadway revival of "Funny Girl," also will attend.
"We'll be talking about how that song fits into the show, what it does and how it came about," Kirk said.
It's the type of exclusive sneak peek rarely offered to the public.
"It's about 90 minutes of insider, industry-only experiences that we have in New York all the time when we're selling shows to backers," Kirk said. "We're opening that door to a Hoosier audience at the Madam Walker, which will be really special."
Kirk, a Carmel High School alum who earned a theater-directing degree from Ball State University, oversees a production company in New York. With Discovering Broadway, a not-for-profit launched in 2019, he brings creative teams and cast members to central Indiana to work on musicals that aim for a shot on Broadway.
"All it takes to make a show is space, your team and time," Kirk told the IBJ last summer, speaking about incubating productions in the Midwest rather than on the East Coast.
A significant portion of "Five Points" material was written during an October retreat at Carmel's Hotel Carmichael.
Kirk said it will be gratifying to make history at the Walker by presenting the first pre-Broadway event at the building that opened in 1927. He also noted the timing of the concert within Black History Month.
"Five Points," he said, focuses on formerly enslaved Americans and Irish immigrants trying to establish new lives in Manhattan.
"These are two ostracized communities facing very different forms of oppression, but they're two groups that did know what it was like to not be wanted," he said.
The cast of the "Five Points" concert includes Indiana artists Josh Kaufman, Morgan Wood and David Owens.
Wood, a 2013 graduate of University High School in Carmel, presently is on tour with "Hamilton" in the high-profile role of Eliza Schuyler, wife of Alexander Hamilton.
She attended Ohio's Otterbein University, which placed her in New York City for an internship program as part of her musical theater studies.
Jordan Donica, a 2013 graduate of Roncalli High School, also attended Otterbein and received his Broadway break thanks to a similar internship.
Donica's resume includes high-profile roles in Broadway's "Phantom of the Opera" and a revival of "My Fair Lady." He also portrayed Marquis de Lafayette/Thomas Jefferson in the first national tour of "Hamilton."
"We grew up together," Wood said of Donica. "Actually, we were 'Munchkins' together when we were 7 years old in 'The Wizard of Oz' at Civic Theatre."
Wood said she's eager to work with Mueller, star of Broadway productions of "Beautiful: The Carole King Musical," "Waitress" and "Carousel," during the "Five Points" concert.
"When Joel wrote 'Jessie Mueller' in an email, I thought, 'OK, great. I'll be there if you'll have me,' " Wood said.
Kirk said it's not a stretch to classify Mueller as the best actor in American theatre.
"Working with Jessie is a game-changing experience," he said.
Discovering Broadway's "Five Points" Musical Concert
When: 7:30 p.m. Feb. 10.
Where: Madam Walker Legacy Center, 617 Indiana Ave.
Tickets: $39.99 to $89.99.
Info: Visit ticketmaster.com.
Please enable JavaScript to view this content.