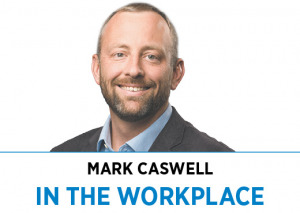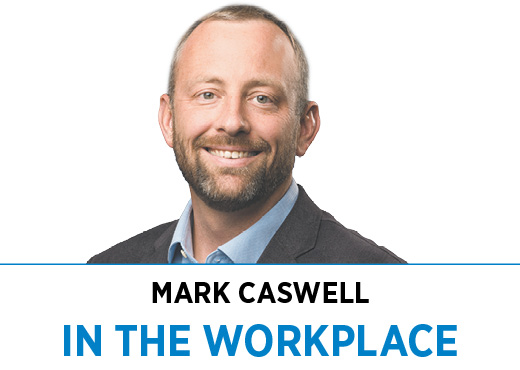 Conventional marketing wisdom would say a brand—the features that distinguish a company's products or services—should primarily appeal to audiences outside the organization. The elements of a brand—colors, logos, taglines, etc.—are typically chosen to attract a certain type of customer, then handed down through the layers of management to frontline employees. Little attention, if any, is paid to whether the brand resonates with the people inside the organization.
While this might be appropriate for large consumer brands, the reality is that, for many organizations, the employees themselves are the brand. They're responsible for the customer experience. They're the best salespeople, brand ambassadors and carriers of the mission. They are the people telling the company's stories in the world.
A brand should not only tell people on the outside who the organization is; it should also remind those inside why it exists. That's why the brands that ring true are those that represent employee perspectives, experiences and values. These employee-led brands typically have three things in common.
◗ Employee-led brands inspire.
There is a fundamental desire inside all of us to be part of something bigger than ourselves—something we connect to on a deep, personal level. A cause that wakes us up to what could be and inspires us to create a better future. Words on a poster don't inspire; stories do—stories about how work gets done inside the organization, the type of people we aspire to be, and the impact we want to make.
An employee-led brand is a call to action, the follow-through of the mission. Sometimes that looks like finding prospective clients who have problems the organization can solve. But most of the time, the brand is a call for employees to step into a larger purpose—one that excites and inspires them to be the best version of themselves.
◗ Employee-led brands are authentic and true.
We've all come in contact with companies that try to create the illusion of a brand—where the stories they tell aren't an accurate representation and words don't line up with actions.
This disconnect can cause a lot of internal harm and turmoil. At best, employees roll their eyes, and at worst, they get angry enough to look for a job elsewhere. You can't make up a story, hand it to employees, then ask them to tell it in a way that's authentic and meaningful. The story has to be theirs. They have to have ownership of it.
That's why the key to building a brand that's accurate, that's meaningful and that people can rally behind is in seeking out stories from the people who are living out the organization's mission every day. Every organization has those people who embody the core values and champion the mission but can also be honest about what the organization is and is not. Their feedback is invaluable, so ignore it at your own peril.
◗ Employee-led brands attract the best employees and repel the poor fits.
An employee-led brand is a tangible expression of intangibles like culture and values. In that way, the brand itself is a language—a reference point for what it means to excel as an employee, the kind of work that gets rewarded, and what it takes to earn a promotion.
When your brand is an accurate reflection of what you're trying to accomplish in the world, it naturally attracts the people who are aligned with the organization's values, mission and culture.
Conversely, and just as important, it will naturally repel those who would not be a good fit and wouldn't want to be. It allows the best for your organization to self-select in and the worst to self-select out.
You can't separate an organization from its people. That's exactly what an organization is, after all: a group of people who have chosen to do something together. When you remember that the best brand ambassadors and mission achievers are the employees themselves, it makes sense to lean heavily toward an employee-led brand.
Because, in many ways, it doesn't matter what a business entity tells the world. It matters what your employees tell the world.•
__________
Caswell is CEO of KSM Consulting, an independent technology, data analytics and management consulting firm based in Indianapolis.
Please enable JavaScript to view this content.