DECEMBER 26, 2016-JANUARY 1, 2017
Well, there isn't much question about the story of the year, and Indiana was ground zero for some of the biggest moments. We kick off our "Year in Review" issue with the stunning rise of Gov. Mike Pence to the White House, along with a certain billionaire and man of the people. But there's still current news afoot: Scott Olson reports on the latest development for Indy's GM stamping plant site. And in A&E Etc., Lou Harry looks back on the year's standouts in the arts, as well as the best new restaurants.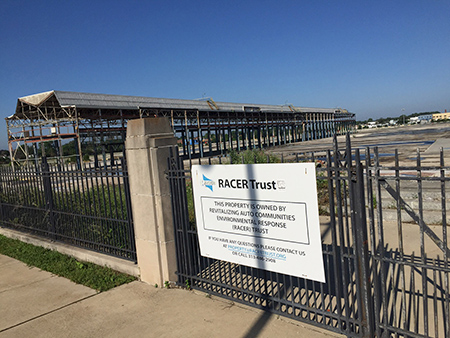 The owner of the former General Motors stamping plant property plans to solicit bids for the site as early as next month and is expecting proposals to be much bolder than previous pitches.
Read More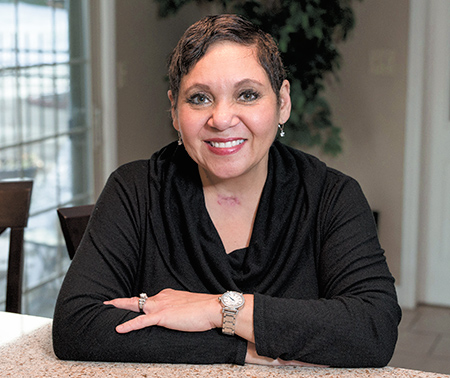 The executive director at White River State Park is fighting her way back from a ruptured brain aneurysm, a condition that leaves many of its victims disabled, or worse.
Read More
Hudnut was more than the city's cheerleader-in-chief in his 16 years on the 25th floor of the City-County Building. He was a visionary who saw great promise in a city whose best years could easily have been behind it.
Read More
This is your chance to honor someone who saved your life or the life of a loved one.
Read More
Unlike politicians who see the job of mayor as a low-level "stepping stone" to higher office, Hudnut reveled in being Indianapolis' mayor. He had a passion for—and an intellectual engagement with—urban policy, and he understood the importance of a vibrant central core.
Read More
Nothing distorts like an election result. Nothing. Not cataracts. Not broken lenses. Not even a bad photograph.
Read More
Life was pretty miserable before fossil fuels replaced animal and human muscle power.
Read More
One can argue that 200 years is the blink of an eye in the transcript of history. It's remarkable to observe the progress that has transpired in Indiana since statehood was achieved in 1816.
Read More
When I was 12 years old, I wrote Mayor Hudnut and asked for a job to buy a bike.
Read More
According to Conexus Indiana, the state of Indiana needs approximately $1.4 billion in additional state revenue per year for 20 years in order to address all of the infrastructure network improvements needed by 2035.
Read More
FINRA permanently banned a former stockbroker from practicing in the securities industry after he refused to testify about an ongoing civil Ponzi scheme suit.
Read More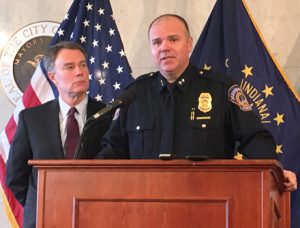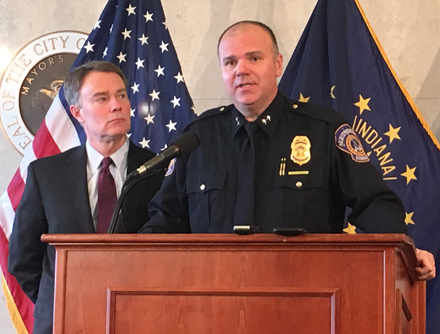 Police Chief Troy Riggs said he told Mayor Joe Hogsett a year ago that he might eventually leave for another opportunity.
Read More
Slumping sales of apparel led the Indianapolis-based athletic clothier to report a steep loss in its latest quarter.
Read More