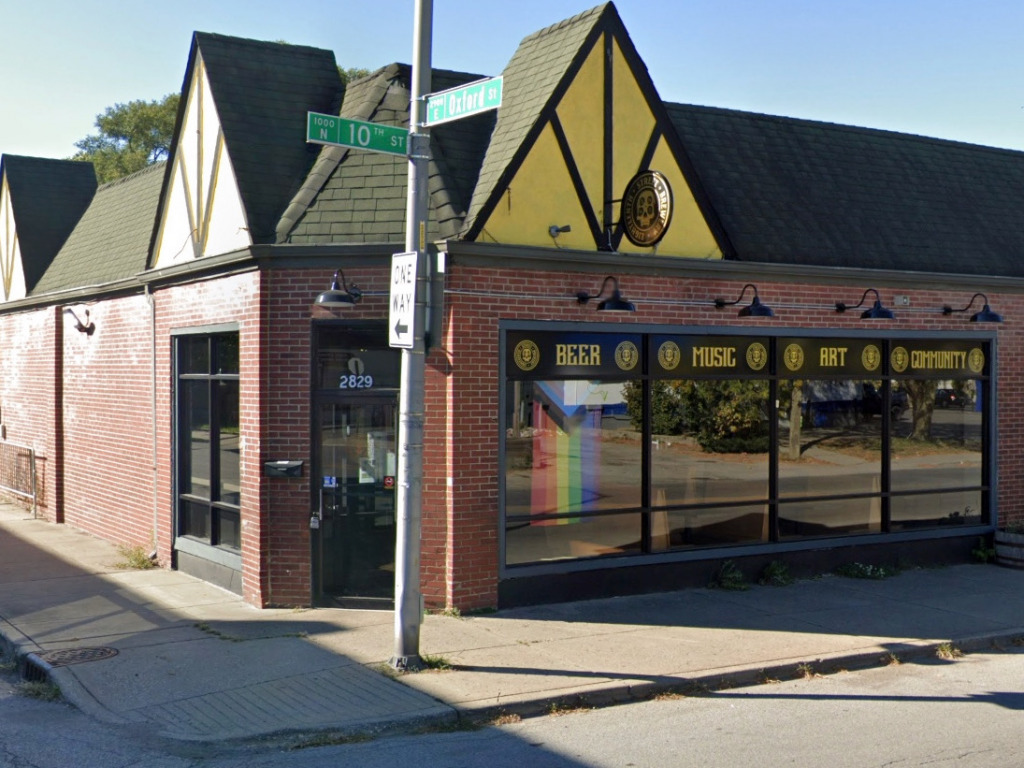 The near-east side of Indianapolis is losing its 18th Street Brewery tap room, but the Hammond-based company says it plans to open an 18th Street Distillery location in the neighborhood next year.
According to a Facebook announcement posted Tuesday, the tap room, 2829 E. 10th St., will close permanently Thursday because of an expiring lease and "the extremely tight labor market in the service industry." The tap room opened near the intersection of 10th and Rural streets in February 2020.
Meanwhile, the announcement outlined plans to open 18th Street Distillery a few doors west of the tap room in 2023. The future location, 2807 E. 10th St., formerly was home to Near East Area Renewal.
"The new space is bright, beautiful and gives us a few amenities we need for future growth," 18th Street posted on Facebook. "It will have a large fenced-in patio, which will also allow us to host live music and other community events along with a separate to-go area for spirits, beer & merchandise."
The name change from "brewery" to "distillery" signals a shift in emphasis from 18th Street's craft beer to the company's spirits.
Drew Fox, 18th Street's founder, opened a brewpub in Gary in 2013, and he launched another beer company, Sour Note Brewing, in 2014.
In 2019, 18th Street's Hammond location was selected as "Best Brewpub in the United States" in a USA Today readers' choice survey.
18th Street Distillery opened in Hammond in 2018. That facility makes and sells rye whiskey, vodka, bourbon and gin.
Attempts to reach Fox for additional details about the Indianapolis distillery location were unsuccessful.
Please enable JavaScript to view this content.