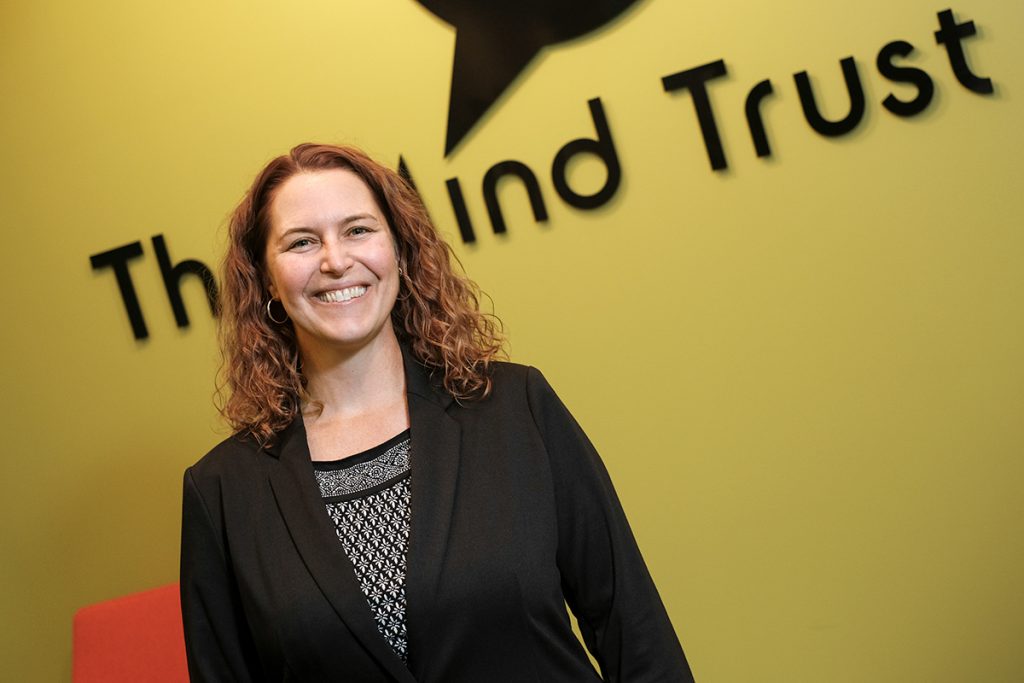 Senior Director of Finance and Operations
The Mind Trust
Major achievements during tenure
The Mind Trust is an Indianapolis-based not-for-profit that works to give every student in the city access to a high-quality education. Since its founding in 2006, The Mind Trust has supported the launch of 29 schools and helped place more than 1,500 teachers and school leaders in Indianapolis classrooms. Corrie Conner has been there every step of the way, helping guide the organization from a team of three with a $1 million budget to a staff of 19 with a $16 million budget.
"Corrie manages The Mind Trust's finances masterfully," said Lauren Rush, the group's senior vice president of strategic alignment and operations. "Although she is not one to seek the spotlight, her work should be recognized for its major contribution to the financial health and growth of what is now a nationally recognized education nonprofit."
Conner is recognized at The Mind Trust for her smart financial stewardship of restricted grants, diverse investment strategies, and her focus on employee benefits that help attract and retain top talent.
Career path
Conner graduated from DePauw University in 1999 with a bachelor's in English literature, not the kind of training that typically leads to a financial career. She knew she wanted to work in education but didn't think teaching was the best path. "I had to get creative and find a way into the education sector." Her foot in the door was a position with the Chicago Charter School Foundation, where she supported the implementation of a charter school. "I knew immediately after taking the job, which was focused on finance and school facilities, that I'd found the perfect fit."
When Indiana passed a law authorizing the creation of charter schools in 2001, Conner saw an opportunity to make an impact in her hometown and moved home to become an assistant director in the charter schools office of Indianapolis Mayor Bart Peterson, which was run by David Harris. When Harris left to launch The Mind Trust in 2006, Conner joined him as the organization's second employee.
Challenges met
At the end of The Mind Trust's most recent fiscal year, several of the organization's largest foundation grants also ended. That meant juggling the task of closing out several major funding sources simultaneously, something the organization had never had to do.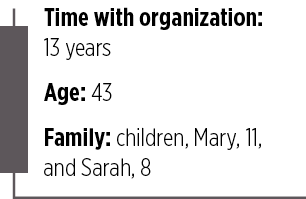 "By proactively engaging budget managers across our organization in the last three months of our fiscal year, we were able to prioritize expenses, successfully close out our grants, and meet all of our funder deadlines," Conner said.
Givebacks
Conner serves on the school commission at St. Joan of Arc Catholic School and coaches her daughters' kickball and volleyball teams.
Downtime
spending time with family, doing yoga
My job would be easier if …
"I had more time in the day for planning and research."•
Check out more CFO honorees.
Please enable JavaScript to view this content.