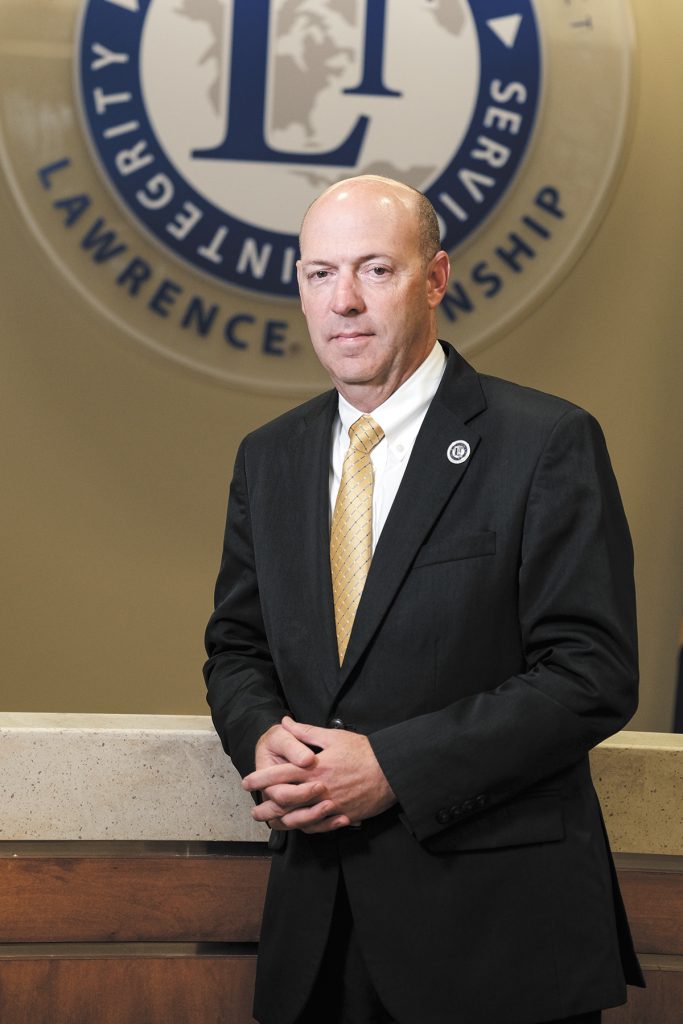 Chief Financial Officer
Metropolitan School District of Lawrence Township
Major achievements during tenure
The Metropolitan School District of Lawrence Township is the ninth-largest and one of the fastest-growing districts in the state, operating with a $165 million annual budget and serving more than 16,000 students in a variety of education settings. Since Michael Shreves assumed responsibility for the district's finances, it is one of the few in the Indianapolis area that has avoided asking voters to raise their taxes to provide extra revenue for operations, though it did win voter approval in November for $191 million in capital projects. That's on top of $157 million in already-completed renovation projects across the district. Amid all the upgrades, its bond rating has improved to A++.
Thanks to Shreves' guidance, the district was able to raise teacher pay while at the same time increasing its rainy day fund 10% and reducing its spending on contract services 20%. The district maintains a minimum cash balance of $15 million.
Career path
Shreves received a bachelor's in accounting and management information systems from Ball State University, then went to work at the accounting firm Crowe Chizek in South Bend. He then joined a small CPA firm in Shelbyville before assuming the controller job at Shelby Printing. His career in K-12 public school finance began in 1992, when he became CFO of Shelby Central Schools, a position he held until joining Lawrence Township in 2015.
Challenges met
Like most CFOs, Shreves has the task of keeping health care costs under control. Opening on-site health clinics has reduced the district's annual claims cost more than 10%. His sharp eye on the budget has allowed the district to upgrade security, add security personnel and invest $10 million in instructional technology improvements.
Givebacks
Shreves is treasurer of the Greater Lawrence Chamber. He also officiates high school swim meets, is a youth leader at church and has taught swim lessons at the Fort Benjamin Harrison YMCA.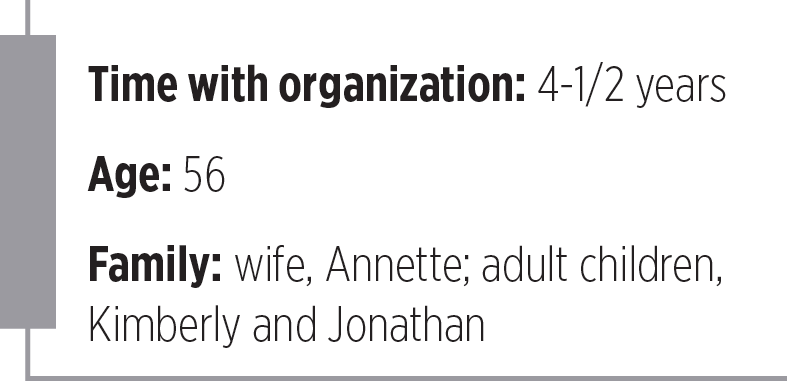 Downtime
"I enjoy boating, traveling, cycling, golfing, watching IndyCar, cheering for the Colts and, most importantly, spending time with my family."
My job would be easier if …
"The state of Indiana would provide public schools with ample dollars at or above the rate of inflation. This would allow us to compensate teachers and staff, deservedly, for educating our future leaders. Adequate dollars would also allow the district to better serve the students who attend our schools. All students have a right to a quality public education."•
Check out more CFO honorees.
Please enable JavaScript to view this content.