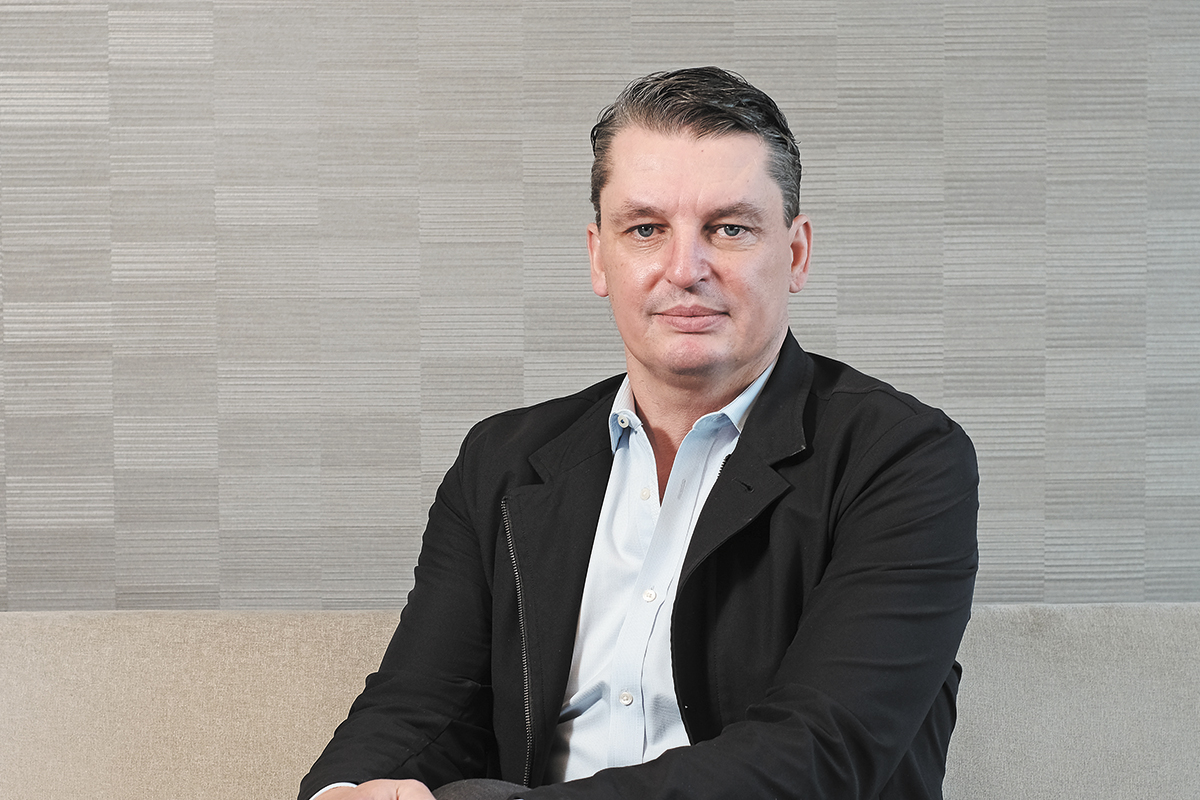 Executive Vice President, Chief Financial Officer
Kite Realty Group Trust
Major achievements during tenure
Kite Realty Group Trust has a portfolio of 92 properties nationwide totaling more than 18 million square feet, composed primarily of community and neighborhood open-air shopping centers. In 2019, at Heath Fear's direction, the company announced a bold plan to sell upward of $500 million in non-core assets and use the proceeds to retire debt. Despite investor skepticism, Kite sold 24 assets, raising $544 million, significantly reducing its leverage and ending up with a best-in-class balance sheet and liquidity profile. It has concentrated its geographical footprint in the West and South, markets that are benefiting from current and accelerating migration patterns. It also scaled back its redevelopment pipeline to ensure maximum financial flexibility ahead of a volatile political year. Kite also focused its investor outreach on debunking the notion that physical retail real estate is obsolete. The company's 52% rate of return in 2019 was second in its peer group.
Career path
"It would be safe to say that, if you knew me during my early college career years, you would never have envisioned me being one day nominated for a CFO of the Year award. Lost and confused would be a generous description. My undergraduate degree involved five universities (three of which "disinvited" me) and six years, eventually culminating in a degree from John Carroll [University]." Heath Fear turned things around in law school, excelling at the University of Illinois College of Law.
Fear started his career at law firms in Chicago, eventually moving to an in-house legal position at Prime Group Realty Trust before moving to General Growth Properties, which was the second-largest regional mall owner in the country. He eventually created a team to handle all the company's real estate finance work. When the Great Recession hit, GGP filed bankruptcy and Fear joined the bankruptcy team, which restructured 105 loans representing $15 billion. After the company emerged from bankruptcy, Fear joined and later ran its capital markets group before landing his first job as a public company CFO for Retail Properties of America. Two years later, GGP brought him back as CFO, but on his second day, he learned that the company was being taken private. "I had a whole 24 hours to enjoy my triumphant return to GGP!" He found himself looking for a job in 2018. He'd never been to Indianapolis when he interviewed at Kite.
Challenges met
"The pandemic represented one of those rare instances where everybody in the organization is singularly focused on the same objective. For our team, it was all about helping our tenants survive while doing our best to continue collecting rent." Kite established a $5M small-business loan program … providing assistance in the amount of up to three months of their operating expenses. We also did our best to help our tenants navigate the new normal in a number of practical and creative ways. For example, we established assigned parking spots for curbside pickup, we turned parking fields into outside dining areas and drive-throughs, we modified operating hours and turned a blind eye to some of the temporary signage used by our tenants. We all try to find the silver lining, and that effort, although unfortunate, really brought us together as a team."
Givebacks
In Chicago, Fear is involved with Hephzibah Children's Association, an organization that provides community programs and resources to help in-need children and families. At Kite, he supports the various community outreach efforts of the company's Kite Cares initiative. Fear played a key role in activating Kite Cares in new ways to help serve the company's neighborhoods and retailers during the pandemic.
Downtime
"I enjoy anything that gets me outside. As a family, we love downhill skiing, boating, traveling and spending time at the lake. As for 'me' time, I love fly-fishing and golf. Fly-fishing is a rare opportunity for single-mindedness, where outside thoughts are unwelcome. As for golf, I'm terrible at it, but I learned early on that, so long as I keep up with the pace of play, nobody really cares about my score."
My job would be easier if …
"investors and markets were less reactionary and more focused on long-term fundamentals, opinions would stop behaving like facts, there were no trucks or police cruisers on Interstate 65 (I commute between Chicago and Indy several times a month), and Chick-Fil-A delivered."•
Check out more CFO honorees.
Please enable JavaScript to view this content.