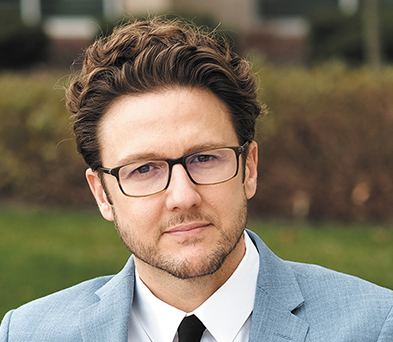 CFO, Senior Vice President for Business Affairs
Ivy Tech Community College
Major achievements during tenure
Since Matt Hawkins became CFO at Ivy Tech, the role has expanded to include responsibility for public safety, emergency preparedness, government affairs, and capital planning and facilities for the college, which has 18 campuses and offers classes in 75 Indiana communities. Under Hawkins' leadership, Ivy Tech has increased its net unrestricted funds from $331 million to $507 million, and the school's investment portfolio has exceeded its investment income goals by $33 million. Hawkins led creation of Ivy Tech's first statewide grants office and oversaw the school's adoption of a performance funding model that aligns with the state's outcome-based funding policy. He is also responsible for developing the state's ScholarTrack software system, which replaced eight other systems for dispersing state student financial aid.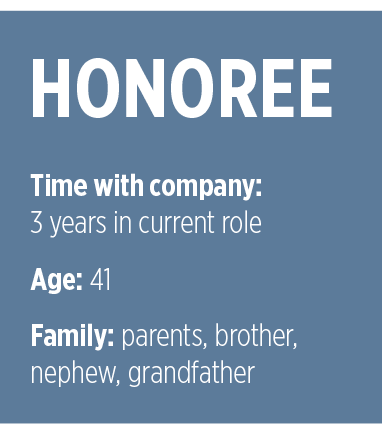 Career path
Hawkins earned a bachelor's in business administration from Trine University. He had intended to follow the path of his parents, who worked in investments and insurance in his small west-central Indiana hometown, but as he was finishing up his undergraduate degree, he accepted the fact he was gay and realized he needed to live in a bigger, more accepting city. He moved to Indianapolis and began working for the city, leaving after three years to accept a job at Butler University, where he held down a finance job and studied for his MBA. Eventually, he left Butler for what turned out to be his first stint at Ivy Tech, staying three years before being lured away to become CFO of the Indiana Commission for Higher Education. "I was sure I was not ready, but … my feeling I was not ready really helped me in that position. I sought input from everyone, thinking they knew more than me; in most instances, they did." Hawkins then became associate vice president for budgets and finance at Ball State University before being lured back to Ivy Tech 11 months later when the job of CFO became available.
Challenges met
Through the federal CARES Act, Ivy Tech received $16.5 million for direct aid for students who were affected by the disruption of campus operations, and another $16.5 million for institutional expenses related to the disruption. Hawkins and his team created a hybrid approach to distribute the student funds through both a formula and an application process, quickly getting students the help they needed. Ivy Tech also directed its institutional funds to students, giving all of them free access to Cengage Unlimited, an online source of textbooks and other educational materials.
Givebacks
Hawkins is known among his staff and former team members as a "go to" person for advice, not only in finance but also in career-related decisions. Hawkins was once named Mentor of the Year in accounting, legal and finance by College Mentors for Kids. "I really try to mentor, and pass on everything I've learned from so many amazing people. I won the lottery in linking up with amazing mentors and I want to try to help others in the ways that I have been helped."
Downtime
"Lake, ocean, Jeeps, dogs. In no specific order. Except Jeep is always first."
My job would be easier if …
"I didn't care so much … about so much."•
Check out more CFO honorees.
Please enable JavaScript to view this content.