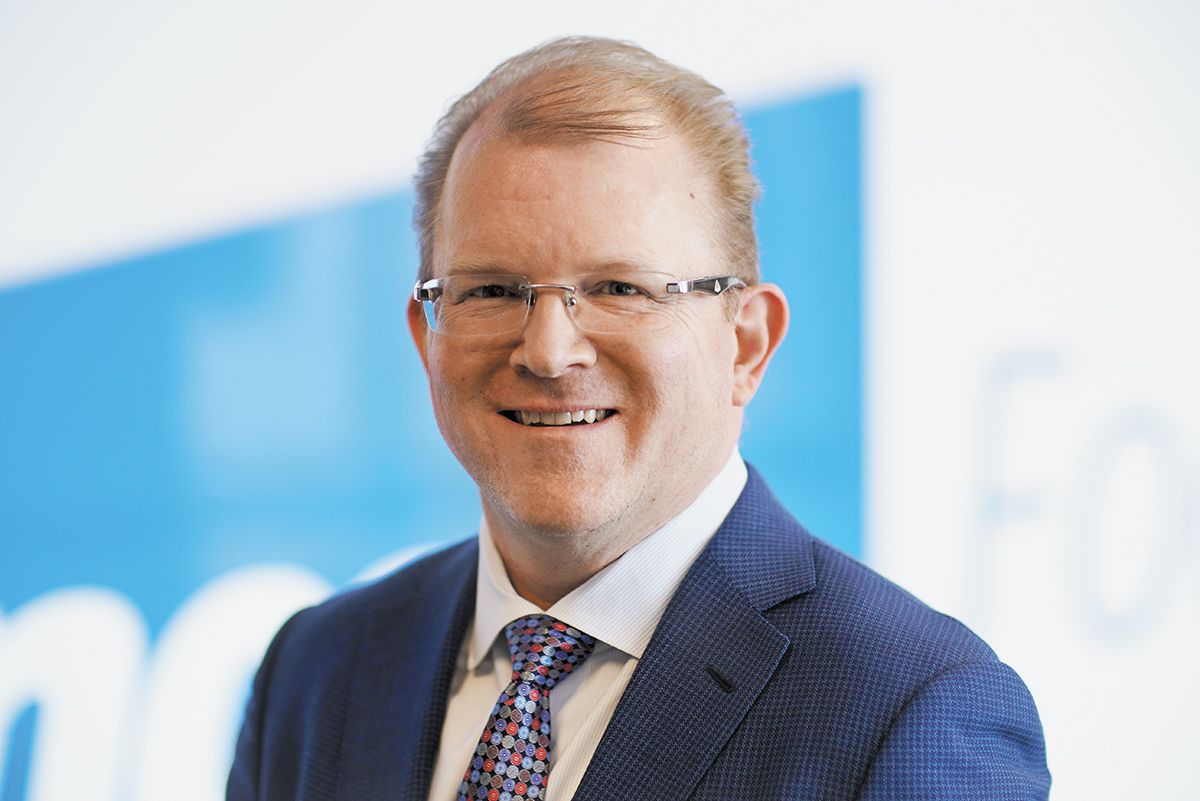 Chief Financial Officer, Executive Vice President of Corporate Governance and Strategy
Elanco
Major achievements during tenure
With Todd Young's guidance, Elanco spun off from Eli Lilly and Co. in March 2019. In the process, Young built a 60-person corporate finance department from scratch. Elanco has since made three acquisitions: Aratana, a public animal-health company it bought in an all-stock deal; Prevtec, a swine vaccine company purchased with cash; and the $7 billion purchase of Bayer Animal Health, the biggest animal health acquisition in history.
Career path
Young, armed with a bachelor's in economics from Grinnell College and a law degree from the University of Michigan, started as a tax attorney at the Chicago firm Sidley & Austin, where he learned the importance of high expectations and mastering details. "I also learned that … I was more interested in my client's business than I was in their tax problems." He left the firm to work in the tax department of 40,000-employee Baxter International, where he held several roles, including vice president of finance for the company's Asia-Pacific region in Shanghai. He returned to Chicago for various roles at Baxter, eventually helping the company spin off its biosciences unit into a public company called Baxalta. After Baxalta was acquired shortly thereafter, Young became CFO of Acadia Pharmaceuticals—a 350-employee firm where he learned a lot about investor relations. "The small, public-company CFO experience at Acadia combined with the diverse, big-company experience at Baxter and the spin-off of Baxalta provided the requisite skill sets and background to become the CFO of Elanco as it was in the middle of its spinoff from Eli Lilly."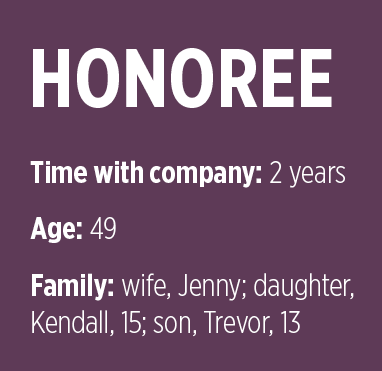 Challenges met
Young's team successfully financed Elanco's purchase of Bayer's animal health business by issuing common and convertible stock last January and taking on $4.2 billion in debt. "My team delivered this early in the year as we wanted certainty on our financing of the Bayer acquisition, even though we knew it would not close for many months. … This drive to do it early paid off for us as COVID-19 changed the capital markets dramatically in March, which would have meant significantly higher costs if we had not been prepared to finance our transaction early."
Givebacks
Young says COVID-19 has consumed much of his year, limiting the time he has for volunteer work, but he continues to support various organizations financially. Over the long haul, he's been an active mentor of young professionals. And as a basketball enthusiast and former player for Grinnell College, he has helped the faculty and staff there improve the school's basketball team.
Downtime
Young and his wife enjoy following their daughter's two soccer teams and their son's ice hockey teams. "When it works perfectly, my wife and I get to be at the games together, but often, I take one kid to a game and she takes the other."
My job would be easier if …
"we had a cure for COVID."•
(Photo courtesy of Elanco)
Check out more CFO honorees.
Please enable JavaScript to view this content.