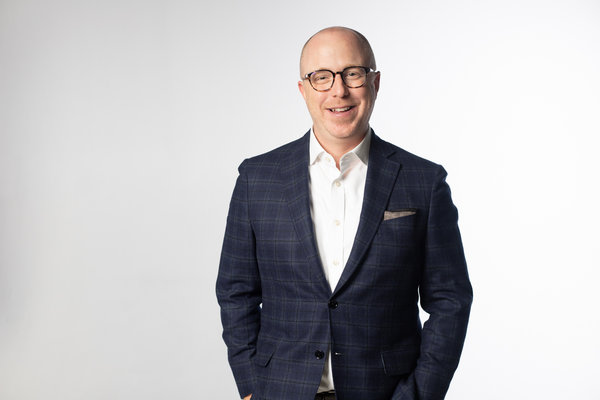 Peter Dunn—who is bringing his Pete the Planner column to IBJ, starting March 15—is worried about the upper middle class, a group he says makes good money but often lives beyond their means. 
The rising costs (and sizes) of homes, the expense of youth travel sports, car leases and loans parents take out to pay for their kids' college all contribute to a rocky financial picture that means even those with higher incomes might not be saving enough for retirement.
Dunn talks with IBJ Podcast host Mason King about how these concerns led him to start writing and broadcasting about money problems — and how finding solutions to those problems led to his current business model.
Look for the Pete the Planner column in IBJ and at IBJ.com.
Click here to find the IBJ Podcast each Monday. You can also subscribe at iTunes, Google Play, Tune In and Spotify. Here are some of our recent podcasts:
IBJ Podcast: Can Indy win a Major League Soccer franchise?
IBJ Podcast: Hate crimes, gambling, teacher pay at the Legislature's halfway point
IBJ Podcast: Chef Hardesty's new SoBro project isn't a traditional restaurant but you can get a meal there
IBJ Podcast: Former racer Derek Daly suing WISH-TV for $25M, but can he prove defamation?
IBJ Podcast: Why IoT is something every company needs to be thinking about
Please enable JavaScript to view this content.