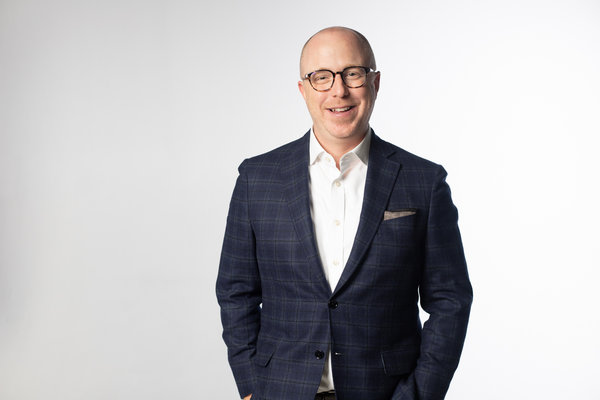 IBJ personal finance columnist Peter Dunn talks with podcast host Mason King about three key components of paying for college: saving in advance, paying some expenses in the moment and preparing your kids to make good choices.
All three take planning, Dunn says. And that last one takes some tough and ongoing conversations about choosing an affordable college, the amount you'll be contributing as parents and making good decisions about debt.
But his most important piece of advice for parents? Prioritize saving for retirement over saving for your kids' college costs—no matter what your heart is telling you.
Read more from Pete the Planner.
Click here to find the IBJ Podcast each Monday. You can also subscribe at iTunes, Google Play, Tune In and Spotify. Here are some of our recent podcasts:
IBJ Podcast: Oliver Winery makes big business of sweet wines (but that's not all)
IBJ Podcast: Can scooters really help solve Indy's transit issues?
IBJ Podcast: A startup's journey from idea to pivot to series A fundraising
IBJ Podcast: Funding the CIB and the Pacers' 25-year, $800 million deal
IBJ Podcast: Why tech execs bought The Vogue in Broad Ripple
Please enable JavaScript to view this content.