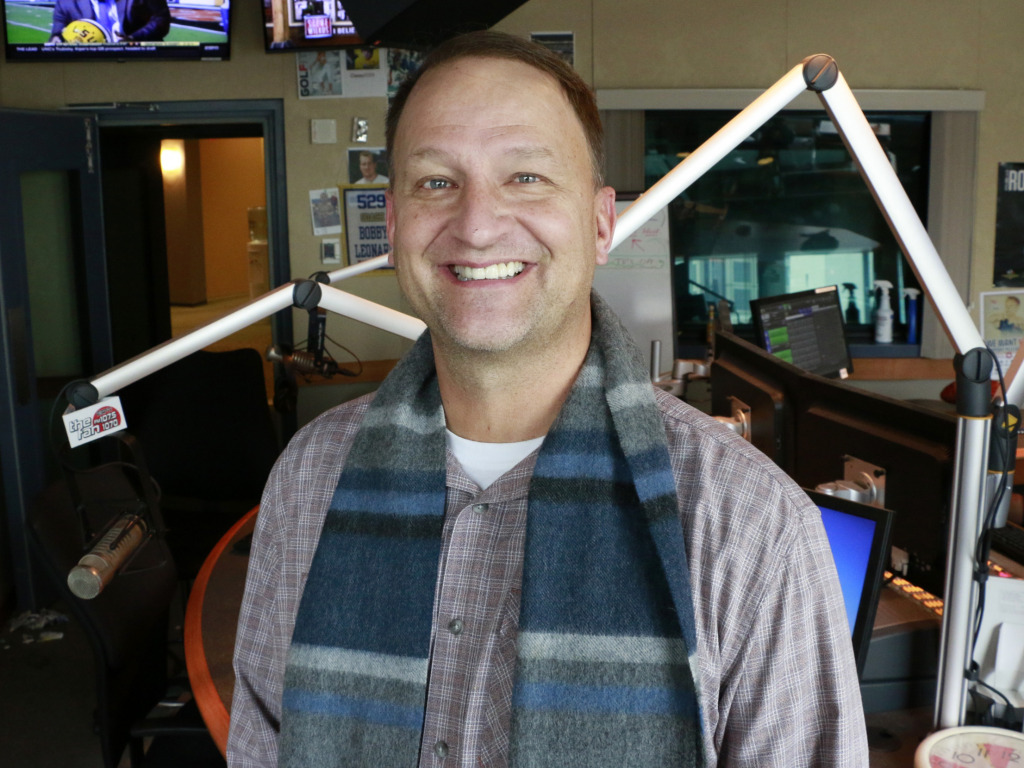 Basketball player turned coach turned broadcast personality Dan Dakich is no longer an employee of Urban One radio station The Fan.
Dakich, known for a combative persona on his midday sports talk show that debuted in 2008, tweeted about his exit on Thursday.
"Earlier today, I did my last show for Radio One," he tweeted.
Radio One is a brand within Urban One, the Maryland-based company that purchased The Fan—heard in Indianapolis on FM frequencies 93.5 and 107.5—and three other stations this year from Emmis Corp.
Attempts to reach Urban One management for comment were unsuccessful.
When The Fan was owned by Emmis, Dakich was suspended for five days in 2019 for violating the company's journalistic standards.
During a September interview with IBJ, Deon Levingston, the Indianapolis-based regional vice president for Urban One, was asked if he planned to assess the futures of on-air personalities who worked for the Emmis stations.
"We did something that's highly abnormal in our business: We acquired a brand in the market, and we retained 94% of the brand's employees," Levingston said. "That's unusual for any merger. I think we've already signaled our commitment to the staff here and our commitment to the Indianapolis market with how many people we've retained.
"As we go forward, we always look at different personalities. We look at sales managers. We look at account executives. We're a business, so we evaluate all of that. But it's our goal, hope and desire that we have the team that goes forward for the foreseeable future."
In Dakich's social media post, he indicated that he will focus on the other show he hosts, "Don't @ Me," which streams weekday mornings on sports media platform Outkick.
"I can't thank all the listeners enough for 14 years of unbelievable fun and controversy," Dakich wrote.
Dakich, 60, played basketball at Indiana University before a 10-season stint as head men's basketball coach at Bowling Green State University in Ohio.
He served as interim head coach at IU in 2008. From 2010 until 2021, Dakich worked as a college basketball analyst and color commentator for ESPN.
For Outkick, founded as Outkick the Coverage by former Fox Sports Radio personality Clay Travis, Dakich can be viewed 9 to 11 a.m. at the Outkick website as well as at YouTube, Facebook and Twitter.
Travis co-hosts "The Clay Travis and Buck Sexton Show," a syndicated radio show that succeeded Rush Limbaugh's show in hundreds of U.S. cities. One of Dakich's fellow Outkick hosts is conservative commentator Tomi Lahren.
Please enable JavaScript to view this content.