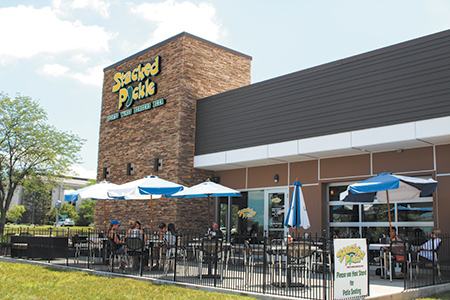 Former Indianapolis Colts linebacker Gary Brackett announced Wednesday that he is shutting down his Stacked Pickle chain of sports bars, saying that the pandemic's uncertainty combined with lost business and a lack of sports events left him with no viable options but to close.
Stacked Pickle lists 10 locations on its website—nine in Indiana and one in Dayton.
Stacked Pickle was founded by Chris Long and the first restaurant opened in 2010. Brackett became a partner and eventually bought out Long in 2014 as Brackett Restaurant Group LLC.
"It has truly been an amazing run," Brackett said on Twitter.
It has truly been an amazing run. Thank you to everyone who has supported us over the past 10 years. We have truly appreciated the opportunity to serve our community 🙏❤️️‼️ pic.twitter.com/TjB6Fwz3kW

— Stacked Pickle (@Stacked_Pickle1) May 6, 2020
Brackett serves as the company's president and CEO.
"Over the last 10 years, we have built not only business relationships, but true friendships with our customers, employees, and vendors," Brackett said in a post on the chain's website. "It has always been our goal to not just be another restaurant, but to be a destination for those looking for an affordable family meal, a quick drink or just a place to enjoy a big game or socialize with others. In other words, we wanted to be part of the community we served."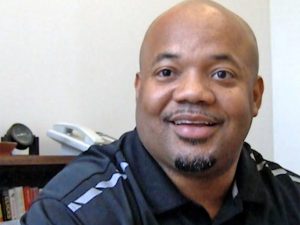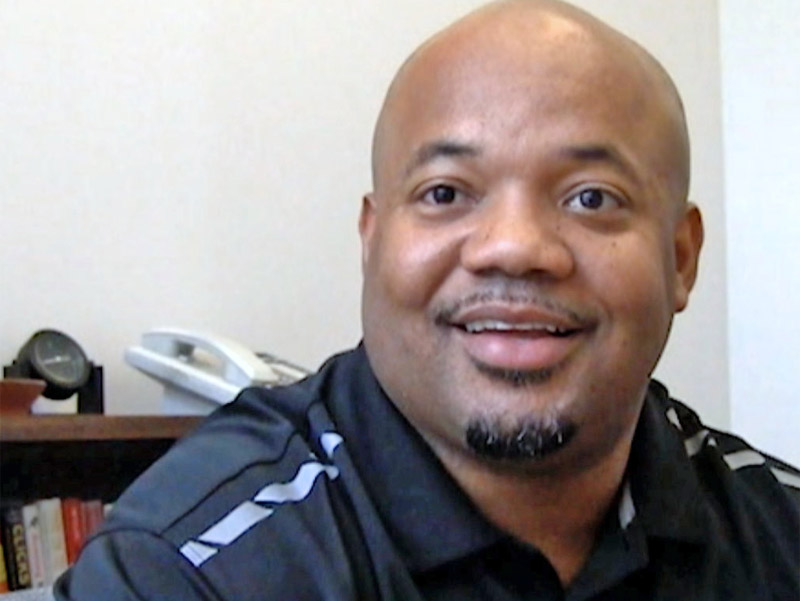 In June 29, Brackett Restaurant Group closed CharBlue Steak & Seafood, a restaurant and bar that operated at 14 E. Washington St., starting in late 2016. Before that, Brackett operated Georgia Reese's Southern Table & Bar for about 18 months at that site.
In 2018, Brackett announced that he would start offering Stacked Pickle franchises, but it's not clear whether any of the current locations are franchises.
Brackett played as a linebacker for the Indianapolis Colts for nine seasons, including in a win over the Chicago Bears at Super Bowl XLI in 2007.
The Stacked Pickle closure is the latest of several since the pandemic hit Indiana in March—and there will likely be more.
Other closures have included the upscale Fleming's Prime Steakhouse & Wine Bar in the Keystone at the Crossing area, which announced the move on Friday; Brugge Brasserie at 1011 E. Westfield Blvd., which closed last week; Fishers-based Redemption Alewerks, which announced on April 29 that it would permanently close; and Next Door at 4573 N. College Ave. which said in March that it would not reopen.
Please enable JavaScript to view this content.