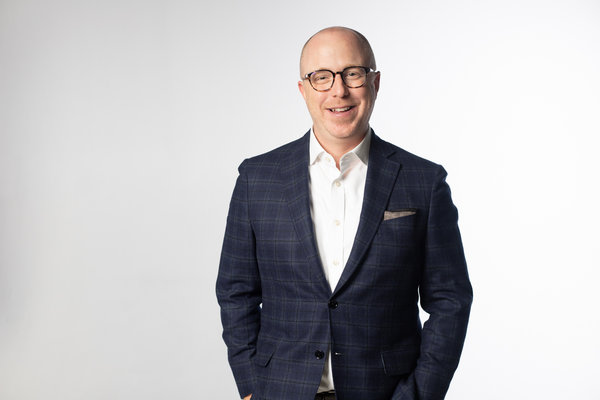 History tells us that a recession is all but inevitable. But just when the next slowdown will strike is a mystery.
So is there something you should do now to prepare? IBJ columnist Peter Dunn—aka Pete the Planner—says yes. But unless you're within 10 years of retirement, resist making big changes to your investments.
Pete talks to host Mason King about how to look at your budget and evaluate your readiness for a recession, and he offers advice about the kinds of changes that can help. Plus, he explains why you're making a mistake if you try to time the market's ups and downs.
Click here to find the IBJ Podcast each Monday. You can also subscribe at iTunes, Google Play, Tune In and Spotify. Here are some of our recent podcasts:
IBJ Podcast: Upland expands Indiana footprint as it sends beer overseas
IBJ Podcast: Don Brown's newest venture combines his two passions—health and technology
IBJ Podcast: Is the historic Drake building worth saving?
IBJ Podcast: How Indy will use tax incentives to combat low wages
IBJ Podcast: Profitability for Blue Indy still 'a few years away'
Recession photo courtesy of Shutterstock.com
Please enable JavaScript to view this content.