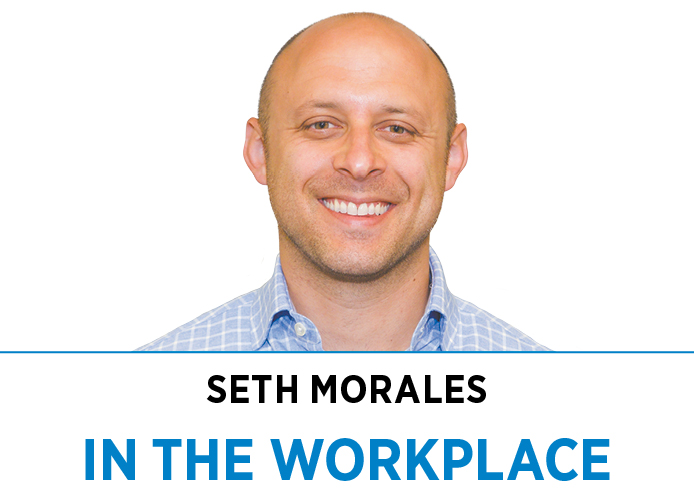 As the "Great Resignation" trudges onward, leaders are on the edge of their seats, desperate for something—anything—to turn the tide of the worker shortage. Americans quit their jobs at a record-high pace in August, with 4.3 million handing in resignations. And that number is continuing to grow.
Let's be honest—traditional ways of attracting talent aren't working. Everyone is advertising sign-on bonuses, cycling the job boards, flooding social ads, and increasing pay rates. It's time to get creative. There isn't a one-size-fits-all secret recipe to fill the talent pipeline, but here are a few ideas we can offer for a springboard in customizing your own.
Short-game wins
In the talent exodus of today, we are all seeking quick wins. That might mean saying goodbye to a traditional staffing model and embracing a partnership model instead. Working alongside a recruiting partner or production partner lets you outsource processes that you might not have the bandwidth to handle alone.
Here are a few options to consider:
In the warehouse setting, a cost per unit (CPU) pricing solution is an attractive labor model. In this fixed-price rate for units completed, you can forecast your labor costs. You pay for only the productivity of the team. That means what is assembled, kitted or processed is recorded—nothing else. At temp agency Accion Performance, officials hedge the risk in this way because the burden of managing the project cost and team is placed on them.
For those industries within the office setting struggling with finding talent for permanent positions, a guaranteed performance solution might be the ticket. In this scenario, a recruiting partner takes a smaller flat fee upfront (as well as the risk) to find the talent you need, with additional success fees if its placements stay for a minimum year of service. This solution means you can have a steady flow of talent to fill your position and not take on the extra headcount in your HR team.
Long-game strategy
Once your short game is addressed, it's time to put your long-term people strategy under a microscope. Focusing beyond the six to nine months in front of you is essential for building your single greatest asset: your people.
The HR team, aka the people team, should have a seat at the metaphorical table as a business strategist. How big is your people department? How much firepower are you putting behind that team? If this group is getting cut or stretched thin, think again and reallocate resources to build out the long-term play.
In a talent shortage, human resources and marketing should be a tag team. Your chief marketing officer and chief human resources officer should be hand-in-hand to make recruitment marketing for your business truly sing. In fact, at Morales Group, we have found great success after moving human resources under our chief marketing and innovation officer to combine marketing, vision and people strategy all in one. Devoting marketing firepower to the engagement and recruitment strategy only expands the impact of human resources as a business resource.
A key component of a long-term play is investing in true partnerships with outreach organizations. We have found success when we truly commit to partners with our time, talent and treasure. This three-prong approach engrains us more closely with these outreach organizations and builds a true relationship of service. In the end, the individuals we are working with can then begin to trust us as a real source of employment and help.
Another option to consider is any partner who trains your existing talent for the long game. The not-for-profit workforce foundation Project Azul offers job-ready credentials and free classes for individuals in fast-growing industrial sectors. This helps the essential frontline workforce to attain living wages and get paid while training, and provides more skills for career growth.
Last, a topic already written about at length is engagement, but it's essential to include the importance of building up your current team to retain top talent. At the end of the day, HR isn't simply a department where team members request time off or ask questions about whether eyeglasses are covered by the benefits plan.
The people team should be the engine that runs your business—lean into this opportunity to break down, rebuild and fine-tune your commitment to a long-term strategy.•
__________
Seth Morales is CEO of Morales Group Staffing, a recruitment and staffing agency in Indianapolis.
Please enable JavaScript to view this content.