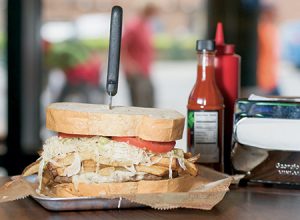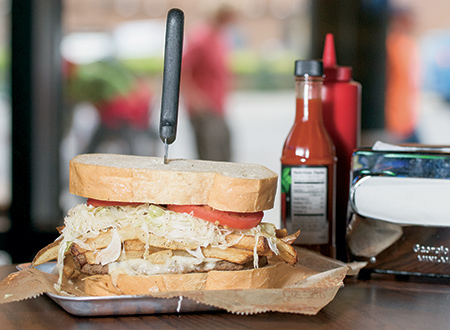 Primanti Bros., a Pittsburgh-based restaurant chain that entered the Indianapolis market less than four years ago, has closed its locations in Greenwood and Avon.
The closures, which took place Tuesday, leave the chain with just one local location: at Circle Centre in downtown Indianapolis.
Primanti Bros. opened its first area restaurant and bar in Noblesville in May 2016 before opening three more locations. The Noblesville restaurant, which operated in a 5,500-square-foot building near Hamilton Town Center, closed after less than three years in business.
Primanti Bros. is best known for its sandwiches, which are topped with french fries and cole slaw. The chain also offers wings, pizza, burgers, salads and beer. Most of the locations have large bars and outdoor patios.
Founded in 1933, Primanti Bros. operates more than 40 restaurants in Pennsylvania, Ohio, Indiana, Michigan, Maryland, West Virginia and Florida.
Please enable JavaScript to view this content.