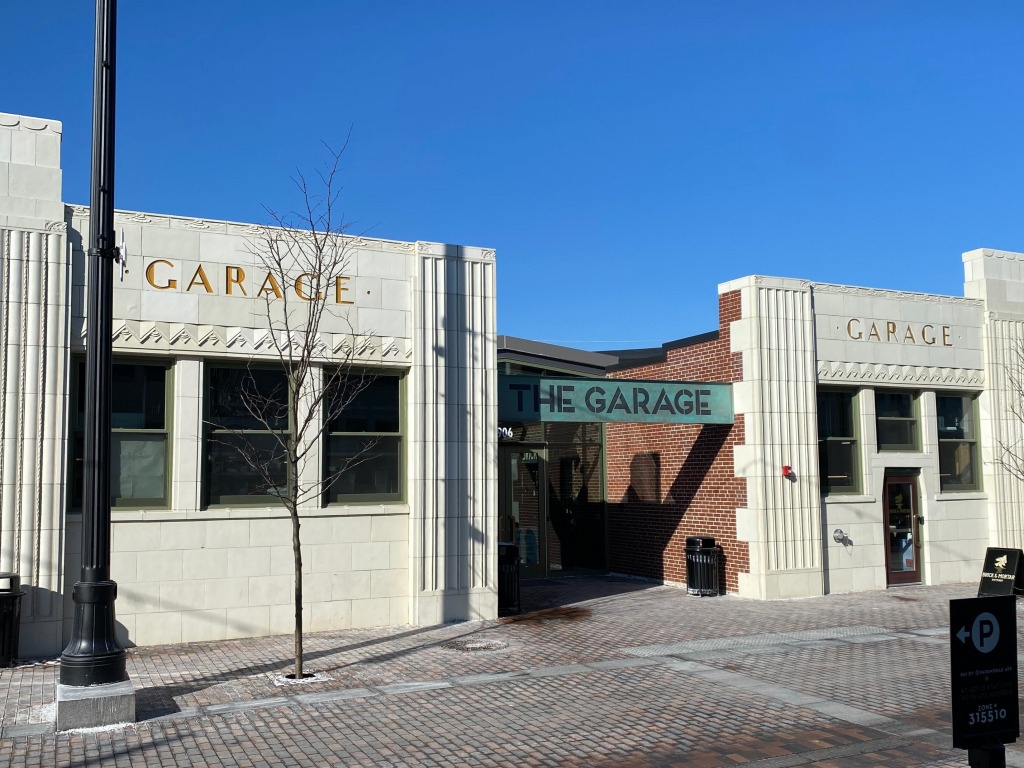 The Garage Food Hall at Bottleworks District will add six tenants in coming weeks, beginning with Twenty Two Juice Bar opening for business on Tuesday.
Visitors will find new dining options on the south side of the building, 906 Carrollton Ave., which primarily was used for socially distanced seating when The Garage opened in January 2021 as part of the $300 million Bottleworks development. Once the new tenants at The Garage are open in late spring, the roster of retail and restaurant locations will reach 26 businesses.
Twenty Two Juice Bar, owned by Fishers residents Ross and Leslie Hanna, is adding a second site after serving acai bowls and smoothies at Indianapolis City Market since 2013.
Among the other five tenants on the way, three are owned by restaurateurs who already have locations in The Garage: 
Paladar, a Cuban sandwich spot owned by J Wolf of Garage tenant J's Lobster.
Panadas, an empanadas spot owned by Andreina Paredes Angulo of Garage tenant Azucar Morena.
Sal & Pimenta, a meat-on-skewers spot owned by Rogerio and Ruby Tregnago of Garage tenant Gaucho's Fire.
"(These) tenants came forward and said, 'We've had great success here. We want to open a second location,' " said Nicole Ulrich, general manager of The Garage.
Rounding out the list of newcomers are Great Legs Wine Bar, a concept of Geronimo Hospitality Group, which manages The Garage, and Yamallama Delicatessen, an AMP at 16 Tech tenant that's expanding to a second location.
Two Garage tenants have not renewed their leases: Blupoint Oyster House and Bar and Certain Feelings Coffee Co.
Twenty Two Juice Bar co-owner Ross Hanna said he's confident his business will thrive at The Garage.
"For the first eight to nine years we were at City Market before the pandemic, we proved that a juice bar was a successful concept inside a food hall," Hanna said. "With The Garage also being a food hall and already proving to be a very successful one, it just seemed like a good fit."
To do business at City Market and The Garage, Twenty Two is increasing its staffing to 15. Despite challenges at City Market, where operating revenue and several merchant-tenants were lost during recent construction on East Market Street, Twenty Two has survived thanks to online orders.
"I think there's still a demand in that area of town for our product," Leslie Hanna said.
Please enable JavaScript to view this content.