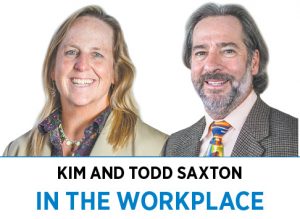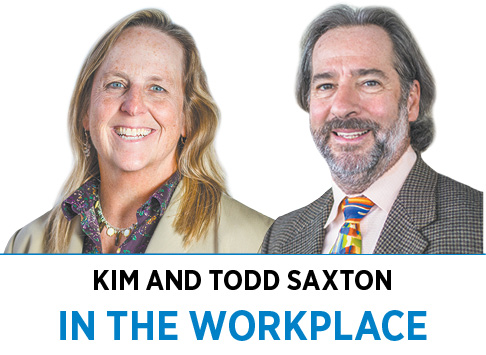 It might seem that investing in startups is the sole province of the well-heeled (and risk-loving) investor. But that is not the case today. Technology, social preferences and regulatory changes have enabled all of us to access and invest in local startups. And they need us more than ever right now. If they are non-essential businesses, they need help getting through the crisis. If they are essential businesses, they need investments to grow.
First, let's start with why. If you are risk-averse, don't like high returns and don't care about local businesses or the Indiana economy, you can stop reading now. However, if you can tolerate a little risk—especially in exchange for potentially high returns—and like the idea of contributing to your local venture community, read on! Investing locally is rewarding as part of a balanced portfolio. It is also exciting and gratifying to be part of allowing a local startup to launch or grow.
Now the how. One way to support startups is through crowdfunding. Crowdfunding takes many shapes. Donation platforms like Kiva or Donors Choose allow you to support a cause you believe in as a gift. The entrepreneur might not be local—indeed, many are outside the United States—but that kind of platform is a nice vehicle to support something you believe in.
Another crowdfunding opportunity is through product platforms like Kickstarter or Indiegogo. You do not take equity in the company, but you can pre-purchase products or related swag at a discount. Your funding can allow entrepreneurs to build their products, launch their services or write their books with confidence that some people will pay for it. Such programs can be a great source of validation for a startup's idea. And, they allow you to access some cool new gadgets.
The most recent and exciting development was enabled by the JOBS (Jumpstart Our Business Startups) Act of 2012. This allows all of us to take a small equity position in startups seeking funds to launch or grow. In many states, including Indiana, any of us can invest up to $5,000 for an ownership stake in a venture. In the past, this right was reserved for accredited investors—those who earn more than $200,000 (or $300,000 for couples) per year or have a net worth exceeding $1 million (excluding primary residence). But the JOBS Act to some degree democratized the startup investing opportunity, while protecting investors' downside.
If you qualify as an accredited investor, now is the time to get started. The most recent statistics suggest that only 3% of qualified accredited investors actually invest in startups. If you are one of those in the 97%, you can learn about startups through local angel investor groups. The largest angel groups include VisionTech Angels, IU Angel Network, P3 Alliance (Purdue Angel Network) and xCap. They are member organizations you join to participate. But you can usually check them out for no cost. So, reach out and go to their next meeting. Of course, for now those events are being run virtually.
Startup investments can be risky—you should not plan to make money on any such investment, especially in the short term. But they also can have high payoffs over time.
More important, placing small "bets" across these multiple types of funding opportunities has other benefits. You are helping a new company create jobs. You are supporting innovation. You get connected to your local startup ecosystem. And support does not always mean money. Attend local events (virtually!) held by startup support organizations like the Venture Club, The Startup Ladies or Powderkeg to meet local startups, hear their pitches and help by connecting them to others in your network or offering feedback. You can even try out their products.
As active startup community participants, we promise you the journey will be rewarding. And perhaps more important, you will meet many bright, fun and really interesting people!•
__________
Todd Saxton is associate professor of strategy and entrepreneurship and M. Kim Saxton is clinical professor of marketing at the IU Kelley School of Business at IUPUI. The Saxtons are co-authors of "The Titanic Effect: Successfully Navigating the Uncertainties that Sink Most Startups."
Please enable JavaScript to view this content.