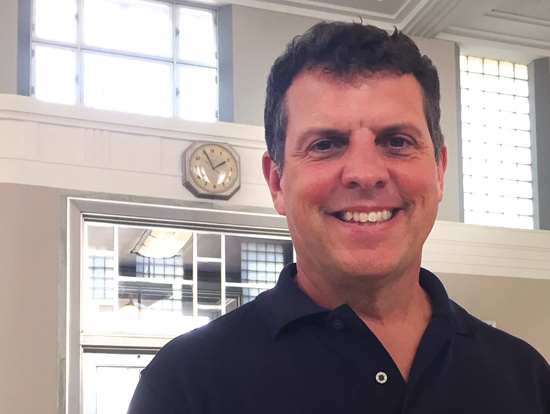 The former CEO of Angie's List is using big data and machine learning to try to solve an emerging problem in Indiana—a stagnate and soon-to-be shrinking workforce.
Bill Oesterle formed TMap, a startup that just raised $1 million in funding and is focused on finding people who went to school in Indiana but then left the state to pursue their careers. TMap is scouring the web to determine which of those people might be interested in coming back—maybe because they have family in the area or want to raise their kids in an affordable community.
Already, TMap has identified thousands of people it says are interested in returning to Indiana for the right opportunity—and the firm is trying to match them with jobs.
Podcast host Mason King talks with Oesterle about what motivated him to start the company (his former boss, Mitch Daniels, had a lot to do with it) and how the effort is going so far.
To learn more about TMap and hear from someone who was recruited back to Indiana, read Anthony Schoettle's story at IBJ.com. 
Click here to find the IBJ Podcast each Monday. You can also subscribe at iTunes, Google Play, Tune In and Spotify. Here are some of our recent podcasts:
IBJ Podcast: Lessonly's Max Yoder on teamwork, vulnerability and how they're connected
IBJ Podcast: IndyGo's electric buses won't go as far on a charge as the manufacturer promised
IBJ Podcast: How a local tech pioneer is trying to save a once-promising Indy startup
IBJ Podcast: He grew up in Sahm's restaurants; now he's expanding the business
IBJ Podcast: Pete the Planner on the vulnerable, upper middle class
Please enable JavaScript to view this content.