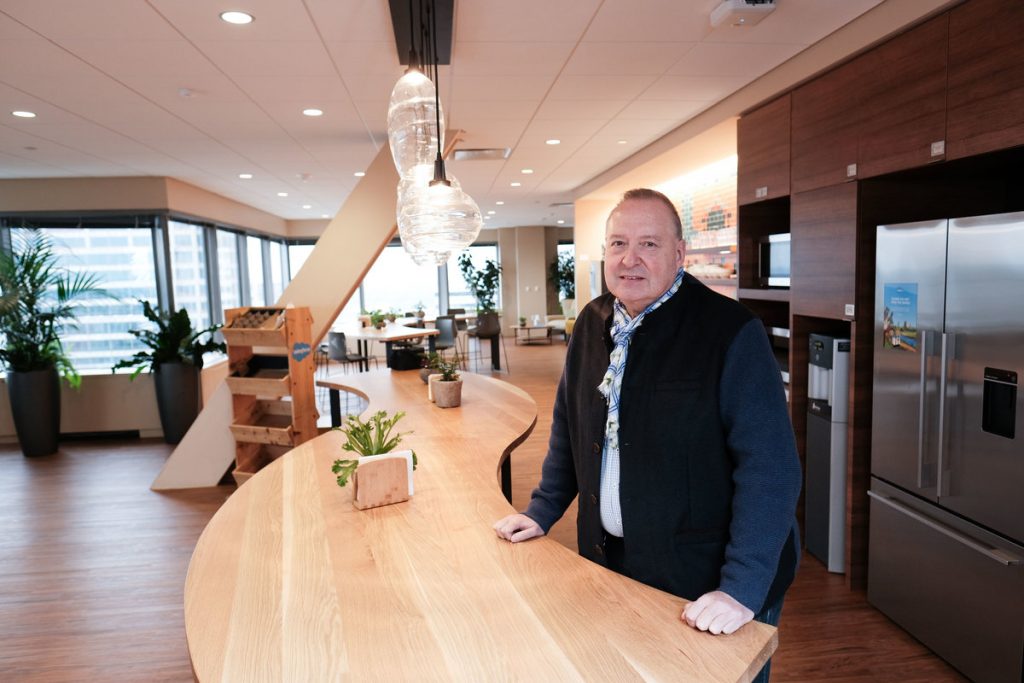 Bob Stutz—who until last month led Salesforce's Marketing Cloud unit—has left the San Francisco-based company to become the president of engineering for customer experience at SAP.
Adam Blitzer, who had been the marketing cloud's executive vice president, has stepped into the unit's top spot and is located in San Francisco, according to his social media profiles.
The Marketing Cloud division has been based in Indianapolis since Salesforce bought Indianapolis-based ExactTarget for $2.5 billion in 2013. Stutz had been Salesforce's top executive in Indianapolis, and he led the Marketing Cloud  division from July 2016 until September, when he became the company's executive vice president of strategic partners.
At the time, Stutz was expected to remain in the city.
But on Tuesday, SAP co-CEO Jennifer Morgan announced that the company had hired Stutz, who she said had redefined the customer experience arena at both Microsoft and Salesforce. "Bob's experience and foresight will take us to new places in the future," she said on the company's quarterly conference call with analysts.
In an email to IBJ, Stutz, 63, said he will be based in Walldorf, Germany, where SAP has its headquarters.
Salesforce did not return emails Thursday morning about the leadership changes.
At Salesforce, Stutz oversaw software offerings that help companies market and connect with customers through such channels as mobile, the web, email and social media.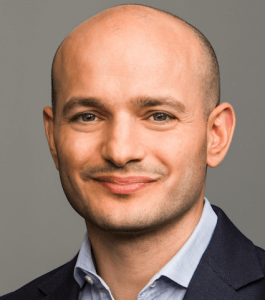 Blitzer, 39, has been with Salesforce more than six years, all of it in the Marketing Cloud division. He was a co-founder of Pardot, an Atlanta-based marketing automation software firm that ExactTarget acquired for $95.5 million in 2012, and he remained with the company.
He then stayed with Salesforce after it acquired ExactTarget.
According to his LinkedIn profile, he has worked his way up through the Marketing Cloud unit.
Stutz joined Salesforce in 2015, when he succeeded former ExactTarget executive Scott McCorkle as Marketing Cloud CEO. During Stutz's leadership, the division more than doubled its revenue, according to the research firm Forrester.
Ray Wang, founder and principal analyst at Constellation Research, told TechCrunch this week that Stutz "was the reason Salesforce could grow in the marketing cloud and analytics areas."
"He fixed a lot of the fundamental architectural and development issues at Salesforce, and he did most of the big work in the first 12 months. He got the acquisitions going, as well," Wang said.
Salesforce has 1,700 Indianapolis employees—700 more than when it established its presence in Indianapolis by buying ExactTarget. Globally, Salesforce has 30,000 employees.
When Stutz joined Salesforce in late 2015 and moved to Indianapolis in 2016, the division "had issues integrating recent acquisitions and scaling its product," Wang told IBJ last year.
"When a company brings Bob in, it's making a statement," he said. "You want to get the job done, and you want to get it done right."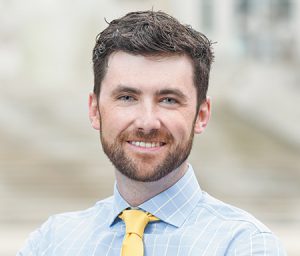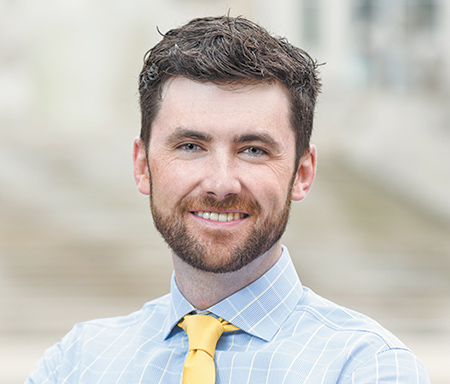 And Michael Langellier, president and CEO of industry group TechPoint, said Stutz did it by embracing the community.
"We in the tech community loved seeing Bob go from an out-of-towner to an Indy evangelist," Langellier told IBJ. "He shined a great spotlight on our community that helped attract great talent from the Bay Area, Seattle, and other tech hubs."
He said Stutz will be remembered here for saying, "Indianapolis is probably the best-kept secret in the country. I don't think there is another city in the country that has a feeder pool for young tech talent like what Indianapolis has."
But Kate Leggett, a principal analyst at Forrester, wrote this week that "Salesforce has lost some of its luster as it spreads itself thin."
"SAP needs a seasoned hand to lead product development. They also must uplevel their CRM messaging and positioning, as few customers outside of the SAP installed base use SAP CRM assets," she wrote. She continued, "Perhaps it's time for Stutz to start anew and build a solid suite that will give all competitors a run for their money."
Stutz came to Salesforce from Microsoft Dynamics, where he was corporate vice president. He had also worked as senior vice president and general manager of Business Solutions at HP, and in several roles over 5-1/2 years at SAP, including stints as executive vice president of its mobile products division and executive vice president of industry solutions.
Please enable JavaScript to view this content.