JANUARY 16-22, 2017
Gov. Eric Holcomb has his eyes on improving the state's connectivity via air travel and is pushing a plan aimed at attracting new nonstop and direct flights to and from the Indianapolis International Airport. Hayleigh Colombo has details on the $10 million plan. Also in this week's issue, Scott Olson reveals the city's vision for the GM stamping plant site. And Lindsey Erdody examines the surge in home building in Whitestown.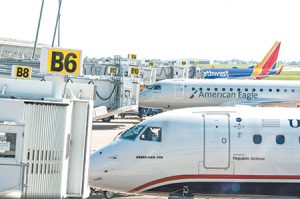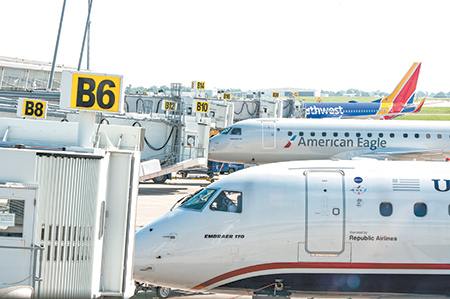 Gov. Eric Holcomb is pushing a plan aimed at attracting new nonstop and direct flights to and from the Indianapolis International Airport.
Read More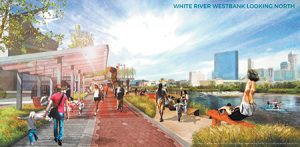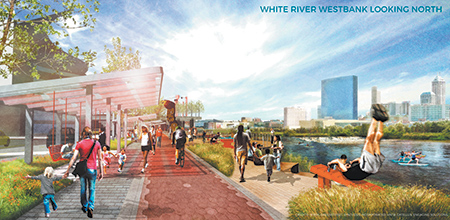 An iconic architectural landmark that would create a gateway to downtown is one of several features city officials want as part of a redevelopment of the former General Motors stamping plant site.
Read More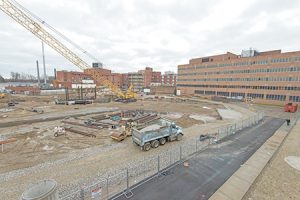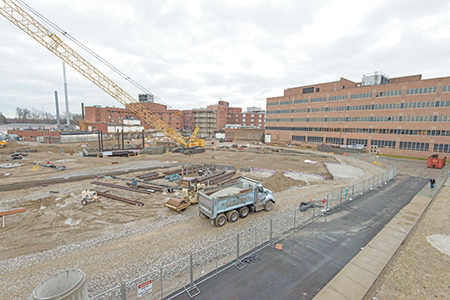 The wrecking ball is busy at Community Hospital East, knocking down one building after another, as workers ready the site for a brand-new, $175 million hospital.
Read More
Deborah Caruso has launched a no-holds-barred inquiry into the defunct company's business practices and is seeking documents and depositions from the accounting firms that audited its books.
Read More
Indiana-based banks have benefited from a post-election stock jolt hitting financial stocks across the country.
Read More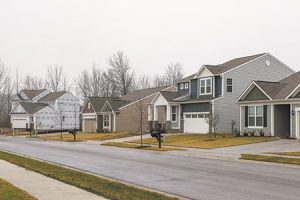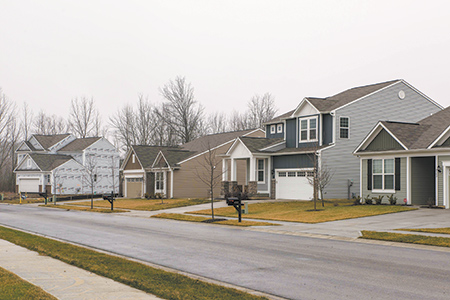 The Boone County town has a population about a quarter the size of neighbor Zionsville, but new single-family housing permits filed for Whitestown have outpaced Zionsville's since 2014.
Read More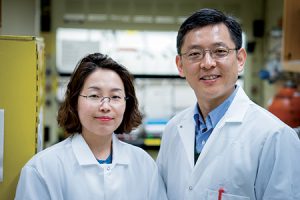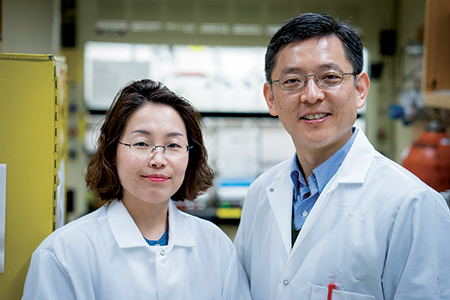 Purdue University Professor You-Yeon Won's development, called radio-luminescent nanoparticles, is designed to enhance the cancer-cell-killing effects of radiation treatment.
Read More
While some governors prefer to hold their legislative-agenda cards close to the vest before bully-pulpit time, Holcomb appears to want to get the legislative train rolling and doesn't appear to be harboring any major programs announcement for the State of the State speech.
Read More
From Mass Ave to White River, here's what to look for in the year ahead.
Read More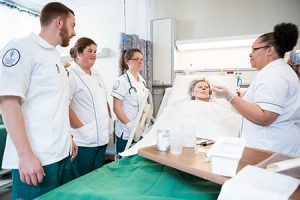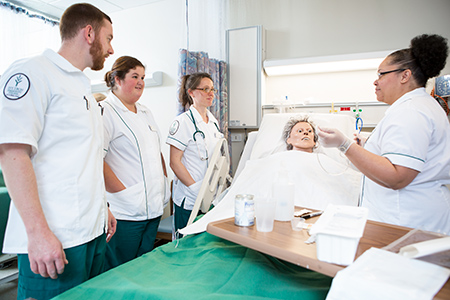 The plan to skill up Indiana's adult workforce could help prepare the state to fill an estimated 1 million jobs by 2025, most of which will be openings created by the impending retirements of baby boomers.
Read More
Democrats say it's not enough, particularly in its failure to expand state-funded preschool to more counties.
Read More
Board members voted unanimously after little discussion Wednesday to endorse Jennifer McCormick as the board's leader.
Read More
The Legislature is expected to extend the life of the current test so that a new version can be written and thoroughly vetted before being administered.
Read More
Indiana faces serious problems on numerous fronts—and needs an inspirational leader with the bold ideas to tackle them.
Read More
For central Indiana talent to fulfill our developing need, the region must bridge the workforce gap. The good news is that work has begun through the Central Indiana Corporate Partnership and its recent initiative, Ascend Indiana.
Read More
Business decisions are balancing acts of risk and reward. So to create a flow of business opportunities requires creating a different frame of reference, one that is organizationally tolerated or, ideally, encouraged.
Read More
Policymakers understandably have concerns about e-cigarettes, including whether vaping will attract new customers who are not current smokers. To date, research both here and in Europe suggests this is exceedingly rare.
Read More
Do kids who go through Head Start-type programs ultimately wind up learning more than comparable kids who don't? The answer is pretty clearly no.
Read More
If the animal spirits of capitalism stir and result in a shift in motivation from safety to profit, the results could be impressive.
Read More
Clean drinking water sounds like something all Hoosiers should stand for.
Read More
Mayor William Hudnut's passing leaves a special legacy for Indy's neighborhoods.
Read More
Many current downtown renters would like to buy downtown—but the limited inventory hinders that move. 
Read More
Carmel's population has grown by 7,755 people since 2010, the city announced Wednesday, citing a partial special census it conducted late last year.
Read More
Hoosier companies signed 31 venture capital deals worth $77 million last year, a 16-year-high for deal activity that underscores Indiana's growing variety of high growth firms.
Read More
A small Carmel-based biotech firm has signed a deal with international drug company Allergan Plc that is worth at least $50 million and could grow to more than $2 billion under the best-case scenario.
Read More