OCTOBER 13-19, 2014
On a basketball team, Rick Fuson would be both your sixth man and most valuable player--a guy who hustles for every rebound and has a knack for giving you what you need when you need it. Anthony Schoettle reports that these traits made him the ideal candidate to take over as the Indiana Pacers' new president. Also in this issue, we present the Michael A. Carroll Award to Rollin Dick,  the former CFO of Conseco devoted to not-for-profit board service and supporting the arts. And in A&E Etc., Lou Harry has a surprising dining review of Broad Ripple's new beer barn Hopcat.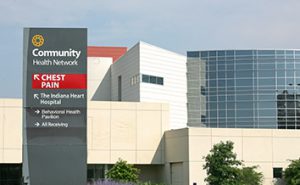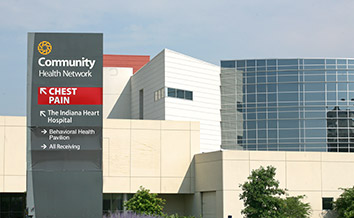 Hospitals around the state have been trying to cut emergency room visits—and Obamacare was supposed to help. But the results have been mixed, according to some local hospitals.
Read More
In the last two years, the number of microbreweries operating in Indiana has roughly doubled, to 96. But can the industry sustain such blistering growth, especially in Indianapolis, where much of the activity is occurring, without foaming over?
Read More
Dependability—in a wide range of roles with the team—spurred Pacers Sports & Entertainment President Jim Morris earlier this year to recommend to owner Herb Simon that Fuson become his successor. On Sept. 30, Simon made it official, naming Rick Fuson president.
Read More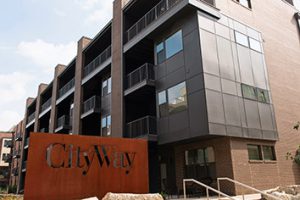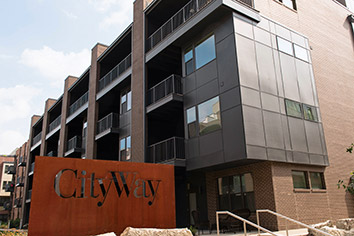 Observers question architectural creativity, quality of materials in some new downtown apartments.
Read More
The planned $20 million senior housing and retail project could help breathe new life into a blighted neighborhood that's sorely in need of investment.
Read More
An accomplished aviatrix and a trainer of famous dogs fly mostly under the radar.
Read More
IBJ's [Oct. 6] article "Highway interests covetous of funding" did a good job of pointing out the challenges of funding transportation in today's environment.
Read More
How can saving possibly compete against the excitement of spending or the chance to win a lottery jackpot? Maybe with a Prize-Linked Savings (PLS) account, a product pioneered in the U.S. by Columbus, Ind.-based Centra Credit Union with its 2007 Super Savings program.
Read More
Today's financial markets offer few good choices for retirement investments, and that is both a symptom and cause of a problem. Stock markets in the United States are hovering at near-record levels. But there is real reason to worry.
Read More
There's no correlation between more spending per se and improved performance.
Read More
While Silicon Valley might be known for a rapid pace of innovation at breakneck speeds, it certainly hasn't kept up with the times when it comes to diversifying its work force.
Read More
Perhaps the Indiana Department of Transportation should be renamed the Indiana Department of Highways and Bridges.
Read More
Canada-based Skjodt-Barrett Foods plans to hire 97 more workers by 2017 at its Boone County operations, established in late 2011.
Read More
Indianapolis-based Kite Realty Group Trust engages in the development, construction, acquisition, ownership and operation of shopping centers in the United States. It also provides real estate management and advisory services to third parties.
Read More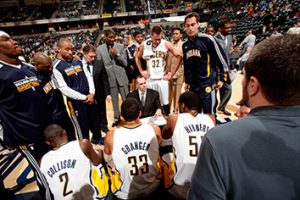 Vogel, 41, is entering his fourth full season as coach. He is 167-100 since taking over the job and led the team to the NBA Central Division title the past two seasons.
Read More