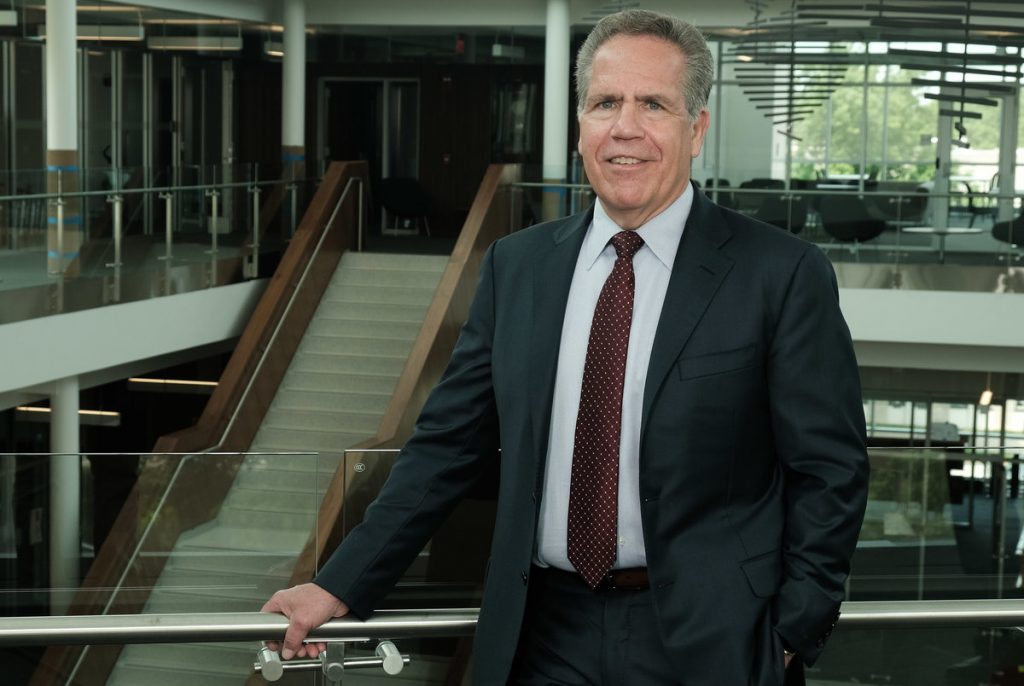 Experts say smaller, private colleges and universities could be in trouble in the coming years as demographic trends mean there will be fewer students to fill an increasing number of spots at schools.
Butler University James Danko tells podcast host Mason King that the university is taking those concerns seriously and is rethinking who it's serving, how it's distinguishing its offerings and the way it's preparing to innovate as technology changes education.
The school is in a good financial position, Danko says, but it's working to build up its endowment (which is smaller than some of its peers). That's just one of the goals of the Butler Beyond campaign, which is aiming to raise $250 million that also will fund building projects and additional scholarships.
To learn more about Danko, read Samm Quinn's profile of the Butler president. To learn more about the challenges facing universities as demographics change, read Quinn's story about what universities are doing to prepare to compete.
Click here to find the IBJ Podcast each Monday. You can also subscribe at iTunes, Google Play, Tune In and Spotify. Here are some of our recent podcasts:
IBJ Podcast: Pat Sullivan makes business case for store's North Pole train
IBJ Podcast: How an Indy group will use $11.6 million to help black students achieve
IBJ Podcast: The new owner of WISH is investing $3 million. He explains why.
IBJ Podcast: Roger Penske wants to create an 'entertainment capital' in Speedway. What does that mean?
IBJ Podcast: Pete the Planner on the five deadly sins of money management
Photo by IBJ's Eric Learned.
Please enable JavaScript to view this content.