The world will change more in the next 10 years than in the past 50.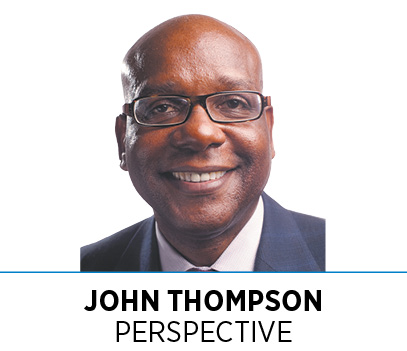 As Indiana considers deployment of $3 billion in funding from the American Rescue Act, here are some ideas designed to build off the state's strong fiscal condition, accelerate its business recovery and competitive growth, and ensure future economic resilience by taking advantage of this unique opportunity for transformative growth.
A vision is now emerging for Indiana's next 10 years as significant drivers revolutionize businesses and industry. These drivers will change communities across the nation, business as we know it today and even our way of life. These drivers are already beginning to unfold, and states with a vision and disciplined plan to harness these drivers will begin to outperform other states and nations. Some states will enjoy a new era of prosperity, growth, and thought leadership, while other states and nations will be left behind.
These drivers will require enacting a plan not just around how to build and encourage industry to adapt and change, but a strategy to align workforce development, education (pre-school thru advanced degrees), infrastructure investment, tax policy, and innovation and entrepreneurship to maximize Indiana's ability to compete over the next decade. Click to read more.
---
State needs to recruit new talent to Indiana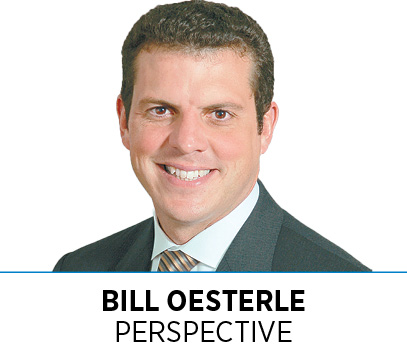 Estimates are that Indiana is about to receive a $3 billion windfall from the COVID relief bill. Unlike many other states, Indiana has its fiscal house in order so this money is a rare opportunity for thoughtful
new investment.
Much of the current discussion around these dollars is devoted to physical infrastructure like roads, water systems and green energy facilities. Physical infrastructure is important and necessary, but the state should also consider meaningful investment in its human infrastructure.
As I have written before, Indiana has a people problem. Nearly half of our 92 counties are suffering population decline, and the state's overall supply of available workers is declining for the first time in more than 100 years. Click to read more.
---
The American Rescue Plan can change the course of Indiana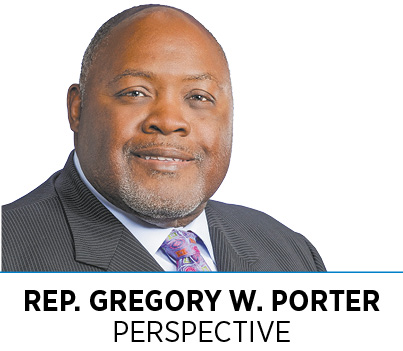 It has been a little over a year since Indiana discovered its first COVID-19 case. Every day since, I've heard from families and constituents across the Hoosier state about just how hard this year has been. Help is finally here. It is now up to the state to get relief into the hands of those who need it most.
To maximize the impact of this historic aid package, the Indiana General Assembly must consider the impacts of this additional money while crafting the state biennial budget. The strategic integration of the American Rescue Plan with House Bill 1001 could finally provide long neglected human infrastructure initiatives with a semblance of meaningful and sustainable funding, keeping Biden's promise to "build back better."
The stimulus already allots money for issues like broadband, water infrastructure and education learning loss, making the state's current budget plans redundant. Click to read more.
---
To return to the main story, click here.
Please enable JavaScript to view this content.