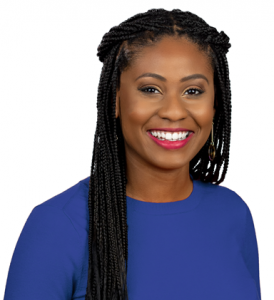 Two local TV stations have added anchors to their news staffs.
Jalea Brooks has joined WTHR-TV Channel 13 as a weekend morning anchor and weekday morning reporter.
Meanwhile, WRTV-TV Channel 6 has hired Megan Shinn as a morning anchor.
Brooks and Shinn both began their new jobs in late December.
Brooks is a Georgia native who spent the past four years as a reporter and morning anchor for the Alabama News Network in Mongomery. The Georgia State graduate also interned for WSB-TV in Atlanta in 2016.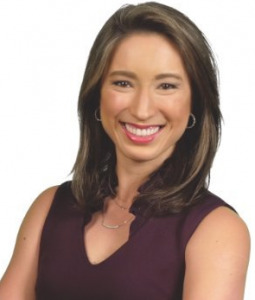 WTHR has seen the departure of at least three anchor/reporters since September. Matt McCutcheon left last month for a corporate communications job after seven years at the station. Alyssa Raymond left the station in October to take a job in Pittsburgh. And Ben Hill departed in September for a job in Nashville, Tennessee.
Shinn, who was born in Iowa and raised in Denver, most recently spend three years in multiple roles at the ABC affiliate in Norfolk, Virginia.
A graduate of Chapman College in Orange, California, Shinn previously worked as a weekend anchor, weather forecaster, and weekday reporter at NBC affiliate KMTR-TV in Eugene, Oregon.
Please enable JavaScript to view this content.