AUGUST 24-30, 2015
Coming out of the Great Recession, the counties surrounding Indianapolis have sprinted ahead in their numbers of high-tech jobs and highly educated workers. Meanwhile, Marion County is sucking wind. J.K. Wall reports on recent data on jobs growth that point to a problem for the whole region. Also in this issue, Scott Olson has the latest on the $50 million apartment and retail project planned for Mass Ave, and Mike Lopresti catches up with former IU slugger Kyle Schwarber, now having a huge impact on the Cubs.
Marion County has struggled since the end of the Great Recession in attracting the most valuable jobs and workers.
Read More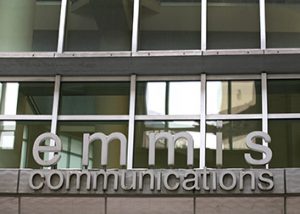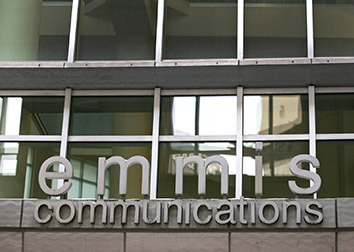 Emmis Chairman Jeff Smulyan and his followers have further to travel to reach their goal of turning smartphones into the new-age transistor radio for the masses.
Read More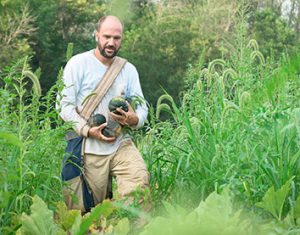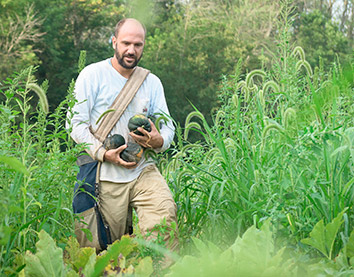 The company, which recently opened a $3.8 million warehouse/headquarters near the Interstate 70/Emerson Avenue exchange, has about 200 employees now but might have 500 within a few years.
Read More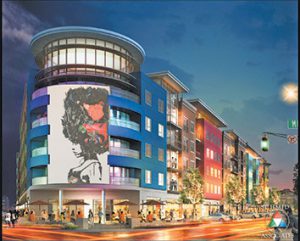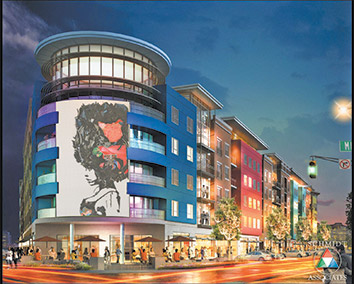 Montage on Mass will feature 236 apartment units, 36,000 square feet of retail, two levels of underground parking and a giant three-story, electronic-mesh art display.
Read More
Amazon Local asserts in court documents that the tactics it's accused of are customary in the home services "deals" industry and wholly appropriate.
Read More
While businesses consider many factors before choosing where to locate, economic development experts say a community's openness to lesbian, gay, bisexual and transgender individuals increasingly is one of them.
Read More
Firms also clamoring for product specialists—the rare people who have both the communication skills to discover what customers want and enough technical know-how to bring it to life.
Read More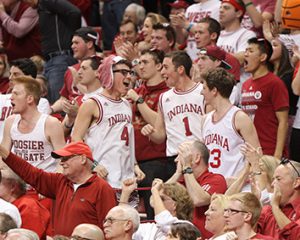 Indiana University Athletic Director Fred Glass said his eyes were opened after the school hired a consultant last year for a year-long study of the school's brand value.
Read More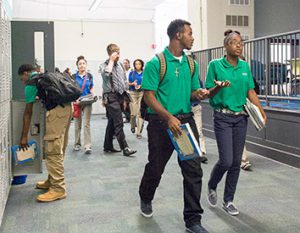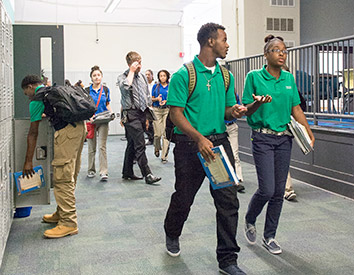 Providence Cristo Rey is one of a handful of Indiana schools with overwhelming numbers of low-income students that is achieving results at least as good as or better than the state average.
Read More
Don't miss these opportunities to learn, network and honor some of the region's finest.
Read More
I raise for consideration the notion of "balanced" health plans that place priority on prevention and access. Preventive care is inexpensive, while chronic disease treatments and emergency-room visits are not.
Read More
When acting on our religious convictions requires us to violate what lawyers call "laws of general application," government can step in and say "sorry."
Read More
Commodities are in the midst of a nasty bear market, with prices spiraling lower.
Read More
We offer one simple economic observation: Reductions in CO2 emissions come at an economic cost today, while the benefits accrue in the future.
Read More
Will doesn't have people on payroll doing nothing. Each employee is very important to his operation.
Read More
The main guideline is, "Always put the person first and their disability second"—for example, "someone with a disability" instead of "someone who is disabled."
Read More
Steven Stolen, the former managing director for the Indiana Repertory Theatre, will join the Indy Chamber as vice president of corporate advancement next month.
Read More
Danielle McDowell, 31, is best known locally for co-founding and selling hair products website Loxa Beauty to an industry giant in 2013.
Read More
The provider of inventory financing to car dealers plans to invest more than $50 million to lease and renovate its headquarters in Carmel to support its expanding customer service and technology divisions.
Read More
James D. Hutton has succeeded Jason Konesco as president and CEO of Harrison College, the Indianapolis-based for-profit college announced Wednesday.
Read More