FEBRUARY 16-22, 2015
Anthem Inc. invests a lot in data security, but the health insurance giant still left itself vulnerable on key fronts leading up to the recent theft of 80 million consumer records. IBJ's J.K. Wall explains how hackers exploited the cracks. Also in this issue, Scott Olson takes the measure of Circle Centre mall on its 20th anniversary and finds room for improvement. And in A&E Etc., Lou Harry has a ho-hum experience at Giordano's.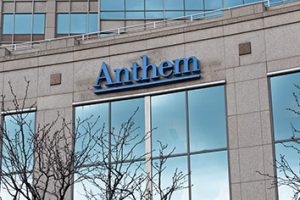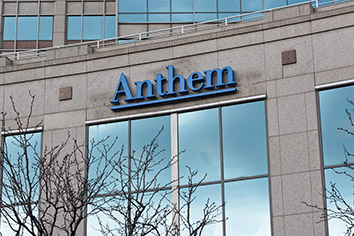 Anthem Inc. spends $50 million a year and employs 200 people to keep its information technology secure. Yet the Indianapolis-based health insurance giant still left itself vulnerable to hackers on key fronts leading up to the theft of 80 million consumer records.
Read More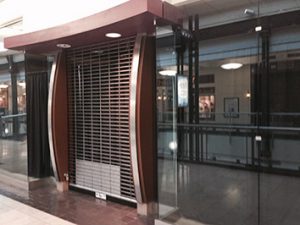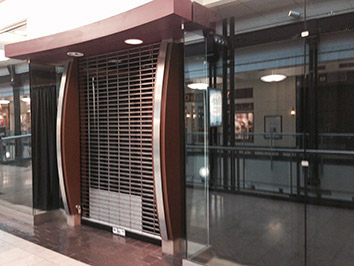 Sales per square foot are down, the building itself is aging, and persuading the lone anchor, Carson Pirie Scott, to stay another three years required generous incentives.
Read More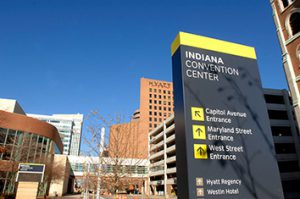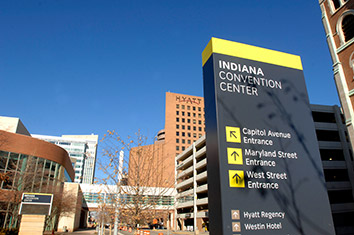 Visit Indy in the last six months has signed deals for four sizable medical/pharmaceutical-related conventions—hard-earned wins for a city that for years has aimed to be a biomedical hub that attracts big players for annual gatherings.
Read More
After weathering a barrage of patent expirations, the pharmaceutical giant has restocked its pipeline and is positioned to grow.
Read More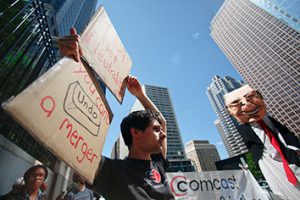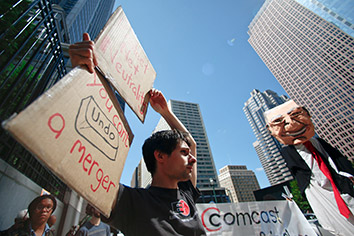 Comcast, the nation's largest cable company, is looking to expand with its proposed $45 billion acquisition of Time Warner Cable. But customers in central Indiana won't come along for the ride. To ease antitrust concerns, Comcast plans to hand 2.5 million customers to a new spinoff called GreatLand Connections.
Read More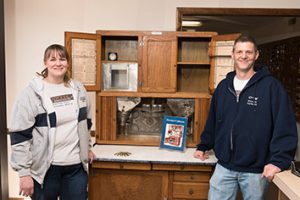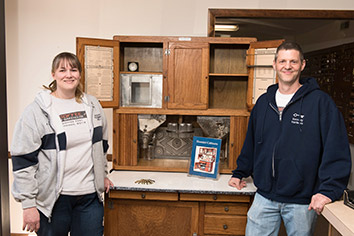 In July, Tiffany Turner and her husband, Steve Young, bought Kennedy Hardware, a three-decade-old enterprise that's a superstar in its sales niche—supplying highly specialized bits of hardware for rehabilitating antique furniture.
Read More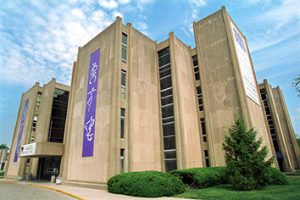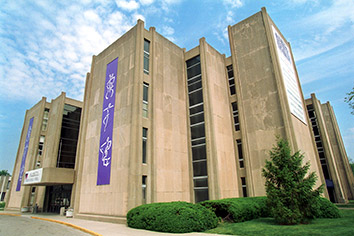 Executive Director Elise J. Kushigian replacement will oversee not just the 2,200-seat performing arts landmark, but three additional theaters as well.
Read More
Mobile-app developer Bluebridge Digital is moving to bigger offices, adding employees, and including ExactTarget co-founder Scott Dorsey as an investor.
Read More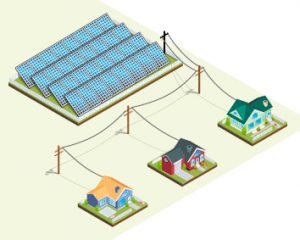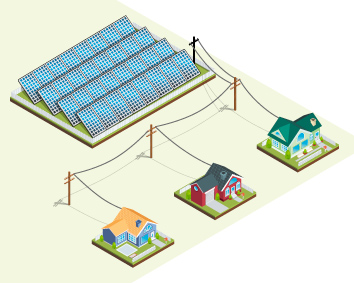 Imagine seeing the price of gas drop 50 percent, then finding out you couldn't take advantage because of a law that excluded drivers who lease their vehicles or whose fuel tank is on the wrong side.
Read More
The genie of service businesses consumers can connect with on their smartphones—like ride-sharing and room-sharing—can't be put back in the bottle. Particularly popular with millennials, such services are here to stay. Indiana would be wise to create a welcome business climate for them, while protecting the safety of local residents. Legislation wending its way through the General Assembly looks on track to maintain that balance.
Read More
Numerous programs are succeeding in connecting graduates to Indiana and keeping them here.
Read More
Selecting a kosher grocery to target was random? Killing people the killer targeted "because they were Jewish" was random?
Read More
There are more reasons to pay attention to the Anthem breach than just its size. There are practical lessons for us all.
Read More
After an interim study committee—stacked with lawmakers favorable to gambling interests—recommended a series of items to help Indiana's casinos and racinos compete with expanded gambling options in Illinois, Michigan and Ohio, it took until Feb. 12 for the principal bill to be heard in a House committee.
Read More
Despite claims that the job market is unambiguously happy, there is real evidence of deepening problems.
Read More
Outcome is the result, but doesn't tell you anything about how that result was achieved. Outcome is about the "right now.
Read More
IBJ's [Feb 9] coverage of the continuing decline in law school enrollments rightly highlights the challenges confronting both the schools and law graduates. I see evidence that these developments may prompt a period of accelerated reform.
Read More
Thank you for [Sheila Kennedy's Feb. 9 column] on the demise of our infrastructure. I've been making this point for years and I'm thrilled that it is getting some exposure.
Read More
If approved, the new chamber will be called OneZone. The combined organization would have about 1,200 members.
Read More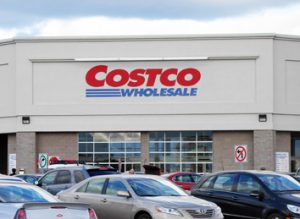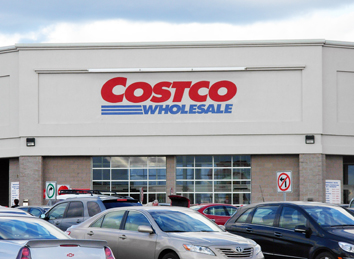 The retailer is asking the city to rezone nearly 11 acres on County Line Road near Emerson Avenue to build the store, fueling center and tire center.
Read More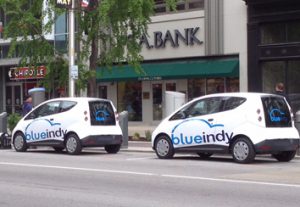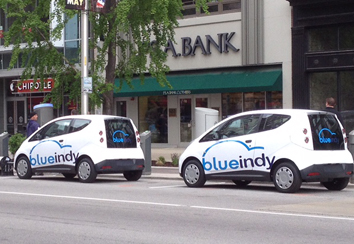 The Indiana Utility Regulatory Commission on Wednesday shot down the bulk of a plan by Indianapolis Power & Light to charge ratepayers $16 million for costs involving a proposed all-electric car-sharing service called BlueIndy.
Read More
The bill comes as assessors around the state worry that recent Indiana Board of Tax Review decisions in favor of Meijer and Kohl's will force them to slash the value of big-box stores during the upcoming spring assessment cycle.
Read More
Vectren, the gas utility serving most of central Indiana, will offer $100 rebates on WiFi-enabled programmable thermostats in 2015.
Read More