JULY 27-AUGUST 2, 2015
The annual Gen Con convention in Indianapolis has become a powerhouse in the growing $880 million international hobby game business. Lou Harry takes you behind the scenes. Also in this week's issue, Anthony Schoettle examines how area golf courses are dealing with persistent rains and flooding. And in A&E Etc., Mike Lopresti visits Victory Field to meet an all-star groundskeeper annually voted as the best in the business.
Only about 2 percent of the avalanche of residential units built in Hamilton County the last five years is dedicated to affordable housing.
Read More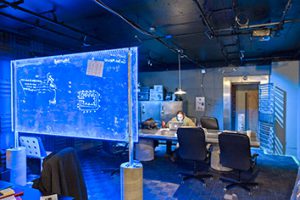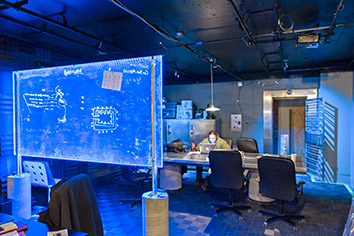 Security analysts and software developers at Rook Security worked with other IT security firms and the FBI's Indianapolis office to develop a tool that can detect if any of the cyber-spying tools stolen from Italian surveillance firm Hacking Team programs have infected a computer.
Read More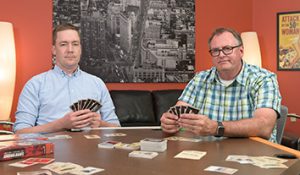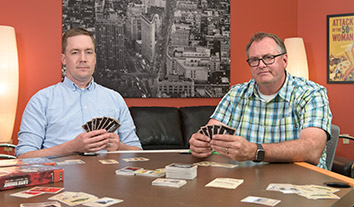 Indy's annual Gen Con convention has become a powerhouse in the growing $880 million international hobby game business—and a boon for homegrown gaming startups, including Plowgames.
Read More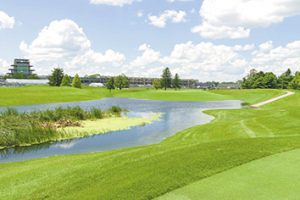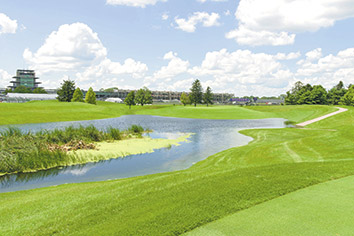 The season has been so bad, some central Indiana courses are facing significant financial losses—and perhaps ruin.
Read More
The Indianapolis-based manufacturer will supply Klipsch Image One headphones to be part of a rear-seat DVD entertainment system for Cadillac's 2015 and 2016 Escalade Platinum edition.
Read More
A startup not-for-profit has begun returning vacant and tax-delinquent properties to the city's tax rolls, stepping into a void left by the disgraced Indy Land Bank.
Read More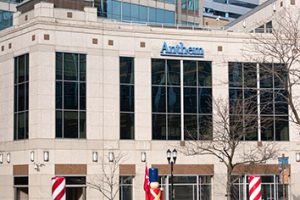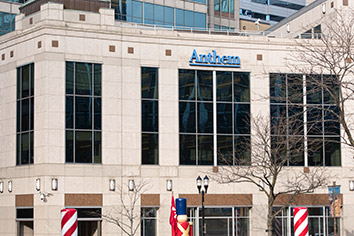 The next challenge for Anthem Inc. in its quest to marry Cigna Corp. is to get its legal guardians to allow the ceremony to happen.
Read More
Ameriana shareholders said in the complaint that the $69 million offer is "inadequate" and that the deal deters competing bids.
Read More
Stronger absorption in the metro area is pushing vacancy down and rental rates up, mid-year office reports show, even though downtown's vacancy rate remains above 20 percent.
Read More
A local coalition lobbying airlines for convention-boosting service notches has a series of victories.
Read More
The city's outgoing public safety director will continue to play a role in solving city's crime problem.
Read More
Opponents of the 1964 Civil Rights Act claimed that their religious beliefs required separation of the races, and that those beliefs should trump the rights of black citizens who wanted to shop in their stores or eat in their restaurants.
Read More
The Indianapolis Museum of Art recently locked its beautiful and symbolic pedestrian/cycling gate at 42nd Street and Michigan Road in April to better secure the campus and sell more memberships. Unfortunately, the locked gate prohibits cyclists and pedestrians from entering the campus safely across 42nd Street.
Read More
As the world frets over the events in Greece, a giant debt default closer to home is barely raising eyebrows.
Read More
China is a mosaic of different "economies"—part subsistence agriculture, part controlled by the People's Liberation Army, and only part more or less "capitalistic". The State still calls far too many of the shots.
Read More
The Hamilton Southeastern School Board on Tuesday morning postponed a vote that could have put a referendum over a property-tax hike on the November general election ballot.
Read More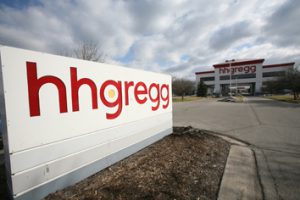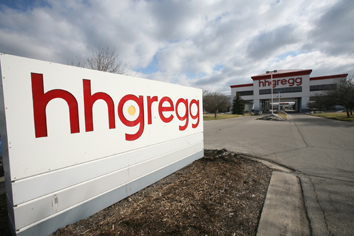 The complaint charged the Indianapolis-based retailer failed to factor a $40 million life insurance payout into the calculation for employee bonuses. The ruling potentially could lead to millions of dollars in damages.
Read More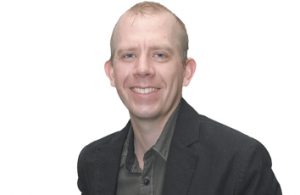 Brad Beaubien will take over for Adam Thies, who announced last week that he was leaving on Friday to become assistant vice president for capital planning and facilities at Indiana University.
Read More