JUNE 5-11, 2017
Landlords across Indiana are feeling the pain from the collapse of Marsh Supermarkets, but none more so than a Canadian firm that had as many as 12 of the grocer's stores in its portfolio, Scott Olson reports. Also in this week's issue, Anthony Schoettle explores how Lids Sports Group is embracing changes in shopping habits. And in A&E Etc., Lou Harry has a hole-by-hole breakdown of the new mini-golf attraction at Indianapolis Museum of Art.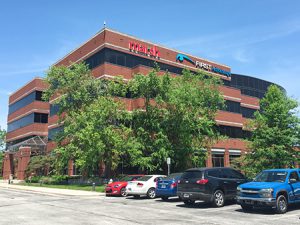 Landlords across Indiana are feeling the pain from the collapse of Marsh Supermarkets, but none more so than a Canadian firm that had as many as 12 of the grocer's stores in its portfolio.
Read More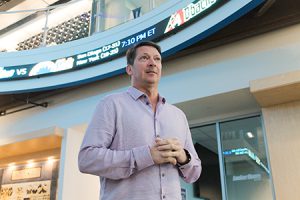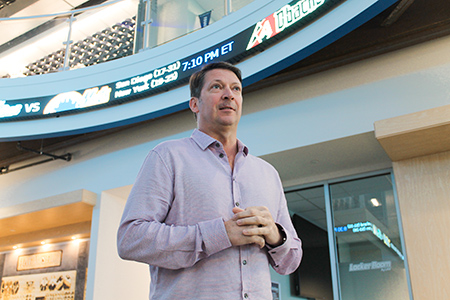 CEO David Baxter, who was hired in May 2016, is aiming to marry the best of online retailing with brick-and-mortar stores, to lift the company's profit margin to where it was five years ago.
Read More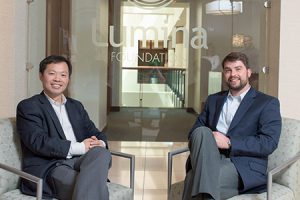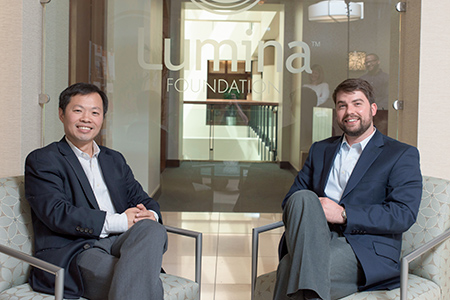 Over the past year, Indianapolis-based Lumina Foundation has aggressively moved in a novel direction for a grant-making not-for-profit, funneling more of its $1.2 billion endowment into venture capital.
Read More
Prosecutors argue that subpoenas issued by counsel for the nursing home company's former CEO are overly broad and "an abuse of process."
Read More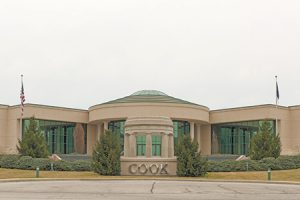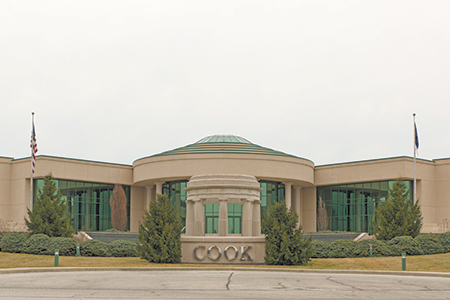 The first case against Bloomington-based Cook Group from patients who say the company's blood-clot filters malfunctioned is headed for trial this fall in Indianapolis.
Read More
Facing a tight market, area employers are using headhunters, offering signing bonuses and developing in-house training to fill open positions for welders.
Read More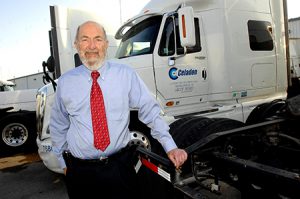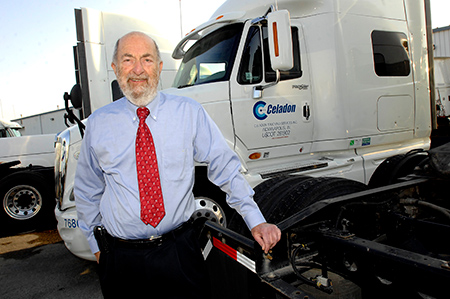 Several local not-for-profit and community groups are caught in a family dispute over the $31 million estate of Stephen Russell, the Celadon Group Inc. co-founder who died last year at age 76.
Read More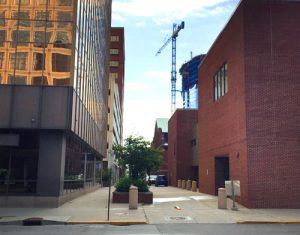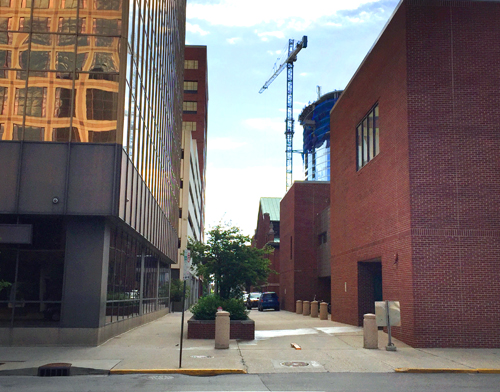 The project could take shape on property directly adjacent to the City Market, in addition to $8 million in renovations planned to spiff up the Gold Building and a neighboring office complex.
Read More
City officials are determined to acquire the land to bring public recreation to the area largely populated by private, upscale homes. They're willing to use eminent domain if necessary.
Read More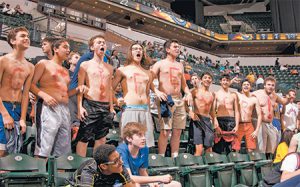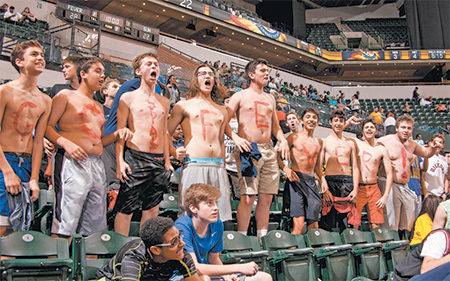 Fueled by the farewell tour of 15-year veteran and fan favorite Tamika Catchings, the WNBA team had a stellar 2016 in terms of attendance and revenue. But Fever officials are more intent on looking forward than back as the 2017 season tips off.
Read More
Indiana should try to boost the state's anemic population growth and fuel its economy by pulling out all the stops to attract talent, starting with luring Hoosier ex-pats back home.
Read More
Indiana University has announced a $55 million initiative—Prepared for Environmental Change—in collaboration with a bipartisan coalition of government, industry and community leaders. It is part of IU's Grand Challenges commitment to address some of the most critical issues facing our state. 
Read More
Attitudes about social welfare can be divided into two utterly incompatible categories: The use of citizens' tax monies to provide a safety net is viewed either as charity or as self-interest, properly understood.
Read More
It astonishes us that politicians continue their assault on birth control and the medically underserved.
Read More
During a crisis, government grows in scope, power and budget. All recede somewhat after the crisis. But never to pre-crisis levels.
Read More
Unlike the original aim of EB-5, many projects that qualify would have happened anyway. Access to cheap financing just increases profits of developers.
Read More
We are gathering steam, garnering loyal local support at all levels, national recognition, and international press and continue to prove our worth.
Read More
Kenneth Ray Cleveland stands accused of defrauding a 13-year NFL player while serving as his financial adviser.
Read More
The additions to the food court will include a concept from Cafe Patachou founder Martha Hoover.
Read More
Ian Steff, who was named Indiana's first chief innovation officer less than a year ago, accepted a position in the Trump administration this week to help boost domestic manufacturing.
Read More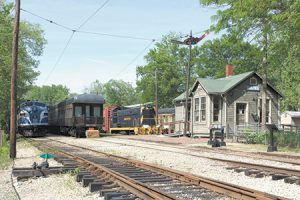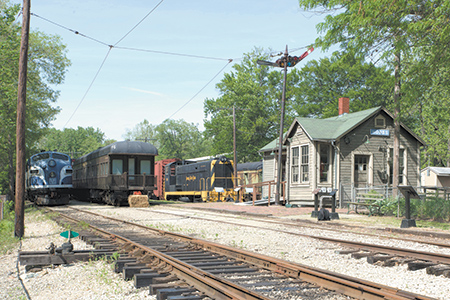 City officials said Wednesday that they have asked the Indiana Transportation Museum to clean up the contamination. An ITM official suggested the city's move was motivated by a debate over the fate of the Nickel Plate Railroad.
Read More