JUNE 8-14, 2015
HHGregg Inc. has tried for four years to reverse sliding sales. Now it's ready to take drastic measures. In this week's IBJ, Scott Olson reports that Gregg plans to cut costs by $50 million—and inventory by another $50 million. Also this week, Jared Council takes stock of the new services promising to deliver restaurant meals to your door. And in A&E Etc., Lou Harry has high praise for Nourish on the near-south side.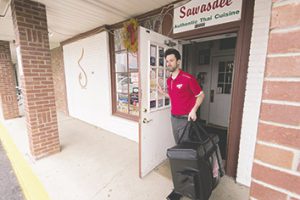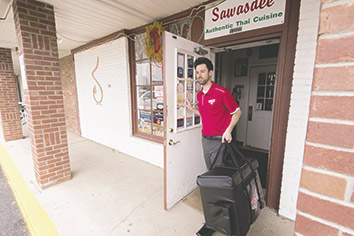 The online ordering and delivery sector in and around Indianapolis is on the rise, with several firms either setting up shop or expanding here, hoping to capitalize on restaurant and consumer demand.
Read More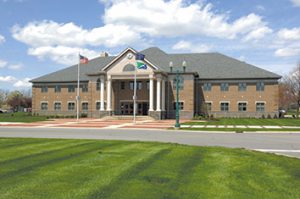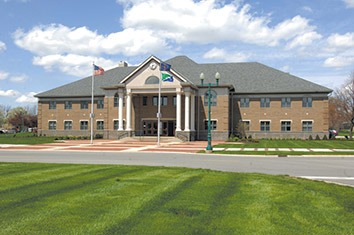 A fast-growing city like Fishers can add thousands of new residents in just a few years. But several state funding allocations are based on population numbers the U.S. Census Bureau collects only once a decade, which could grossly underestimate the city's density.
Read More
Raju Chinthala, a Carmel resident, is on a mission to get Asian-Americans registered to vote and eventually running for office. He formed the Asian-American Indiana PAC to support candidates from either party.
Read More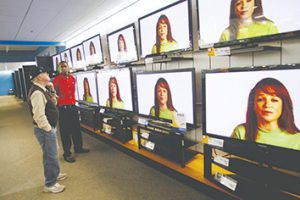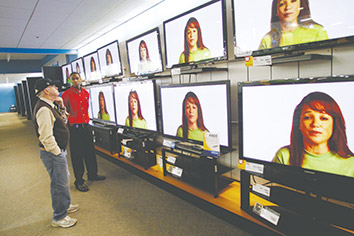 HHGregg Inc. has tried for four years to reverse sliding sales. That hasn't worked, and now executives have turned their focus to slashing expenses in a quest to return to profitability next year.
Read More
Company officers are pleased so far with a bold decision last fall to ditch the consumer marketplace entirely and instead start selling software that helps sports academies run their businesses.
Read More
Assets in 2014 rose from $7.7 billion to $10.1 billion, a 31-percent surge. The value of the endowment now has nearly doubled since closing 2010 at $5.3 billion.
Read More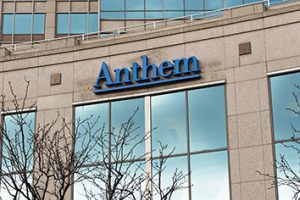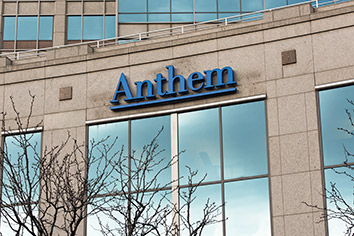 While health insurers in states around the country have proposed large rate increases for the health plans they sell on the Obamacare exchanges, insurers in Indiana are asking for modest increases or even decreases. The bad news is that it appears the rest of the country is just catching up with Indiana's already-high prices.
Read More
The organization has come up with a new way to help its small-business members while giving them a better deal on employee benefits.
Read More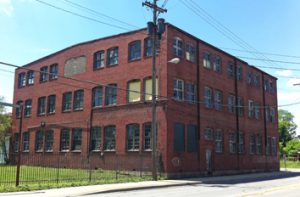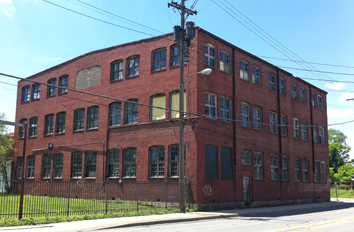 King Park Development Corp. is pursuing another developer to rehab the building on East 16th Street after a Noblesville firm pulled out of a deal to convert part of it into a hub for food-and-beverage startups.
Read More
In one fell swoop, the law firm more than doubled the size of its intellectual property team with the additions it scored from Krieg DeVault. The move could bring as much as $10 million in annual revenue to Taft.
Read More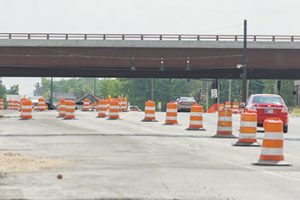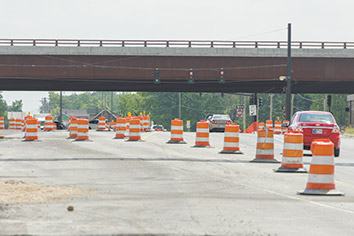 The northern Indianapolis suburbs are struggling to improve their doorsteps despite tight budgets, right-of-way acquisition obstacles and fickle public tastes.
Read More
Those who disregard science shouldn't be trusted to lead us.
Read More
Most Republicans didn't need convincing that our 2016 presidential nominee shouldn't be Sen. Rand Paul. But if doubt remained, Paul's performance during the recent debate on Patriot Act extension eliminated it. Whatever one's views on the debate's underlying merits, Paul's contributions spoke volumes about the judgment and character of the Kentucky ophthalmologist-turned-politician. Start with his […]
Read More
The Hoosier cynic in me said that what Indiana needs to do over the next half century is catch up with things the rest of the world accomplished 50 years ago—things like local government reform, competitive-with-the-nation wages that can support families, antidiscrimination laws that provide equal protection for all of our citizens, and protection of our state's reputation from standup comedians and seven-figure PR firms.
Read More
The next mayor should make planning an inclusive process.
Read More
High-frequency" trading firms spend billions in a high-stakes arms race to gain a millisecond's edge on executions. But while speed may be valuable to traders, it can be extremely detrimental to investors.
Read More
At least since the time of Adam Smith, economists have recognized that specialization and trade are the keys to prosperity. And at least since that time, economists have had a hard time explaining why this is true.
Read More
Peter Rusthoven's praise over the repeal of Indiana's common construction wage law [May 11 Taking Issue] should have been characterized as praise for creating more low-income Hoosiers, as that was the intended goal of this new law.
Read More
Sheila Kennedy [May 18 Taking Issue] asserts that, 150 years after the Pilgrims landed with their "Puritan" ideas, the founding fathers wrote a Constitution which makes no reference to God or divine providence.
Read More
The Rush Limbaugh Show—set to be dropped by WIBC-FM 93.1 next month—will continue to be heard on Indianapolis radio airwaves without interruption after being picked up by iHeartMedia Inc.
Read More
Juergen Sommer, a former U.S. National Team goalkeeper, Indiana University All-American and graduate of Culver Military Academy, has been with the team since its inception in 2013.
Read More
The deal would resolve a 2011 lawsuit accusing former Indianapolis businessman Tim Durham of using Fair Finance funds to prop up National Lampoon. He is a former CEO of both companies.
Read More