MAY 22-28, 2017
In 2006, when Sun Capital Partners bought Marsh Supermarkets, the bet looked risky at best. Scott Olson explains why some experts believe it was doomed from the start. Also in this issue, John Russell sheds light on Eli Lilly and Co.'s choice to lead its lobbying efforts in Washington, D.C. And in Focus, Hayleigh Colombo asks whether Purdue University's lengthening tuition freeze is affecting the quality of its education.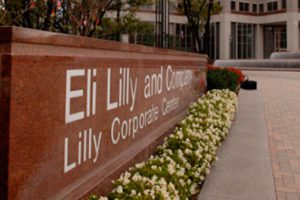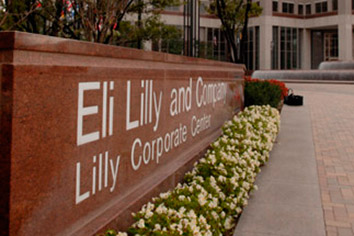 Leigh Ann Pusey will join Eli Lilly and Co. next month as senior vice president for corporate affairs and communications.
Read More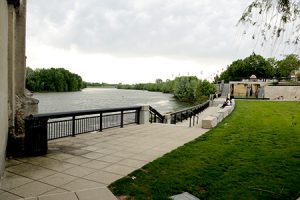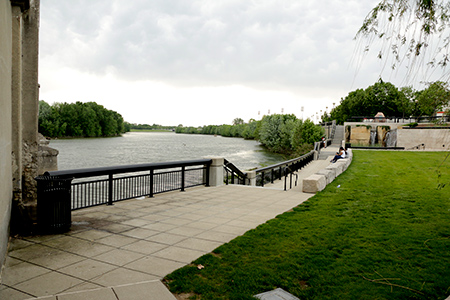 A coalition of government, business and community groups is posing a big question: How can Indianapolis and surrounding counties best capitalize on the White River?
Read More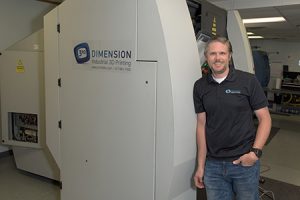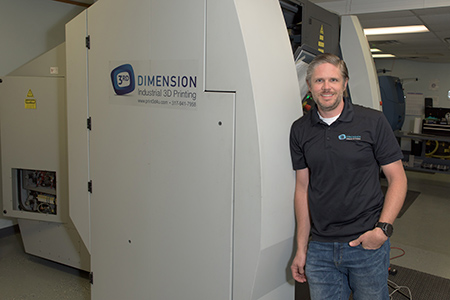 Several businesses launched by entrepreneurs who honed their skills in the racing arena are in high-gear growth mode.
Read More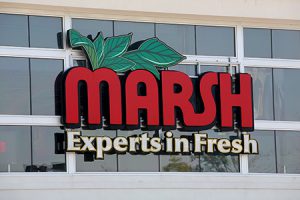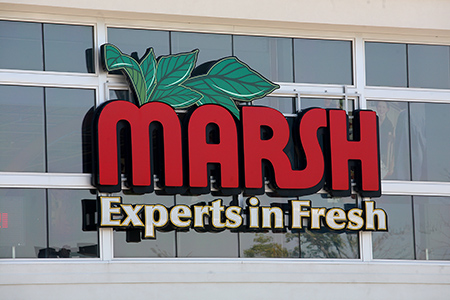 In 2006, when Sun Capital Partners bought Marsh Supermarkets, the bet looked risky at best.
Read More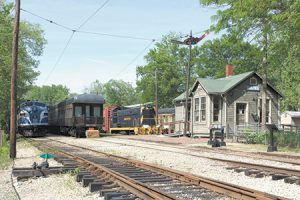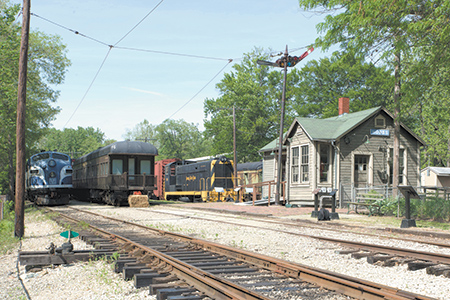 The fate of the historic Nickel Plate Railroad could be decided this summer—but there's no consensus on what the corridor should look like or on the impact or costs of projects.
Read More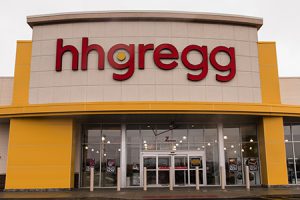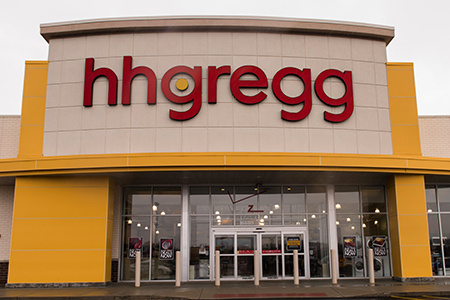 HHGregg Inc. will be history once the Indianapolis-based appliance and electronics chain wraps up store-closing sales at the last of its 220 locations this spring. Or will it?
Read More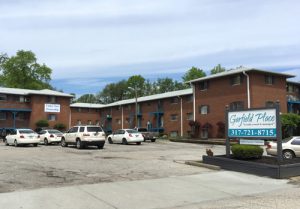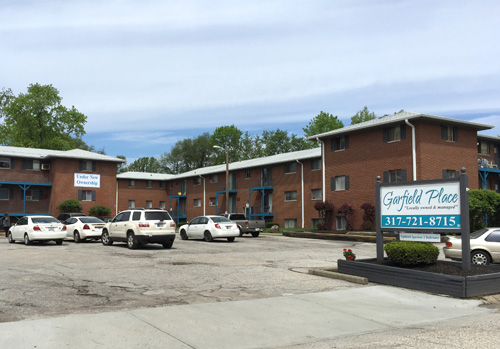 A local startup with about 100 investors is making bigger acquisitions by progressing from rental homes to apartments, starting with a complex in Garfield Park.
Read More
The not-for-profit co-working organization is using a new grant to fund "Arts and Entrepreneurship" programming, and it's opening an outpost at the arts-focused Tube Factory.
Read More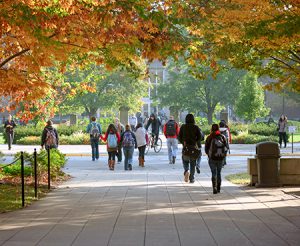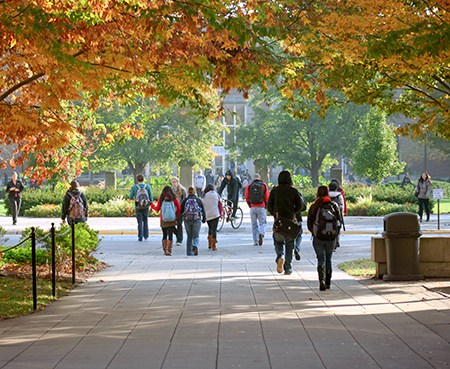 President Mitch Daniels said he didn't think the school could keep tuition costs down as long as it has and he's disappointed other colleges haven't followed suit.
Read More
Tindley Summit Academy will move this fall to the IPS School 98 campus, which was available for next to nothing under a rarely used state law.
Read More
A year away from writing this column turned into an eternity in politics, sports
Read More
Hoosier millennials take one glance at the latest from the Statehouse and think: Why bother? The Indiana General Assembly's work product is a result of policy priorities that wouldn't be out of place on the set of "Happy Days."
Read More
We need to stand up for the belief of justice for all, not just for those who can afford it.
Read More
Making your bed will also reinforce the fact that little things in life matter. If you can't do the little things right, you will never do the big things right.
Read More
If society is determined to help those with expensive medical problems, the way to do it is … well, by helping those with expensive medical problems.
Read More
A popular saying among jurists declares, "The law should remain stable but never stand still." Regarding an adherence to principles while also embracing innovation, this saying applies to businesses as well. My wife and I founded Ricker's Oil Co. in our home in 1979. Like most small business owners, we had modest dreams and all […]
Read More
At least half of the drivers in the Indianapolis 500 field get their life insurance from the same Indianapolis-based insurance agency.
Read More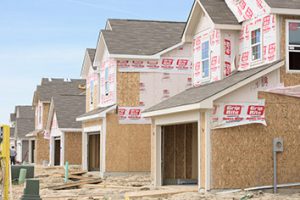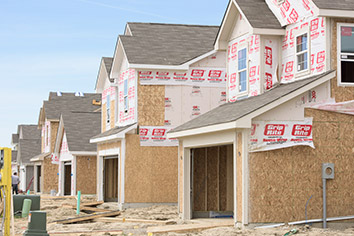 Filings for new homes in central Indiana rose 3 percent in April—marking the 20th monthly increase in demand over the last 24 months.
Read More
Founded in 2015, the New York-based chain featuring bowls of greens, grains and bone broths is in the midst of a major expansion calling for hundreds of locations.
Read More
The Carmel-based insurance holding company has selected its president, Gary Bhojwani, to succeed Ed Bonach, who has has held the top spot since 2011.
Read More