NOVEMBER 30-DECEMBER 6, 2015
Here's a new angle on the trouble suburban businesses are having attracting entry-level workers: It's not in the best financial interest of those cities and towns to approve developments with houses less than $200,000. Lindsey Erdody explains the property-tax calculation. Also in this issue, Jared Council outlines the next step in the evolution of the prestigious Orr Fellowship program, one of the pre-eminent talent-cultivation engines in the region. And in A&E Etc., Mike Lopresti reveals how city sports officials are trying to lure the college football championship to Indy.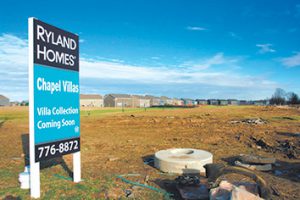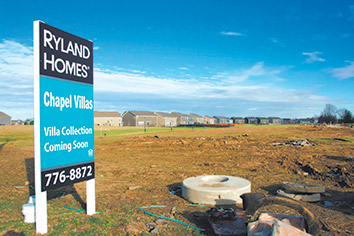 If homes don't have a high enough price tag, a municipality could end up losing money. That's because, under the state's property tax caps, lower assessed values might not generate enough tax to cover the cost of city services.
Read More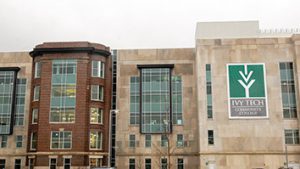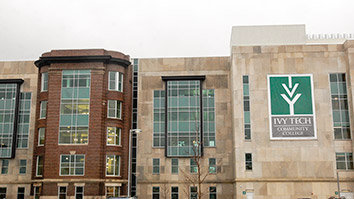 Health insurance brokers in Indianapolis and across the country are increasingly helping companies, especially small ones, move from traditional employer-sponsored health benefits to what they call an individual strategy.
Read More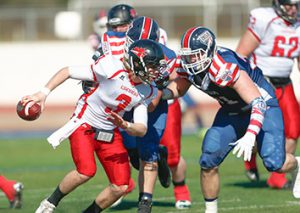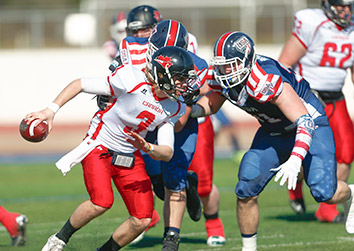 The U.S. Olympic Committee has agreed to make Indianapolis-based USA Football part of its Multi-Sport Organization Council, giving the group access to sports officials that could someday decide to put football in the Olympics.
Read More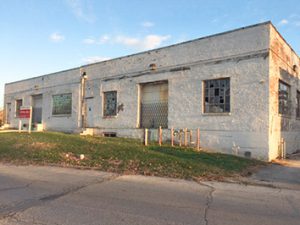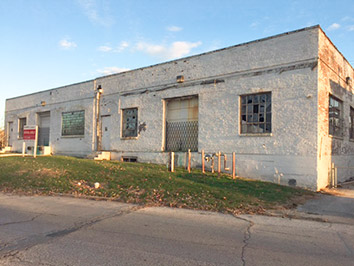 An effort is underway to bring new life to a beaten-down stretch of Massachusetts Avenue just outside downtown that's filled with obsolete industrial buildings.
Read More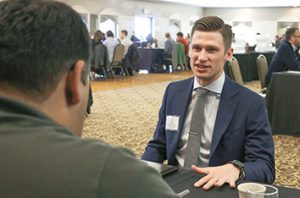 The organization earlier this year tapped Indiana native Karyn Smitson as its first employee and executive director, and she's been working to formalize and enhance the high-demand program.
Read More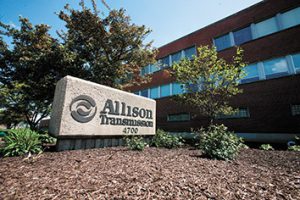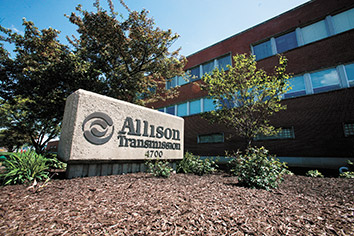 With activists swarming, CEOs are having to prove themselves adept at a new skill—diplomacy—to keep rabble-rousers from launching all-out attacks on their companies.
Read More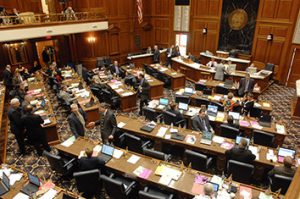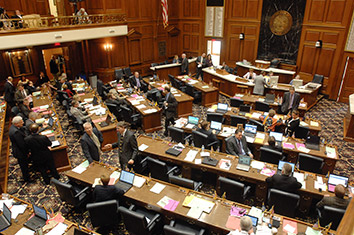 Nearly 30 states have "work-share" programs that pay partial unemployment benefits when employers need to reduce workers' hours. The idea has gone nowhere with Indiana lawmakers, but the next legislative session could be different.
Read More
Indianapolis used car dealer Circle City Auto Exchange Inc. and its affiliates were sued by the state Monday for allegedly selling "total loss" vehicles to customers without proper disclosures.
Read More
The outgoing executive director of the Speedway Redevelopment Commission waxes on the progress the town has made remaking its Main Street.
Read More
The suit filed on behalf of the Indianapolis-based not-for-profit Exodus Refugee Immigration accuses Pence of violating the Equal Protection Clause of the Constitution and Title VI of the Civil Rights Act.
Read More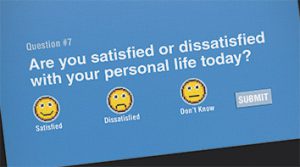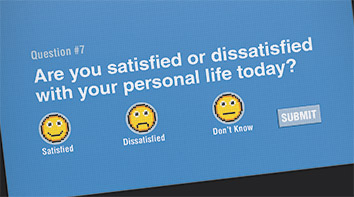 Several public and private Indiana colleges are following the example set by Purdue University, which used surveys to learn how experiences in school have affected the quality of graduates' lives today.
Read More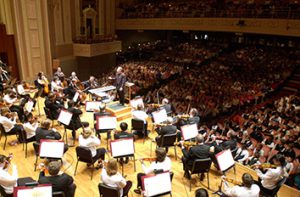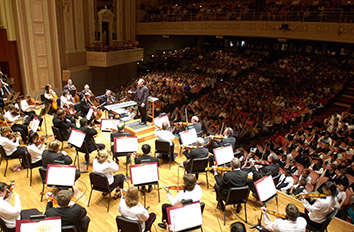 Fourteen not-for-profits will receive funding, including $10 million each for the Children's Museum of Indianapolis, Indianapolis Museum of Art, the Indianapolis Symphony Orchestra and Indianapolis Zoo.
Read More
Thanksgiving is a time to collect ourselves as we head into the home stretch.
Read More
These are, by and large, the same politicians who are opposed to the most cursory of background checks for gun purchases, even for convicted felons and the mentally ill.
Read More
The new mayor should appoint a food policy director to provide leadership and coordination around food issues in city departments and across the community.
Read More
According to CB Insights, there are 143 unicorns with a combined value of $508 billion. Lately, observers have become concerned there might be a "valuation adjustment" similar to the bursting of the dot-com bubble in these private tech companies.
Read More
Tax rates affect the tax base in two ways: Higher rates decrease incentives to generate income and also divert income and investment to less productive tax shelters. With higher rates, the tax base is smaller than it would otherwise be.
Read More
Let's fix roads and other infrastructure and fund pre-K school before we build another single purpose facility that serves only a small segment of the state population.
Read More
I'd like to know where Ms. Miller gets her information on our background check system in this country, because she obviously doesn't know what she's talking about.
Read More
Flat Fork Creek Park features a 50-foot sledding hill, nature trails, a two-mile mountain bike course, a fishing pond and three tree houses. It is set to open Dec. 3.
Read More
Flaherty & Collins Properties is partnering with the city of Kokomo on an apartment and retail project in the heart of its downtown.
Read More
State highway officials say they're not ready to say when the latest section of southern Indiana's Interstate 69 extension will open to traffic.
Read More
Indianapolis-based Celadon Group Inc. provides long-haul, regional, local, intermodal, temperature-controlled, flatbed and expedited freight services across the United States, Canada and Mexico.
Read More