Indiana's public pension system over the next several months will consider participation in a $1 billion economic-development initiative proposed by outgoing Republican Gov. Mike Pence.
Read More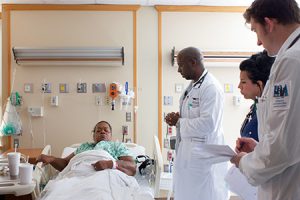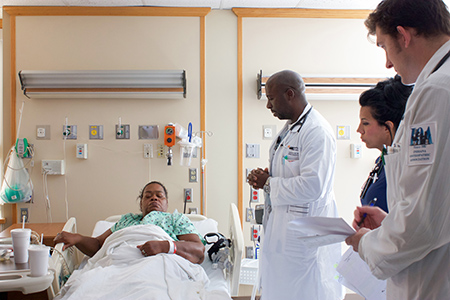 A new state board is trying to grapple with how to handle the big shortage in medical residencies, which will grow even worse as the state graduates more and more doctors.
Read More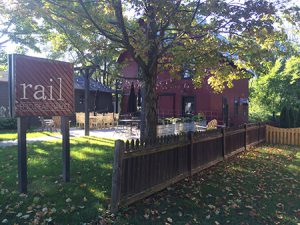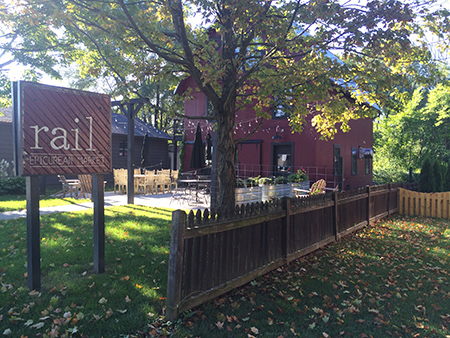 Bob and Michelle Beauchamp have invested millions of dollars buying and renovating homes on Park Street into restaurants.
Read More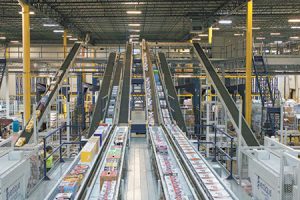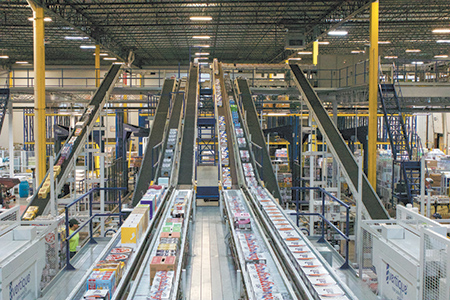 A Marion County judge's ruling has heated up the battle between liquor distributors and a group of beer distributors operating in the state and Indianapolis-based beer wholesaler Monarch Beverage Co.
Read More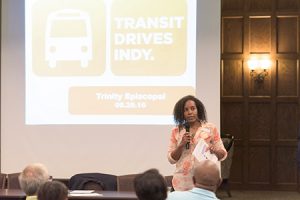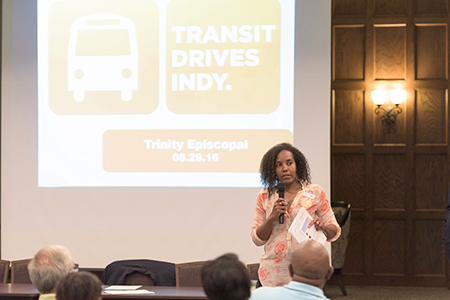 Advocates and opponents of a Nov. 8 referendum that would let the City-County Council increase taxes to pay for a mass transit plan are gearing up to vie for your vote.
Read More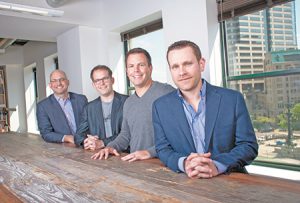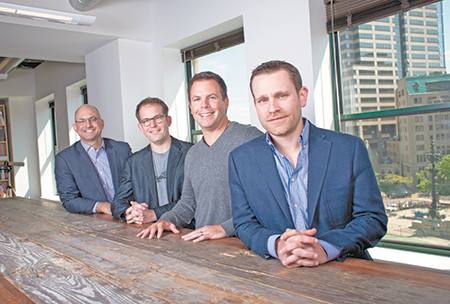 The Indianapolis-based venture studio and its investment arm have been looking beyond Indianapolis, making investments in out-of-town companies and forging a national reputation.
Read More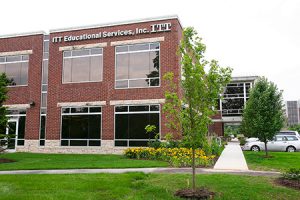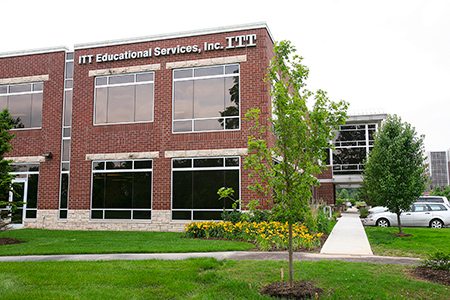 The question that dragged down ITT Educational Services—whether its expensive diplomas were leaving students awash in debt while failing to properly prepare them for gainful employment—will continue to hang over other players in the for-profit education industry.
Read More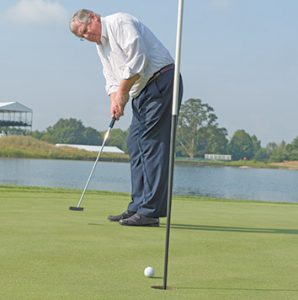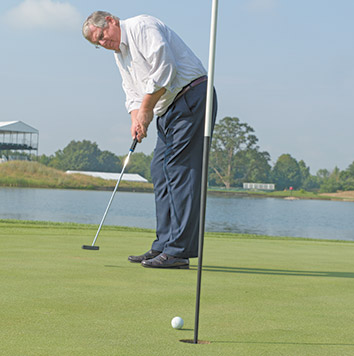 Lebanon attorney Kent Frandsen, co-chair of the BMW Championship, has volunteered in some capacity for 10 national championships at the Pete Dye-designed course.
Read More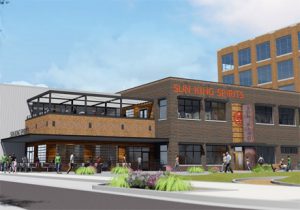 The Indianapolis-based brewery announced plans for a $5 million craft distillery and tap room in Carmel's Midtown development, which is between City Center and the Arts & Design District.
Read More
Riley, for whom the city's children's hospital is named, was a best-selling author of the 1890s.
Read More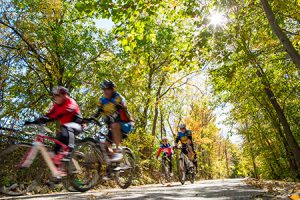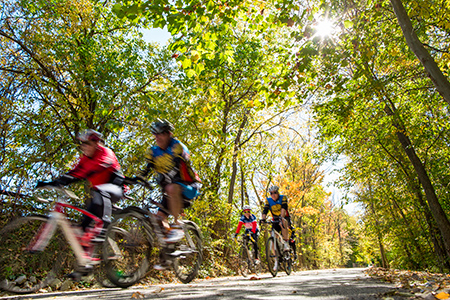 For years, the cities and towns in Boone and Hamilton counties have invested in trail systems; now they are adding other bike-friendly elements, like dedicated bike lanes, bike routes and loops, and bike-share programs.
Read More
The Indiana Office of Utility Consumer Counselor is accepting written requests and comments on the gas rate increase until Sept. 21 and wastewater rate increase comments until Nov. 10.
Read More
The battle between a Monarch Beverage Co. affiliate and liquor wholesalers in the state is the latest reminder that the Legislature should bring into the modern era state statutes that govern the sale of alcoholic beverages.
Read More
An update on why creativity is as important as intelligence in business success.
Read More
The bustling city we inhabit today owes its existence to Richard Lugar, Bill Hudnut and others who were willing to stick their necks out to do the right thing.
Read More
Since Indiana is one of the few states with partisan mayoral elections, it provides a test bed for a host of questions regarding the relationship between national and local politics.
Read More
If government establishes tax loopholes, can we blame taxpayers for taking advantage of the provisions?
Read More
It's hard to believe, but Sept. 11, 2016, marks the 15th anniversary of the terrorist attacks. While the memories are painful, we must never forget.
Read More
Some will contend that Indiana finally "got with it" when it amended the Indiana Constitution to allow state-run lotteries, but the financial damage done to Hoosiers least able to afford it can't be measured.
Read More
Steve says the proposed business is "an asset to our neighborhood." That's an assumption which stands to be proven.
Read More
In a move to create a stronger identity, Franciscan Alliance will become Franciscan Health, and will stop using the names of St. Francis, St. James, St. Anthony and other familiar saints at its hospitals, the company announced Tuesday.
Read More
Charlotte, North Carolina-based Coca-Cola Bottling Co. Consolidated, an independent bottling company, has signed agreements to purchase Indiana manufacturing and distribution plants in Indianapolis and Portland, plus one in Cincinnati, from Coca-Cola Refreshments USA Inc.
Read More