APRIL 10-16, 2017
Indiana's largest independent physician group has agreed to be acquired by the nation's largest health insurer for $184 million. John Russell has the scoop on the latest sign of consolidation sweeping the health care industry. Also in this week's issue, Lindsey Erdody investigates what was behind the exit of Jonathon Byrd's from Grand Park Sports Campus. And Jared Council examines Indiana's persistent shortage of venture capital.
In the latest sign of health care consolidation, Indiana's largest independent physician group has agreed to be acquired by the nation's largest health insurer for $184 million.
Read More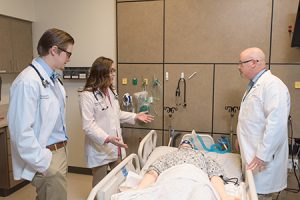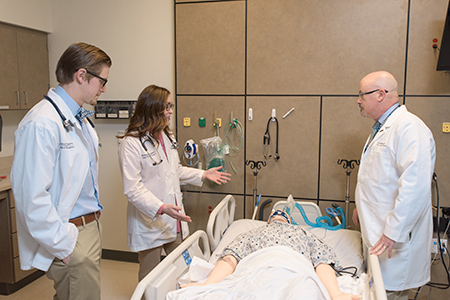 Almost half of graduating students in Marian University's novice College of Osteopathic Medicine are choosing to serve residencies in family medicine.
Read More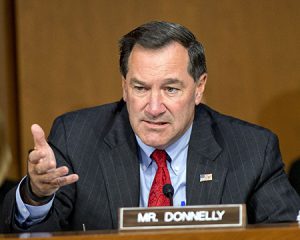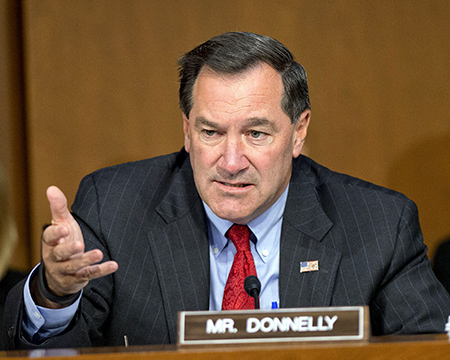 Indiana Republicans have more than 18 months before they attempt to unseat vulnerable Democrat U.S. Sen. Joe Donnelly in the 2018 midterm election, but the race is already heating up.
Read More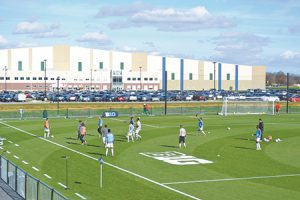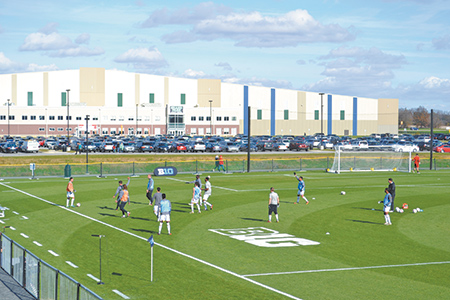 The company dreamed of becoming a major hospitality industry player and saw Grand Park Sports Campus as the place to hit a home run. But there were signs of trouble from the start, and unpaid bills quickly piled up.
Read More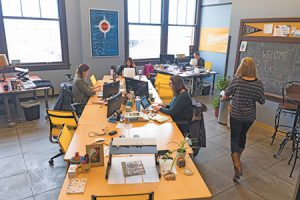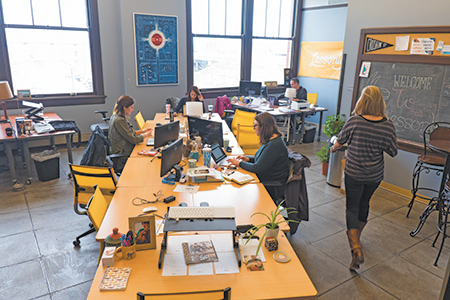 The average amount of venture capital flowing into Indiana companies per deal is the lowest in the Midwest and among the lowest in the country.
Read More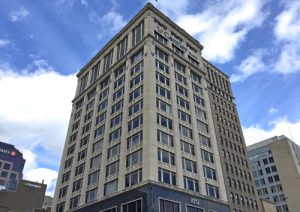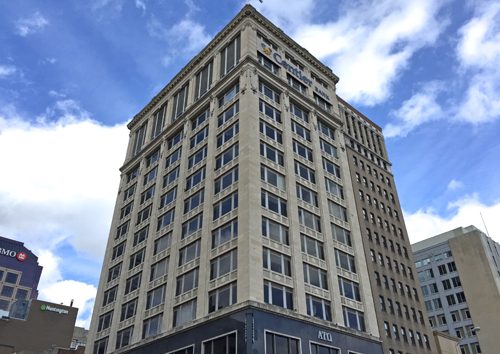 Loftus Robinson acquired the 16-story office tower from a Florida firm and plans to embark on a facade renovation to restore its historic character.
Read More
An Indianapolis judge has ruled in favor of three former Irwin Union Bank & Trust Co. executives, closing the book on a civil suit that the bank's bankruptcy trustee originally filed in 2011.
Read More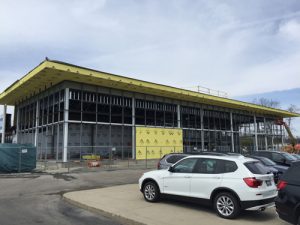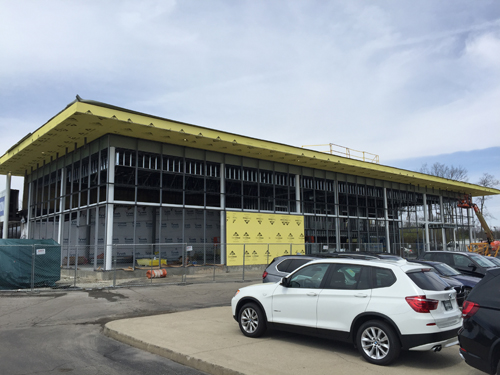 The BMW showroom is undergoing a major revamp, following expansions of its sibling Infiniti and Mini Cooper properties.
Read More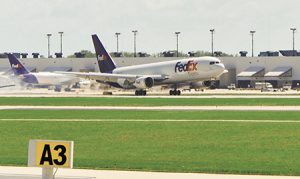 That's important for Indianapolis International, where cargo represents a significant portion of landing weight. And landing fees that airports charge carriers are weight-based.
Read More
Allison Transmission's participation in Achieve Your Degree will allow its employees to further their education with minimal upfront cost. (IBJ file photo) Ivy Tech Community College and Indianapolis-based Allison Transmission have formed a partnership through the school's Achieve Your Degree program. Companies that offer tuition reimbursement benefits can participate in Achieve Your Degree to encourage […]
Read More
Rolls-Royce Holdings Plc says one of its line of Indianapolis-made engines is expected to hit a significant milestone this year. The M250 line of aircraft engines "will pass the 250 million flight hour milestone in 2017, a rare occurrence among any engine product in aviation history," Rolls-Royce said. Rolls-Royce introduced the engine in the 1960s […]
Read More
A member of Calumet Specialty Products Partners' board retired on March 31. George C. Morris III had served on the board of the Indianapolis-based company since 2009. He has a background in investment banking with a focus on the energy sector, and has also served as president of Houston-based Morris Energy Advisors Inc. since 2009. […]
Read More
Indianapolis is home to three of the top 100 truck traffic bottleneck sites in the nation, according to the American Transportation Research Institute's 2017 Top Truck Bottleneck List. Interstate 65 northbound at I-70 ranked as 34th most congested. The southbound side of that same intersection ranked as 38th most congested. Also on the list was […]
Read More
Indianapolis and the Indiana Pacers should hold nothing back in their quest to land the next sports economic-development prize on the horizon: hosting the 2021 NBA All-Star Game.
Read More
Buy $40 worth of gas and the bank will grab as much as $1.60 right off the top for a transaction that costs it just a few cents.
Read More
For years, state and community leaders have been calling for these types of reforms in IPS, and now that they're in motion, such changes have put the district on a path toward dramatic improvement.
Read More
Indiana is among 15 states that implement the best practices outlined by the non-partisan Center on Budget and Policy Priorities for methodology and processes. Kentucky is the only nearby state that can make a similar claim. But it's Indiana's process for forecasting tax revenue that stands out.
Read More
No one in the regulatory-discretion debate is pleased with extremes taken by their opposites, but a happy philosophical medium is elusive.
Read More
For a possible solution, let's turn to Italian banker Lorenzo de Tonti, who in the 1600s proposed a "tontine" to Louis XIV as a way for the French king to finance his wars.
Read More
the technological innovations of the last 60 years have replaced some jobs, but they have created new jobs that were unimaginable in 1957.
Read More
We live on 86th Street, about five blocks from Ditch Road where there are a multitude of places to buy a snack or a beverage.
Read More
A business owner should want to mentor women to be leaders, not just leaders who are Democrats.
Read More
Indianapolis officials have started a two-year process for building a "modern, mobile-friendly" Indy.gov, intended make government services more efficient and accessible.
Read More
Stratosphere Quality, which inspects parts and helps manufacturers eliminate defects, said that it will invest $3.7 million to expand its headquarters at 2024 Exit Five Parkway.
Read More
A variety of co-working spots have emerged in Fishers, Zionsville, Westfield and Indianapolis over the past several years, but Carmel is just getting its first one.
Read More