APRIL 11-17, 2016
Hoosiers have more than Donald Trump's bellicose campaign rhetoric to consider when they vote in the Republican presidential primary. Trump has worked on several projects in Indiana, leaving behind big fans and detractors, Hayleigh Colombo reports. Also in this week's IBJ, Scott Olson explores how the $1 billion Methodist Hospital revamp could spur a housing rush in the area. And Lindsey Erdody examines five major road projects with overlapping timelines along the I-69 corridor.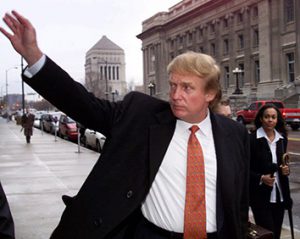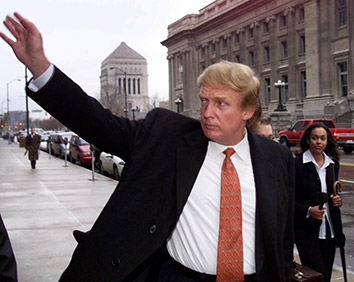 Trump's campaign behavior reminds some Hoosiers of their interactions with him during a storied history in Indiana, as owner of a Gary casino and would-be operator of another in French Lick.
Read More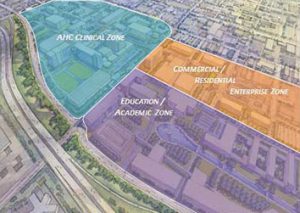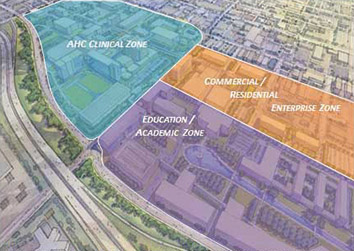 Indiana University Health hopes its $1 billion plan to expand Methodist Hospital will spawn nearby development, creating an area where employees can live adjacent to where they work.
Read More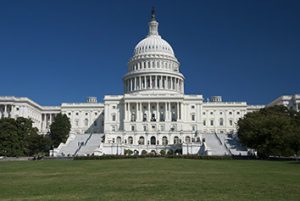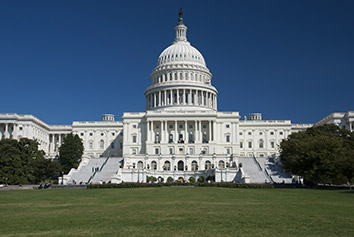 During a tumultuous presidential primary, the linchpin in the Senate race might be what kind of voter shows up for the primary.
Read More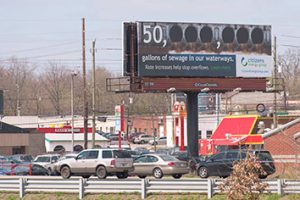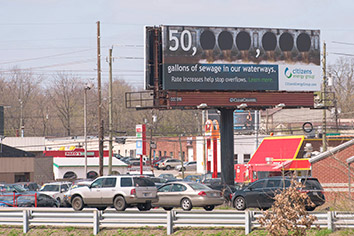 The utility's ad campaign comes as state regulators are considering Citizens' request to raise water and sewer rates by double-digit percentages on about 400,000 customers.
Read More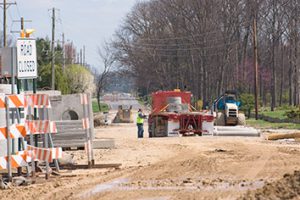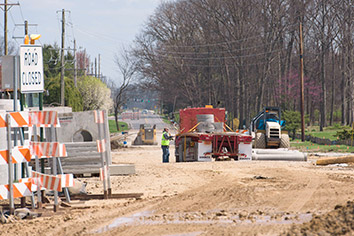 Nearly $126 million of federal, state and local dollars will be pumped into the heavily traveled highway to give it a major face-lift from 106th Street to north of Campus Parkway.
Read More
Telamon's quest to get its insurers—units of Connecticut-based Travelers Insurance—to cover the losses have not gone smoothly, to say the least.
Read More
The top transplant surgeon at Indiana University Health, who built the program into one of the nation's largest, has resigned, citing growing differences with hospital administration. Dr. Joseph Tector left IU Health on March 31 and has taken a position as professor of surgery at the University of Alabama School of Medicine. Tector He will […]
Read More
The Indianapolis area's largest commercial real estate brokerage is searching for a new director with the departure of John Merrill to co-lead the local office of Holliday Fenoglio Fowler LP.
Read More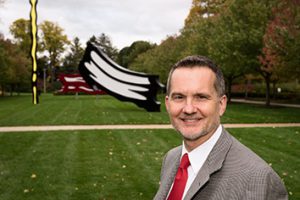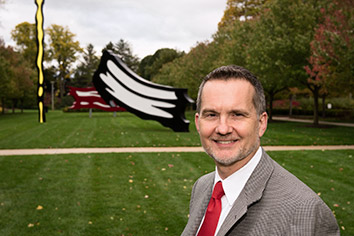 The Indianapolis Museum of Art has given CEO Charles Venable a contract extension that will keep him in the position for another 10 years, the IMA announced Tuesday.
Read More
Fathom Voice, which sells cloud-based phone systems, is close to completing a $4 million fundraising round as it opens a San Francisco office and adds a prominent state official to its executive team.
Read More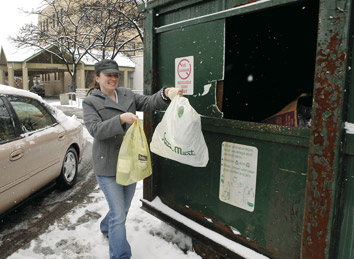 About 75 people joined city officials at the Garfield Park Arts Center on Wednesday afternoon for a meeting to discuss ideas for a new citywide recycling program.
Read More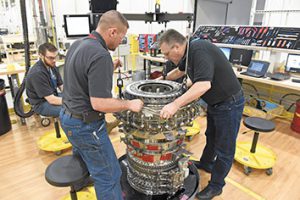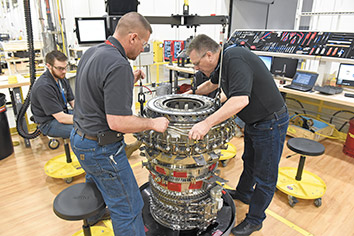 Proprietary manufacturing jobs—such as those in the aerospace, automotive and life sciences sectors—are likely to even grow as employers seek talent and quality control. But lower-skilled basic production work is on its way out to international markets like China, India and Mexico, where wages are a fraction as expensive.
Read More
Several central Indiana groups already have received millions of dollars from Skill UP to give students and workers the training they need to fill jobs that are in high demand.
Read More
Our governor and right-wing legislators can't stay out of the personal lives of Hoosiers.
Read More
Because sharing requires trust, we're building trust in one another.
Read More
Until there is corporate liability for breaches, those who can do something about it won't feel compelled to act—and losses will continue to mount.
Read More
The first quarter provided excellent examples of some timeless investing lessons. The stock market is inherently volatile.
Read More
Each month, markets and media await the Labor Department's monthly jobs report. And each month, the headline misses 90 percent of what's really happening on the jobs front.
Read More
Contrary to the editorial, the SCP Indy Square plan provides substantial public parking by including a 1,600-space parking garage.
Read More
The former Indianapolis mayor said he is considering several other opportunities.
Read More
A hazardous waste site in Indianapolis could be added to the federal Superfund program's priority list that speeds along investigations of contamination sources and eventual cleanups.
Read More
Sensient Flavors LLC, which battled regulators for years over safety issues, plans to permanently close its plant at 5600 W. Raymond St., ending employment for 86 local workers.
Read More
Indianapolis-based Republic Airways Holdings Inc.'s unsecured creditors are likely to recover less than 50 cents on the dollar in the airline's bankruptcy, and stockholders should expect nothing at all, according to a letter from the company.
Read More