AUG. 3-9, 2018
Karen Laine and Mina Starsiak are well-known as agents of change. The stars of the Indianapolis-based home-rehab show "Good Bones" tell Erica Irish about their shifting priorities in the fourth season of the HGTV series. Also in this week's issue, Hayleigh Colombo outlines the latest plans for Indy Go's Purple Line rapid transit route. And in Explore, Lou Harry dives into central Indiana's independent bookstore scene, which has found a niche alongside the mammoth internet retailers.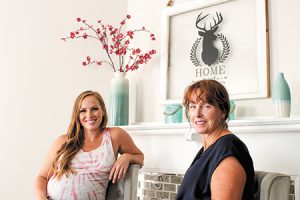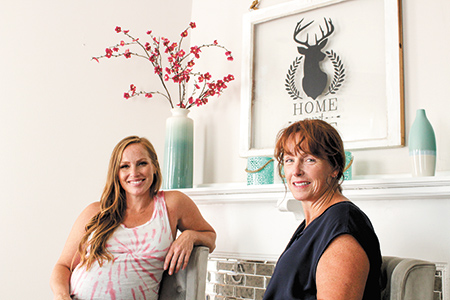 Mother-daughter duo Karen Laine and Mina Starsiak plan to tap new neighborhoods, open a retail shop and further expand into vacation rental properties.
Read More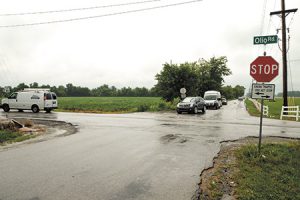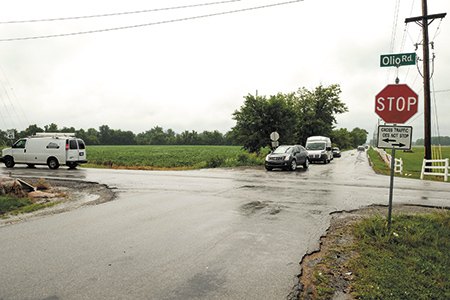 The city is planning extensive infrastructure work for Olio from 141st to 146th streets that officials hope will make vacant land in the area more marketable.
Read More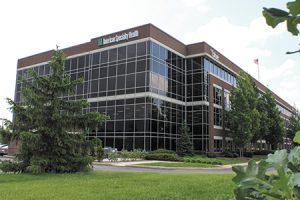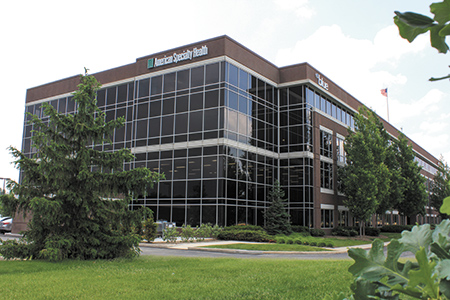 Carmel-based American Specialty Health specializes in connecting patients with chiropractors, acupuncturists, physical therapists and others who treat pain without using pharmaceutical drugs.
Read More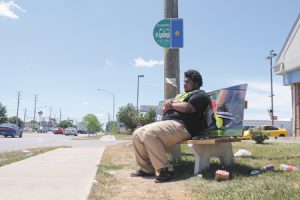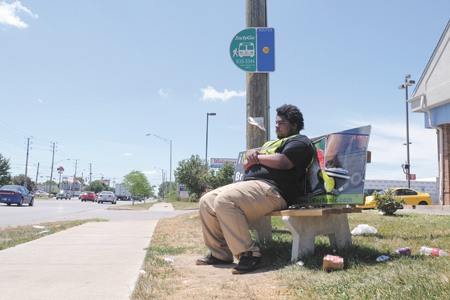 The 14.6-mile bus rapid transit line will run from Lawrence to downtown, with most of the route following the current Route 39 along 38th Street.
Read More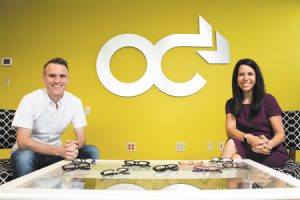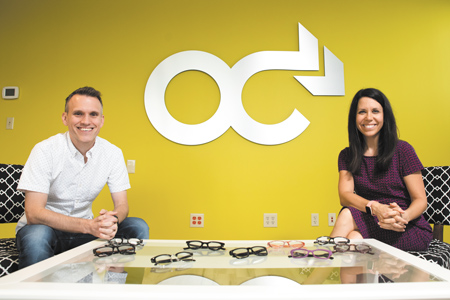 Most of the company's current business focus—and the majority of its revenue—comes from readers.
Read More
Ebony Dycus, owner of women's boutique Perfect Pick by Ebony Nicole, has a lot of experience in overcoming challenges.
Read More
The university said it has hired 33 research faculty to help under the "Grand Challenges" program in precision health, an initiative it rolled out two years ago.
Read More
Gov. Eric Holcomb, a Republican, said he'll meet with lawmakers, legal experts, corporate leaders and "citizens of all stripes who are seeking to find consensus on this issue."
Read More
SEND's investment is possible due to the group's sale of the Wheeler Arts Community building in Fountain Square.
Read More
Superintendent Lewis Ferebee, who has made reducing the real estate owned by the district a cornerstone of his administration, mentioned the possibility of constructing new buildings during a media briefing this week.
Read More
Experts say variables include what type of loans a bank has on its books, local competition and marketplace demand.
Read More
Cryptocurrencies, like other inhabitants of the internet, have the potential to effect a major disruption in money and its regulation, as well as accelerate the velocity of commerce.
Read More
Lake City, part of Warsaw-based Lakeland Financial Corp., will open an office this fall at 101 W. Ohio St.
Read More
The chairman and CEO of Evansville-based Old National Bancorp, has been named chairman of the American Bankers Association's American Bankers Council for the 2018-2019 membership year.
Read More
Crimes motivated by biases based on race, gender, religion and sexual orientation have broader ramifications on society than similar crimes carried out for other reasons.
Read More
Notoriety shouldn't be confused with quality when it comes to those we hear about most often.
Read More
You can almost hear INDOT personnel muttering, "Those damn city agitators aren't going to tell us how to move traffic."
Read More
Despite having a land mass smaller than New Jersey, Israel leads the international community in startups and venture capital per capita.
Read More
The reality of the feedback we receive is that it's often incomplete and is almost always filtered. Rarely do we have someone in our lives who will tell it to us straight.
Read More
the FAANGs have become "one-decision stocks"—stocks you should buy, no matter how expensive, and hold forever.
Read More
The government meddles in the free market, with tariffs, and this leads to a problem. This generates another government intervention, the bailout, to clean up the mess generated by the first meddling.
Read More
After six years of lower sales and permanently losing an exit from the highway, I will have to call it quits.
Read More
Democratic incumbent Joe Donnelly, Republican Mike Braun and Libertarian Lucy Brenton agreed to two debates, which both will be held within a month of the Nov. 6 general election.
Read More
Indiana American Water, which serves about 1.3 million people, estimates it will replace all lead service lines by no later than 2042 and possibly as soon as 2028.
Read More
Emmis Communications is seeking rezoning for 70 acres of land it owns in booming Whitestown to make it more marketable.
Read More
They're not all in Cooperstown, but these players influenced the game in unique ways.
Read More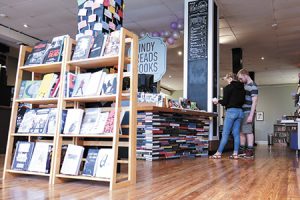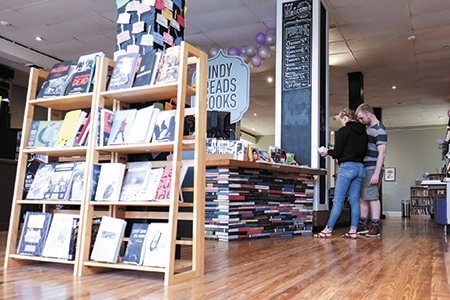 Here's a rundown of some of the independents still pushing paperbacks, offering honest staff recommendations and otherwise keeping local lit alive.
Read More