AUGUST 3-9, 2015
Angie's List is at a crossroads. It's searching for a new CEO and adding layers to its original business model while investor lose patience with persistent losses. Jared Council examines the issues making shareholders antsy. Also in this week's issue, Scott Olson reports on disputes over the assessments of several downtown skyscrapers. And in A&E Etc., Mike Lopresti runs the numbers of most importance to Colts fans this season.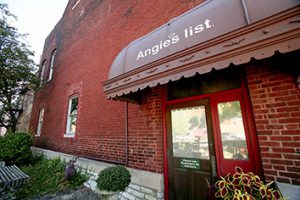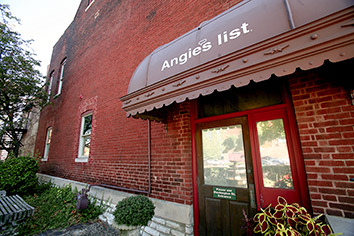 For years, the reviews company has sold memberships to consumers and advertising to service providers, but recently it's been trying to become a marketplace that brokers transactions and gets a cut.
Read More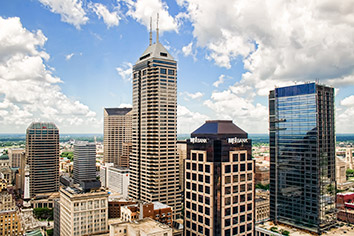 Four high-profile downtown office towers that recently attracted out-of-state buyers have become embroiled in disputes over their property tax assessments.
Read More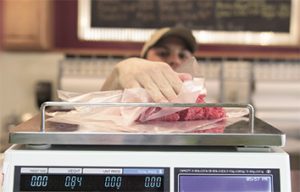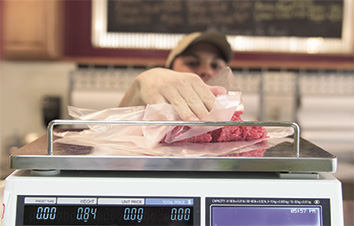 Regulations that went into effect July 1, 2014, allow Indiana businesses to solicit capital from rank-and-file Hoosiers in increments of $5,000 or less per investor. The main stipulation: Both the business and the investor(s) must be Indiana-based.
Read More
Mega-mergers among Anthem Inc. and its fellow health insurance giants could put pressure on provider-owned health plans such as Advantage Health Solutions and Indiana University Health Plans.
Read More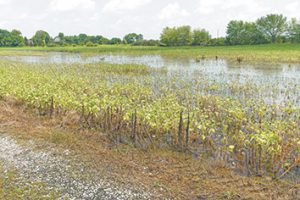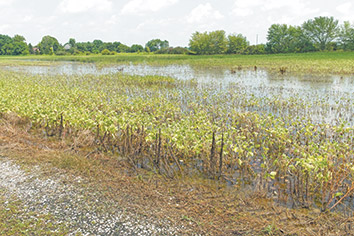 Indiana has more damage from excess moisture than any other agricultural state, according to the U.S. Department of Agriculture. Purdue University estimates losses to the state's corn and soybean crops at $300 million and $200 million, respectively.
Read More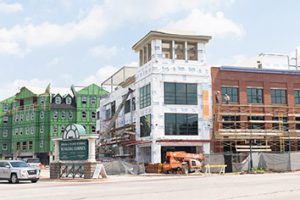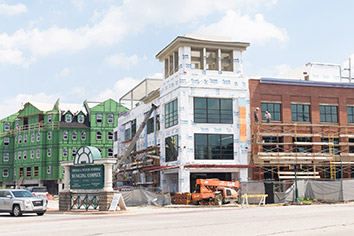 For businesses looking for small offices, Fishers is practically booked up. The demand for office spaces of 5,000 square feet to 10,000 square feet has ramped up recently in the fast-growing suburb, but supply hasn't kept pace.
Read More
The development would be built on land at East 22nd and Delaware streets owned by King Park Development Corp. and would feature 47 market-rate units and 9,000 square feet of retail.
Read More
Indianapolis-based MOBI landed the capital from New York-based private equity firm Bregal Sagemount, which has made previous investments in LifeLock, Orbitz and Vivint.
Read More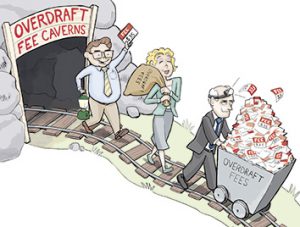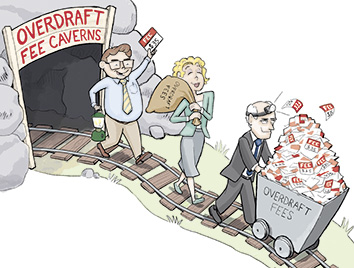 Now we know exactly how much of a fortune—or not—that larger, Indiana-based banks are generating from those ill-timed debit and ATM transactions.
Read More
Headquarters house a company's best and brightest, including executives with authority to make final decisions. The corner office is more likely than an outpost to back a risky or expensive project to improve a city.
Read More
Eliz Kraft rose from adversity to work alongside kings of retail real estate.
Read More
By now, you know about videos showing Planned Parenthood officials discussing selling organs from aborted fetuses. At this writing, there've been three.
Read More
Innovative thinking can help Indiana maintain its leadership in the life sciences, can boost Indiana's economy, and can bring even more important medical breakthroughs to market.
Read More
The combination of higher EPS and company buying usually provides a short-term boost to the stock. This makes Wall Street happy, keeps the activists at bay, and helps management enhance the value of its stock options and meet bonus targets.
Read More
The reserve balances are there for one reason: to cushion against unforeseen shocks that would cause dramatic reductions in public services or tax increases nobody really wants.
Read More
Kennedy [July 27 column] rails against allowing the Christian cake baker to refuse baking the cake for "Adam and Steve," but what if the baker is Muslim?
Read More
Sheila Kennedy [July 27 column] claims that people read the Bible to determine " … their moral superiority and their right to tell everyone else how to live."
Read More
Sheila Kennedy's [July 27 column] "Who's the bigot"? quotes Sean Hannity as saying, "The three most persecuted groups in America today are Christians, the wealthy, and white males,"
Read More
Gov. Mike Pence has chosen former Democratic gubernatorial candidate Jim Schellinger as president of the Indiana Economic Development Corp.
Read More
Indianapolis-based PactSafe, a legal-tech startup launched this year by a former Taft Stettinius & Hollister LLP attorney, raised $880,000 in its seed round and was accepted into a competitive Silicon Valley accelerator.
Read More
Ambrose Property Group LLC is spinning off its property management division to DTZ, one of the largest real estate firms in the city.
Read More
The hotly disputed annexation can go ahead, unless residents want to take the case to the Indiana Supreme Court. The acreage is a small portion of the township land that Zionsville is in the process of taking over.
Read More