DEC. 28, 2018-JAN. 3, 2019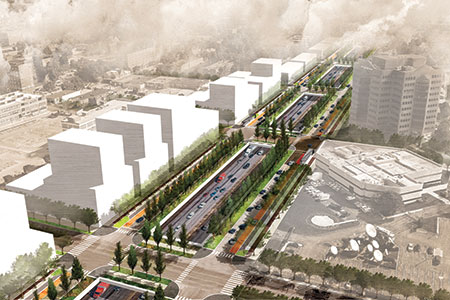 In response to public input, INDOT said in September it would not add extra through lanes to the interchange as planned. INDOT also said its plans now call for the construction of retaining walls in certain areas that are only 7 to 11 feet high at the top of existing berms, rather than the much-higher retaining walls at the foot of the berms that it had originally proposed.
Read More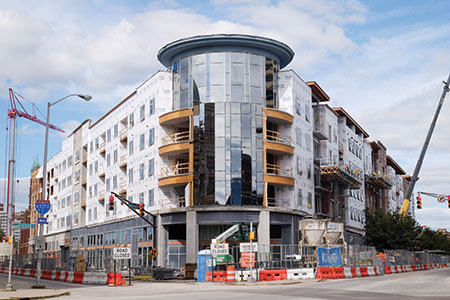 The 360 Market Square apartment tower opened in March—a $120 million, 27-story structure that redefined downtown's eastern skyline. Much of the year's other development took in the Mass Ave district.
Read More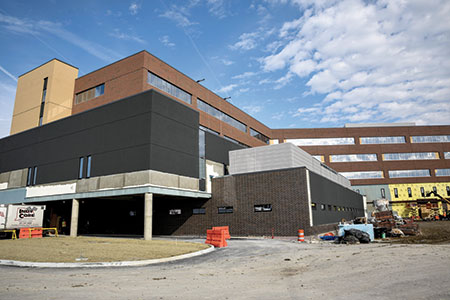 The projects range from full-service hospitals in Bloomington, Brownsburg and Shelbyville to a flurry of "micro-hospitals," free-standing emergency rooms and urgent care centers.
Read More
A City-County Council coup, Bren Simon's big donation, direct flights to Paris and scooters were among the news IBJ covered in 2018.
Read More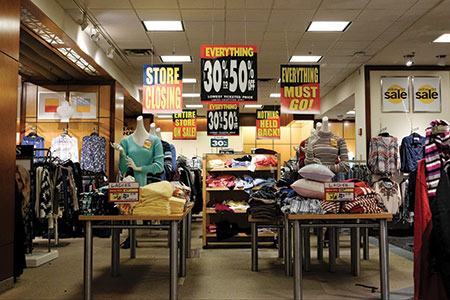 Carson's left a 145,000-square-foot hole in Circle Centre mall when the three-story department store shut down April 29 following a three-month liquidation sale.
Read More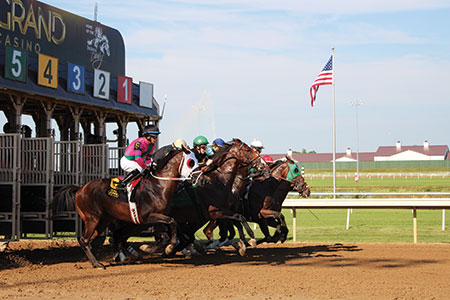 Several well-known Indiana companies were acquisition targets, including biotech firm Endocyte Inc., retailer The Finish Line Inc., racino owner Centaur Gaming, auto body chain Church Brothers Collision Repair, banking company MainSource Financial Group, and gas and electric utility Vectren Corp.
Read More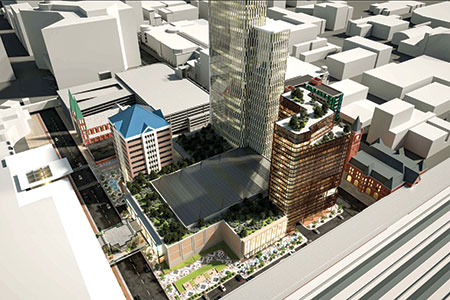 The hotels will together have 1,400 rooms, and the development is expected to invigorate the once-celebrated Pan Am Plaza.
Read More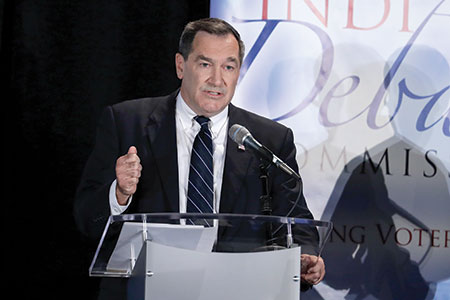 Donnelly ran against Republican Mike Braun, who shook up Indiana politics this year, as he defeated U.S. Reps. Todd Rokita and Luke Messer in the GOP primary in May.
Read More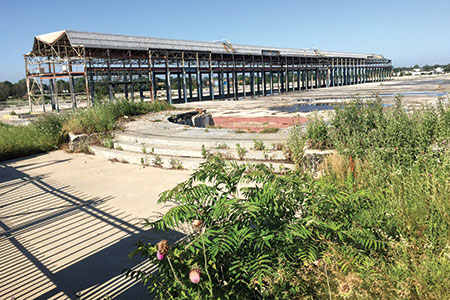 Indianapolis, along with nearly 250 other cities, submitted an application, pitching the metro area as an ideally located, low-cost place to do business that the tech behemoth could really put its stamp on.
Read More
However, lawmakers did not approve a proposal to allow grocery stores and convenience stores to sell cold beer.
Read More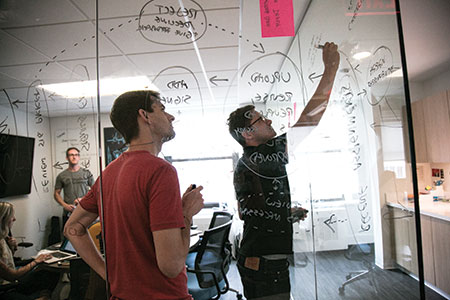 A massive fund-raise by Scale Computing assured 2018's venture capital total will top 2017. It will be part of fourth-quarter numbers that won't be available until early 2019.
Read More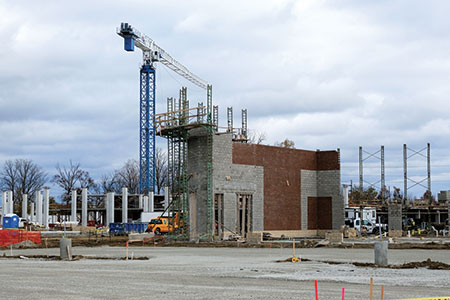 The year's big projects include construction at The Yard at Fishers District, a culinary district developed by Indianapolis-based Thompson Thrift.
Read More