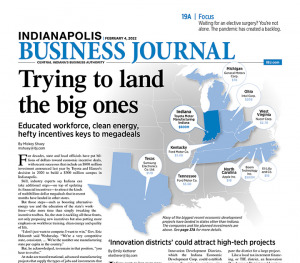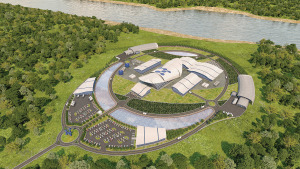 Some once-leery states, including Indiana, are taking a new look at nuclear power as a way to preserve jobs and help decarbonize the electric grid.
Read More
Despite Indiana's economic development successes, industry experts say the state must do more to attract multibillion-dollar megadeals like ones other states have recently landed.
Read More
Senate Bill 361 would make it possible for the Indiana Economic Development Corp. to create districts across the state to capture sites for large-scale economic development projects.
Read More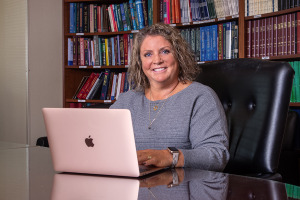 Rather than hiring full-time executives, companies are increasingly likely to turn to a fractional executive—someone who serves part time, typically on contract rather than as an employee.
Read More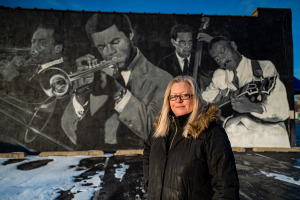 On the 10th anniversary of the "46 for XLVI" project, the Indy Arts Council is talking with artists, building owners and the public to determine what's next for the murals.
Read More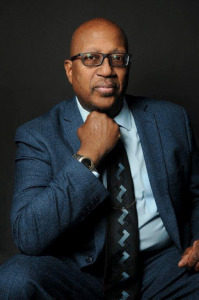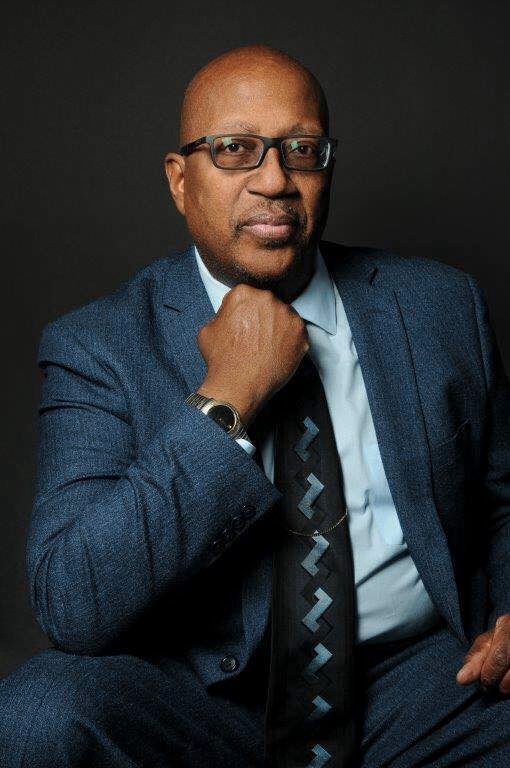 Williams, who is also communication and engagement strategist at IUPUI, said the program—sponsored by the Africana Repertory Theatre of IUPUI—has helped develop playwrights in Indiana and new theater fans.
Read More
One of Europe's largest chip makers wants a federal judge to order Purdue Research Foundation to turn over documents concerning two patents that are the focus of a different lawsuit.
Read More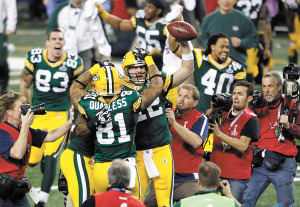 Sightly perturbed to see our striped-helmeted neighbors down Interstate 74 in the game? The Colts keep searching for the secret to building a big winner. Look southeast.
Read More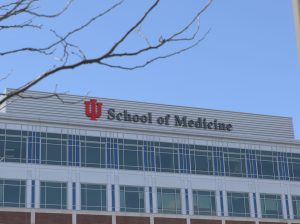 Four of the five research studies that received the most National Institutes of Health funding at the school were for Alzheimer's disease research, one of the school's top research priorities.
Read More
School 42, a small K-6 school, has faced years of declining achievement that ultimately led IPS to decline to renew a contract with Ignite, its current operator. 
Read More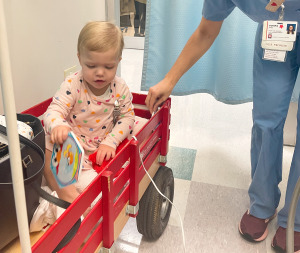 Most of Indiana's hospitals have shelved elective surgeries—the medically necessary procedures that are normally scheduled at a patient's convenience and often require an overnight stay, such as tonsillectomies, hernia repairs and hip replacements.
Read More
Data analysis by a team of medical professionals across the country indicates primary ciliary dyskinesia, or PCD, is twice as common as previous estimates, occurring in one of about every 7,500 people.
Read More
Incentives are particularly important as Indiana focuses more on attracting higher-paying jobs from industries with strong growth opportunities: electric vehicles and batteries, green energy and computer chips.
Read More
Please assist us in our efforts to assemble our first list of our state's most influential leaders when the nomination process opens.
Read More
In Indiana, our attention has been too focused on low-risk youths, who would be better served through community-based programming, while kids who commit more serious offenses and pose a public safety risk are the ones we should prioritize.
Read More
Our experience is that, when an organization rolls up its sleeves together to achieve a common goal, everyone wins.
Read More
The results indicated that providing a larger quantity of information (six cues) increased consumers' perception of their own knowledge and understanding of the product.
Read More
When you've been hit by Cupid's arrow, you need to make sure your finances come out intact even if your heart doesn't. The financial stakes are generally higher for individuals over 50.
Read More
But what if a majority of voters or their legislative representatives think universities, or, for that matter, K-12 schools, should or should not teach certain ideas?
Read More
Many people, including myself, choose not to get vaccinated because they have done the research, observed the results and found that the vaccines don't work.
Read More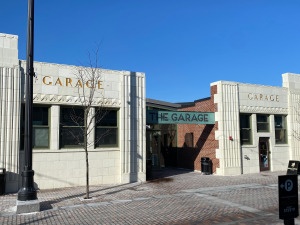 Three of the upcoming dining options are owned by restaurateurs who already have locations in The Garage, part of the $300 million Bottleworks development on Mass Ave.
Read More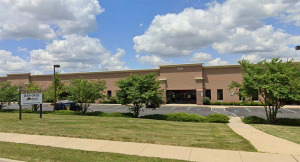 A pair of Southern California firms bought the properties—which total just over 1.1 million square feet—in a deal with Indianapolis-based Mann Properties LP that quietly closed in late 2021.
Read More
MakeMyMove, which launched about a year ago, will use the investment to scale up and hire several new employees, particularly in the areas of engineering, product development and sales.
Read More
Greenfield city officials argue that a local not-for-profit group can't provide proof of ownership for much of the collection of writings, furniture, paintings and other items stored at the James Whitcomb Riley Boyhood Home and Museum.
Read More