FEBRUARY 2-8, 2015
This week, IBJ unveils the members of its Forty Under 40 Class of 2015—a collection of unusually accomplished young professionals who already are making vital contributions to life in Indianapolis. Also in this issue, Scott Olson uncovers plans from PulteGroup to build an 800-lot development in Plainfield from 270 acres it has purchased. And in A&E Etc., Mike Lopresti chats with Ball State and NCAA tourney legend Paris McCurdy.
PulteGroup is embarking on a large residential development in Plainfield that provides one of the clearest signals yet that the local housing market is on the mend.
Read More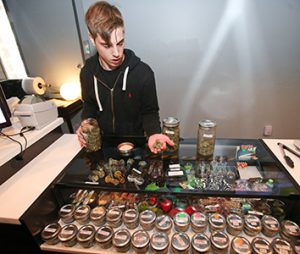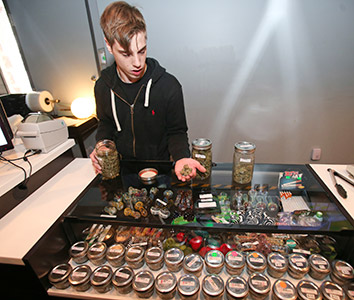 Indiana won't put itself on the marijuana-friendly map this year, as a medical marijuana bill authored by Democratic Sen. Karen Tallian is unlikely to go further than a committee hearing.
Read More
The men who engineered the scams now are in federal prison. Meanwhile, Gale Prizevoits, who served as Ball State's director of cash and investments from 2006 until her firing in 2011, stands disgraced but hasn't been charged.
Read More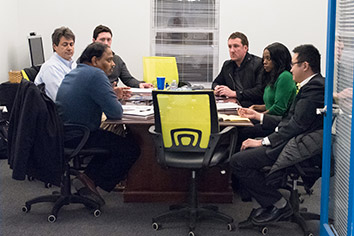 IU Kelley School of Business' DIVE program, which stands for Discovery, Innovation and Ventures Enterprise, is based on the concept that startups can get free, sound guidance from second- and third-year MBA students, and the students get a unique opportunity to participate in early-stage entrepreneurship.
Read More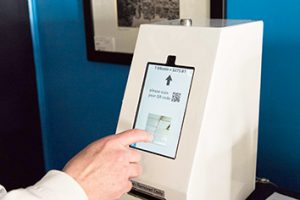 Indiana's first Bitcoin ATM, which recently debuted at an Irvington e-cigarette emporium called World of Vapor, is either a glimpse of Indiana's cyber-money future or an anachronism. Or perhaps both.
Read More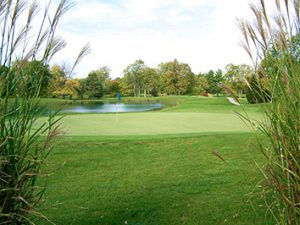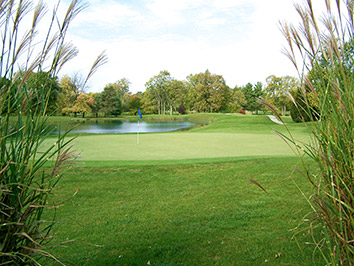 The owner of Maple Creek Golf & Country Club has decided to make the east-side club fully private again after increasing membership last year nearly 50 percent.
Read More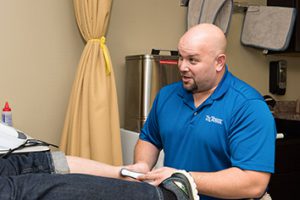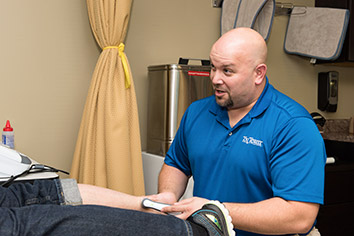 Tx:Team has always run its business by sending its therapists to wherever patients are—rather than wooing them into its own facilities. Now, financial pressures from Obamacare and cash-strapped employers are pushing all health care providers to do the same.
Read More
Critics of Gov. Mike Pence's proposed news service, Just IN, should now redirect their energy in support of three bills in the Legislature that would encourage government agencies to operate in the open—a critical ingredient for a factual, fair and independent press.
Read More
How should immigrants be treated? A legendary Indiana governor's example applies today.
Read More
The Patriots under Coach Bill Belichick epitomize the "win at any cost" mind-set that's despicable whether context is business or politics or sports.
Read More
The bill count topped 1,200 before the end of January, and that figure, of course, doesn't include the scores of amendments you'll see before the end of April.
Read More
Stuffy nose and shaking chills? Need a doctor? Good luck finding one in Hamilton County. As an influenza epidemic races through Indiana and Obamacare demands that you select your primary care physician (PCP), many in suburban Indianapolis cannot find a health care provider.
Read More
Plan 2020 is a good start toward building on, refining successes of the past.
Read More
The regulation of alcoholic beverages in Indiana contains a vast web of laws that apply differently to different types of businesses. Over the past 80 years, firms across Indiana have in good faith made investment and location decisions based upon these laws.
Read More
Narcissism can be a precursor to selfish and/or unethical CEO behavior, which can also cause your investment to perish.
Read More
Peter Rusthoven states [Jan. 19 Taking Issue] that a constitutional amendment requiring a balanced budget will "protect the state" when the economy turns down.
Read More
Joe Hogsett's policy team includes a mix of party activists, current and former elected officials, businesspeople and past state administration officials.
Read More
Precise Path Robotics Inc., the locally based maker of robotic lawn mowers co-founded by entrepreneur Scott Jones, has been sold to one of the country's largest manufacturers of outdoor power equipment.
Read More
Tim Kopp's move comes on the heels of hc1.com's reporting that new customers more than tripled from 2013 to 2014 and that subscription revenue has grown for 15 consecutive quarters.
Read More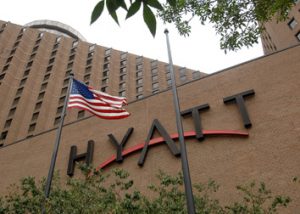 The city's fourth largest hotel has been acquired by a joint venture of Davidson Hotels & Resorts and Silverpeak Real Estate Partners, the companies announced Monday.
Read More
Fortune Academy, a Lawrence school serving children from first through 12th grades with such learning differences as dyslexia and ADD, has received a $500,000 grant from Lilly Endowment Inc.
Read More